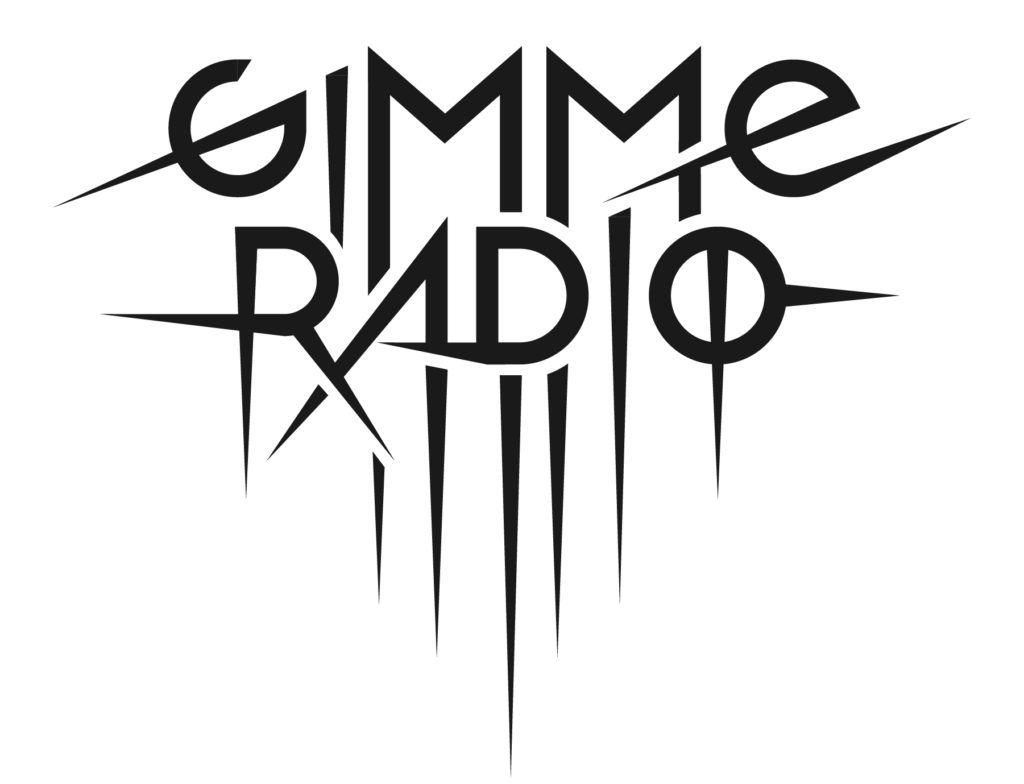 Each week GIMME RADIO publishes its GIMME METAL chart listing the top 40 tracks played on the station for the week. Already the best metal discovery service online, the GIMME METAL chart is a powerful tool for listeners, labels, and artists for staying up to date on the best new metal released by established greats and up-and-coming underdogs, all handpicked by GIMME's knowledgeable DJ roster and editorial team.
GIMME METAL Top 40 Chart – May 8th, 2020:
1. High Priestess – "The Hourglass"
2. Cirith Ungol – "Before Tomorrow"
3. Fit For An Autopsy – "Fear Tomorrow"
4. Cloak – "Tempter's Call"
5. Allegaeon – "Roundabout"
6. Havok – "Fear Campaign"
7. Icon Of Phobos – "Detriment And Dominance"
8. Elder Druid – "Golgotha"
9. The Black Dahlia Murder – "Child Of Night"
10. Code Orange – "Back Inside The Glass"
Click HERE for the full Top 40 list.
Upcoming Shows on GIMME: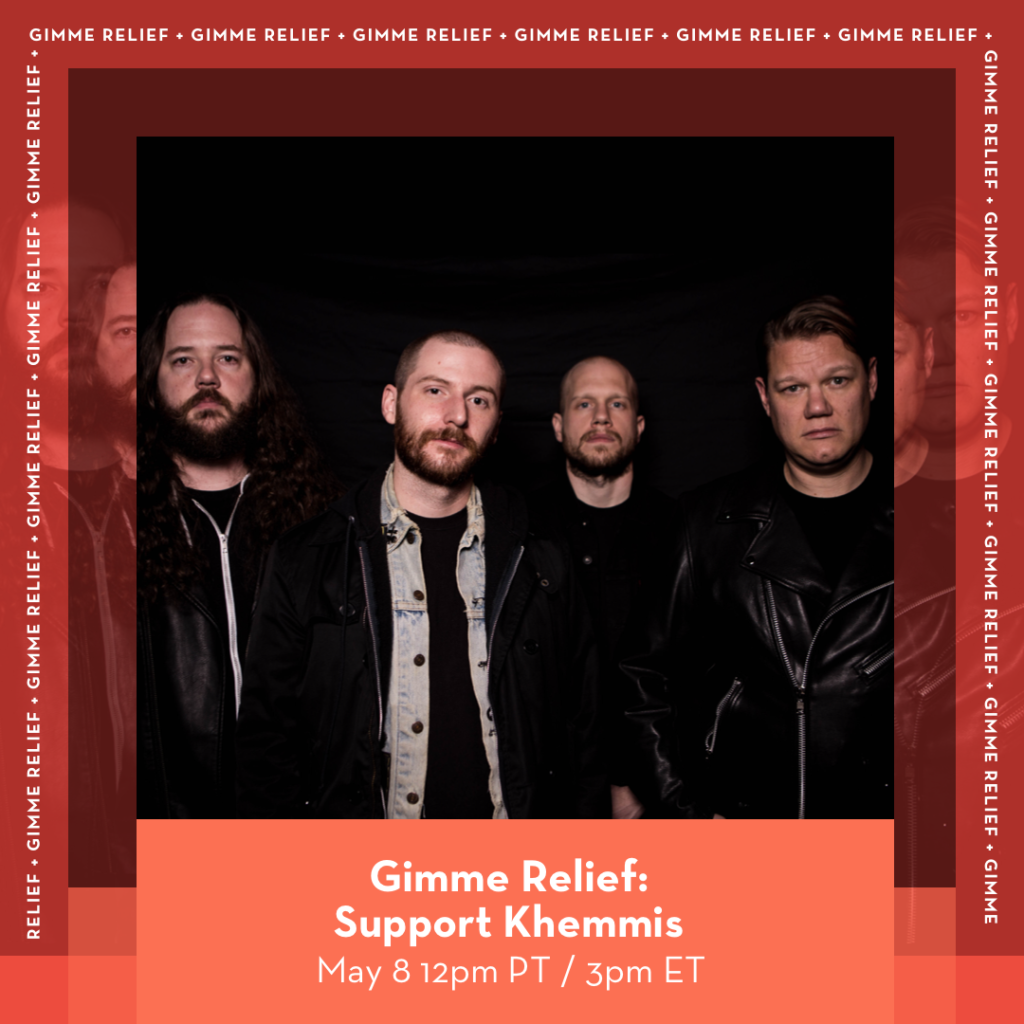 Khemmis: Gimme Relief DJ Special Premieres Friday, May 8th at 3:00pm EST / 12:00pm PST – Doomed Heavy Metal, out now on 20 Buck Spin/Nuclear Blast, is a unique collection from Denver doom giants Khemmis. It includes a brand new cover of Dio's "Rainbow In The Dark" plus a pair of rare singles from a split with Spirit Adrift and a Decibel Flexi, as well as live excerpts from their 2018 tour. Khemmis returns to GIMME for a guest DJ spot after their last visit in 2017.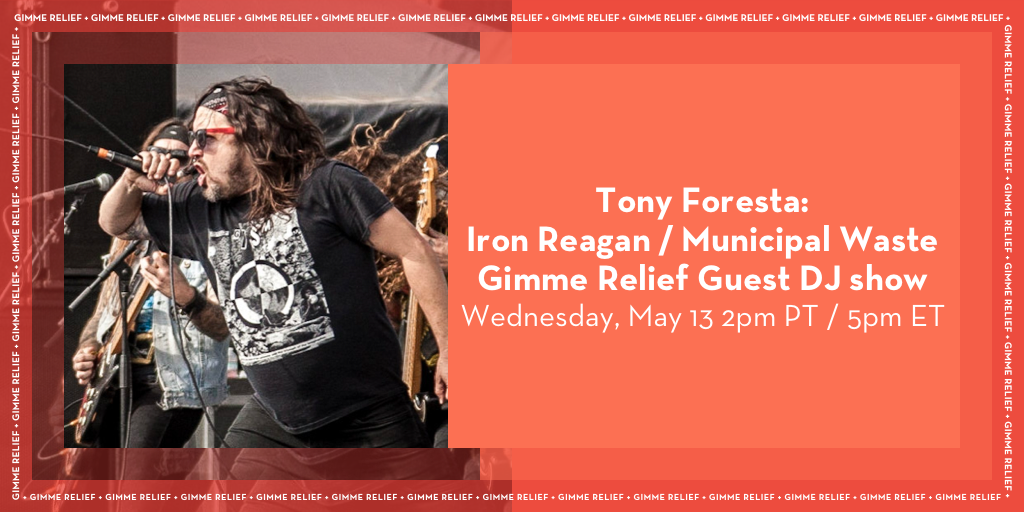 Tony Foresta of Iron Reagan and Municipal Waste: Gimme Relief DJ Special Premieres Wednesday, May 13th at 5:00pm EST / 2:00pm PST – Founder of Municipal Waste in 2001 and Iron Reagan in 2012, Tony Foresta has fronted crazy thrash bands like no other human! GIMME RADIO is pleased to welcome Foresta for a two-hour guest DJ special. Sidelined from touring, please feel free to hit the tip jar button to help GIMME's musical friends directly.
Dylan Walker of Full Of Hell: DJ Special Reairing Thursday, May 14th at 9:00pm EST / 6:00pm PST Flashback to Dylan Walker from Full Of Hell's second insane special for GIMME! Having collaborated with the likes of Merzbow and The Body with releases on Relapse, Profound Lore, Thrill Jockey, A389 and Neurot Recordings, this Maryland/Pennsylvania combo continues to build upon its metal/hardcore foundation combining primitive D-beat and blast-ridden hardcore punk with spats of noise and caustic rhythm, black/death metal, grindcore, and flecks of electronics and industrial doom. Don't miss this special reairing!
Coming Soon:
5/16 "Sabbath Sabbatical" with Magic Circle (all rare live Black Sabbath)
5/16 "Sabbath Sabbatical" Dio Birthday with Bob Hannam on Sonic Infusion
5/21 Primordial Guest DJ
5/22 Matt Harvey of Exhumed/Gruesome Guest DJ
5/25 Omega Infinity Guest DJ
5/26 Jake from Aether Realm Interview on The Slaughterhouse
5/28 Wake Guest DJ
5/28 Brian Slagel of Metal Blade
5/29 Michael Berdan from Uniform
6/3 Pigs Pigs Pigs Pigs Pigs Pigs Pigs Guest DJ
6/5 Abysmal Dawn Guest DJ
6/10 Xibalba Guest DJ
6/12 Ulthar Guest DJ
6/15 Dopelord Guest DJ
6/19 Grave Digger Guest DJ
6/26 Atheist Guest DJ
7/03 Sodom Guest DJ
Visit http://gimmeradio.com today!
About GIMME RADIO:
Founded by digital music veterans from Apple Music, Google Play, Beats Music and Napster, GIMME RADIO builds highly engaged communities for the passionate fan on a genre-by-genre basis. The company launched its first community in June of 2017: the world's first 24/7 metal-focused service. Fans tune in to hear world class DJs playing metal they can't hear anywhere else – for free. And GIMME RADIO allows the fans and the DJs/artists to communicate directly with one another in a live feed, real time, as the music is being played. Its roster of 70-plus DJs includes Dave Mustaine of Megadeth, Jessica Pimentel, star of Orange Is The New Black, and Randy Blythe of Lamb Of God among many others.
http://gimmeradio.com
http://www.facebook.com/gimmemetal
http://twitter.com/gimmeradio
http://www.instagram.com/gimmeradio