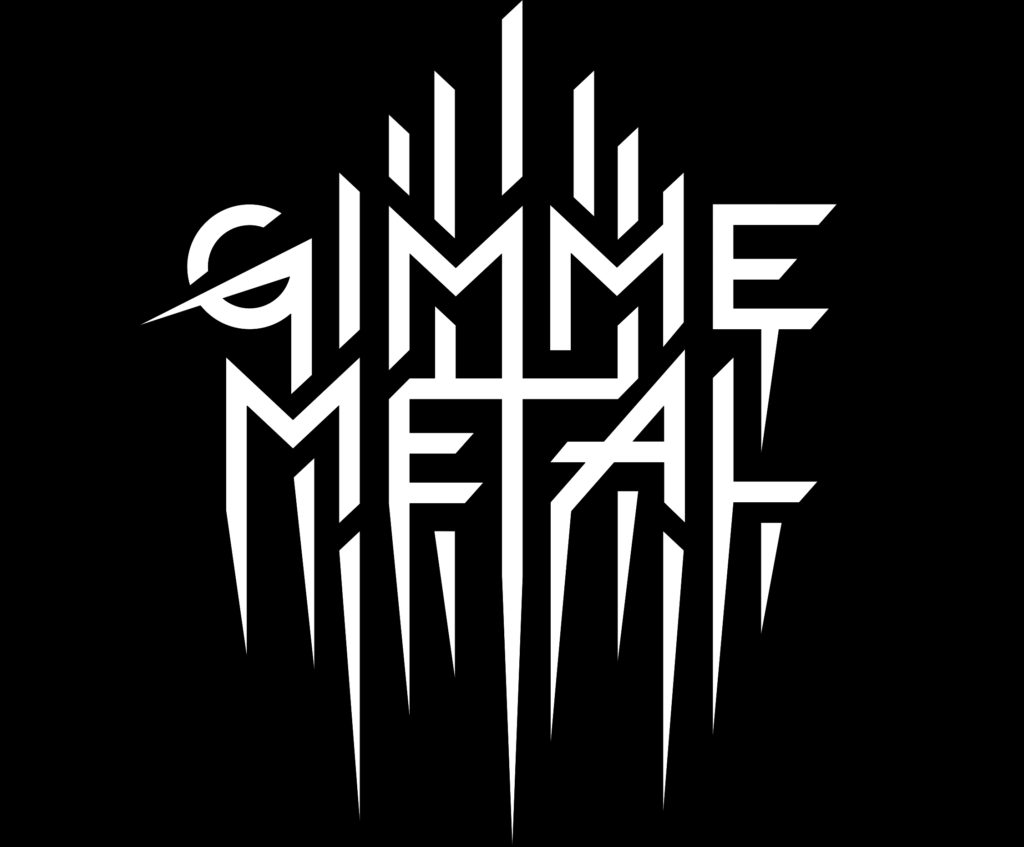 Each week, GIMME METAL publishes its radio chart listing the top 40 tracks played on the station. Already the best metal discovery service online, the GIMME METAL chart is a powerful tool for listeners, labels, and artists for staying up to date on the best new metal released by established greats and up-and-coming underdogs, all handpicked by GIMME's knowledgeable DJ roster and editorial team.
GIMME METAL Chart – September 13th, 2021:
1. Full Of Hell – "Reeking Tunnels"
2. Mordred – "Smash Goes The Bottle"
3. Rivers Of Nihil – "Focus"
4. Carcass – "Dance of Ixtab (Psychopomp & Circumstances March No. 1)"
5. Deafheaven – "In Blur"
6. Iron Maiden – "Stratego"
7. A Pale Horse Named Death – "Reflections Of The Dead"
8 . Ruin – "Spread Plague Death"
9. Witch Vomit – "Necrometamorphosis"
10. Criminal – "Live On Your Knees"
11. Jinjer – "Wallflower"
12. Atræ Bilis – "Lore Beyond Bone"
13. Portrait – "Phantom Fathomer"
14. Whitechapel – "Lost Boy"
15. Alcatrazz – "Guardian Angel"
16. Old Nick – "Ceaseless Spiral Staircase"
17. Alien Weaponry – "Buried Underground"
18. Ministry – "Good Trouble"
19. Cradle Of Filth – "Crawling King Chaos"
20. Lucifer – "Bring Me His Head"
Click HERE for the full Top 40 List.
This week on GIMME METAL Radio:
Witch Vomit Guest DJ Special – Though bands tend to simmer down as they evolve, Portland, Oregon death practitioners Witch Vomit reverse this tendency getting only more extreme with each release. This momentum continues on Abhorrent Rapture, the surprise EP release that unearthed itself this Summer via 20 Buck Spin. Like 2017's Poisoned Blood, Abhorrent Rapture showcases the band in the more immediate and intense MLP format: Four tracks in roughly eighteen minutes of pure savagery but always with that eerie mood, creeping melodic sense, and grisly intimidation essential to proper death metal. Welcome the band for a guest DJ special today and hop in the chat and give hails.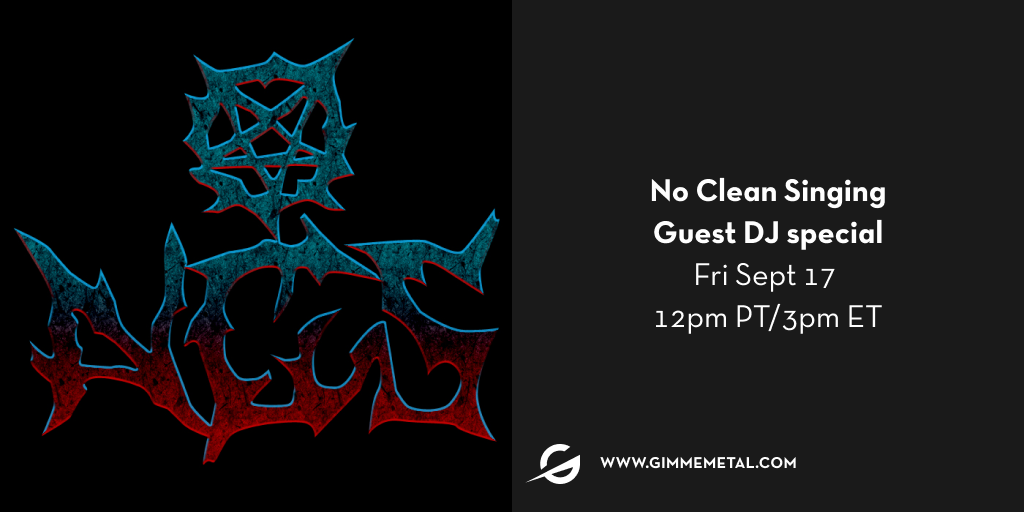 No Clean Singing Guest DJ Special – Since 2009 the No Clean Singing site has been an invaluable source for all your extreme metal needs. Ad-free, focused on positive reviews with a special ear towards the international scenes, the site brings together the extreme metal community with vanguard taste and style. GIMME METAL welcomes founder Islander plus staffers Andy Synn and DGR back to the DJ console for another dose of sonic mayhem. Check the calendar for re-airings and visit nocleansinging.com to stay up on the vanguard of new sounds.
A Pale Horse Named Death Guest DJ Special – Some time ago, ex-Type O Negative/Life Of Agony member Sal Abruscato gravitated to some melodic swoon-doom terrain full time with A Pale Horse Named Death and will return with new full-length, Infernum In Terra, later this month. "The album to me represents a new beginning, turning a new leaf shall we say with the same vibe from past albums but with a fresh open minded approach," says Abruscato of the record. "There is no real concrete specific concept; it touches on some personal topics in my life long, my interest in the dark arts, that to have light you must have darkness to balance everything. With daylight comes nightfall, with heaven there is hell and at this moment the world seems to be in a very dark place hence the title of the album, Infernum In Terra. This is a very dark album, but what else is new, I always write dark music to soothe a dark soul!" Chat with Abruscato during his GIMME METAL guest DJ Special September 17th.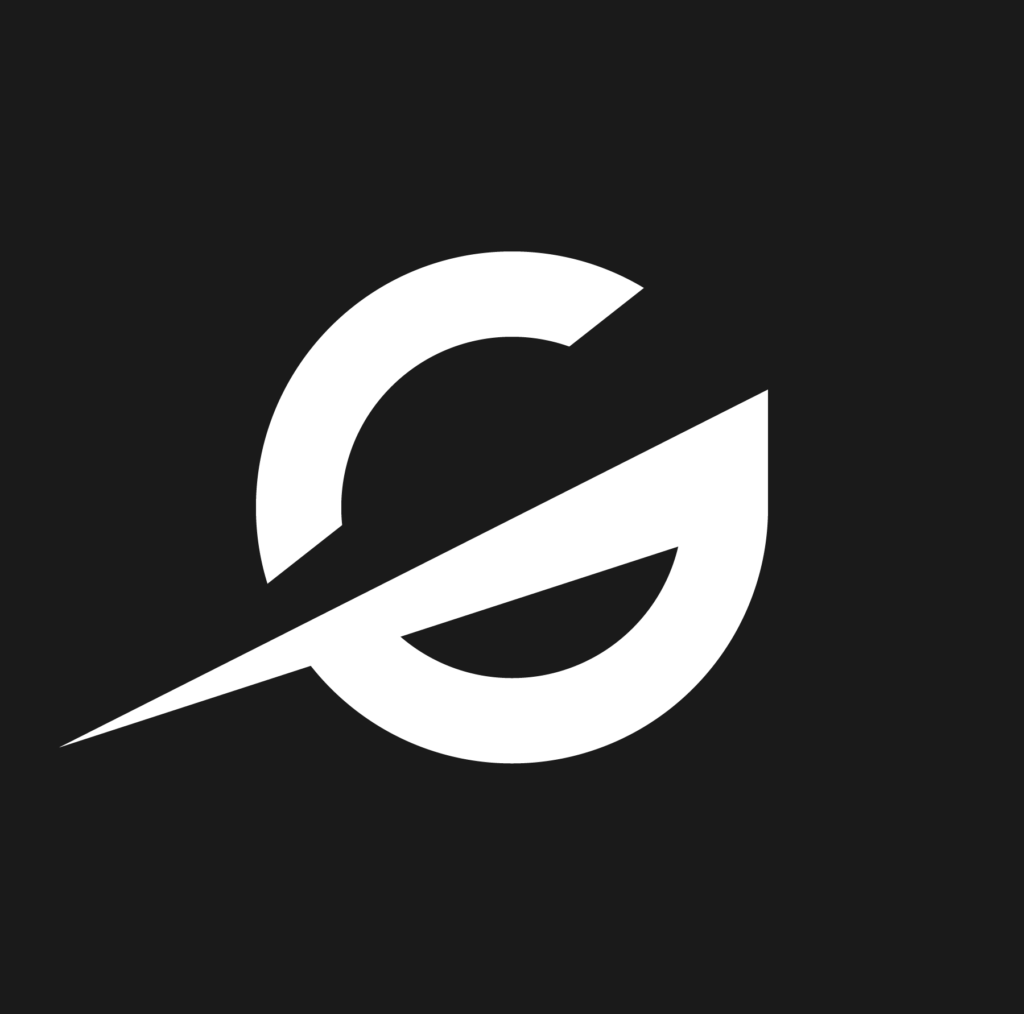 GIMME's Vault – Missed your favorite episode or guest special? Sign up for GIMME's Brigade and get yourself full access to ALL of GIMME's past shows, both via your desktop and on your phone. Revisit Bozz and JJ Koczan's separate tributes last week to Trouble's Eric Wagner, hear Will Carroll's recent hang with Dee Snider or check out the carousels for a ton of themes and hidden nooks of GIMME you never knew about before plus gain access to tons of past guest artist DJ specials with the likes of Mayhem, Behemoth, Enslaved, The Black Dahlia Murder, Armored Saint, Possessed, Fates Warning,Tombs, Khemmis, Autopsy, GWAR, Raven, Exciter, Suffocation,1349, Cirith Ungol, Anaal Nathrakh, Goatwhore, My Dying Bride, EyeHateGod, Nervosa, Bongzilla, Horrendous, YOB, Exhumed, Pig Destroyer, Ulthar, Misery Index, Idle Hands, label specials and so much more. Get in there! Visit GIMME METAL at http://gimmemetal.com for more info!
Upcoming on GIMME METAL Radio:
9/21 Criminal
9/22 Wraith
9/24 Cannabis Corpse
9/27 Chrome Waves
9/28 Alien Weaponry
9/29 Fucked Up
9/30 Bangers And Mosh
10/01 Ghost Cult
10/01 Autopsy
10/02 Green Lung
10/05 Karl Willetts/Memoriam/Bolt Thrower
10/06 Full Of Hell
10/07 Enslaved
10/11 Order (Anders Odden from Cadaver/Kjetil Haraldsson from Mayhem)
10/12 Possessed
10/13 Exhumed Tour Preview on Malpractice
10/13 Blood Red Throne
10/13 Creeping Death
10/15 Witchcryer
10/19 Bastarður
10/20 Cradle Of Filth
10/20 Alcatrazz
10/22 Robots Of The Ancient World
10/26 Twelve Foot Ninja
10/27 Archspire
10/29 Armored Saint
10/30-31 Halloween DJ specials!
11/03 Lucifer
11/05 Khemmis
11/10 Necrofier
About GIMME METAL:
Founded by digital music veterans from Apple Music, Google Play, Beats Music, and Napster, parent company GIMME Radio builds highly engaged communities for the passionate fan on a genre-by-genre basis. The company launched its first community in June of 2017: the world's first 24/7 metal-focused service. Fans tune in to hear world class DJs playing metal they can't hear anywhere else – for free. The GIMME METAL app and streaming radio service allows the fans and the DJs/artists to communicate directly with one another in a live feed, in real-time, while they listen. Its roster of 70-plus DJs includes Dave Mustaine of Megadeth, Jessica Pimentel, star of Orange Is The New Black, Brian Posehn, and Randy Blythe of Lamb Of God, among many others.
http://gimmemetal.com
http://www.facebook.com/gimmemetal
http://twitter.com/gimmeradio
http://www.instagram.com/gimmeradio