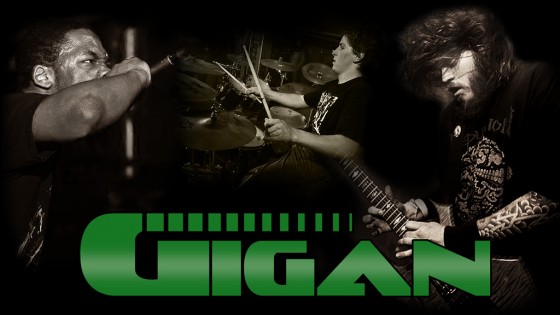 Psychedelic extreme metal vanguard GIGAN will begin recording their newest studio offering next month. Titled Multi-Dimensional Fractal Sorcery And Super-Science, the band's third full-length, and second to be released through legendary, forward-thinking label imprint, Willowtip Records, will once again be recorded with long-time friend and acclaimed engineer Sanford Parker and will be unleashed sometime this Fall.
Elaborates GIGAN mastermind, Eric Hersemann, "This third GIGAN record is proving to be the most concise and deadly so far. I'm very pleased with the overall dynamics and vibe the current music is creating within our minds. This is the first GIGAN record I have written outside of Florida and my new environment here in Chicago has provided unique inspiration that resulted in some complex and bizarre results. Psychedelic brutality at its finest."
In related news, GIGAN's first show of 2013 will come in the form of the Scion Rock Fest 2013 set to take place in Memphis, Tennessee June 1st. The band will be performing alongside an illustrious lineup that includes Testament, Melvins, Arsis, Municipal Waste, Corrosion Of Conformity, Whitechapel, Six Feet Under, Vektor and more! For further info point your browser to THIS LOCATION.
The brainchild of left-handed lead guitarist and founding member Eric Hersemann, GIGAN has been challenging the mortal laws of extreme music and creativity since early 2006. Forged around the simple notion that the imagination should be art's only limit, GIGAN's style of creative delivery has simultaneously invoked reactions of amazement, disbelief, shock, awe and ultimately, respect.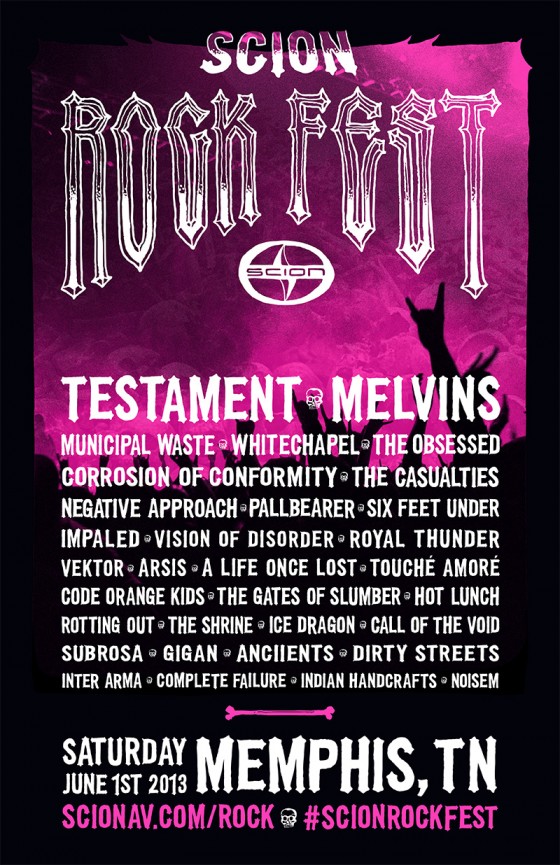 http://www.facebook.com/Giganmusic
http://www.willowtip.com
http://www.facebook.com/willowtip
http://www.twitter.com/willowtip
http://willowtip.bandcamp.com