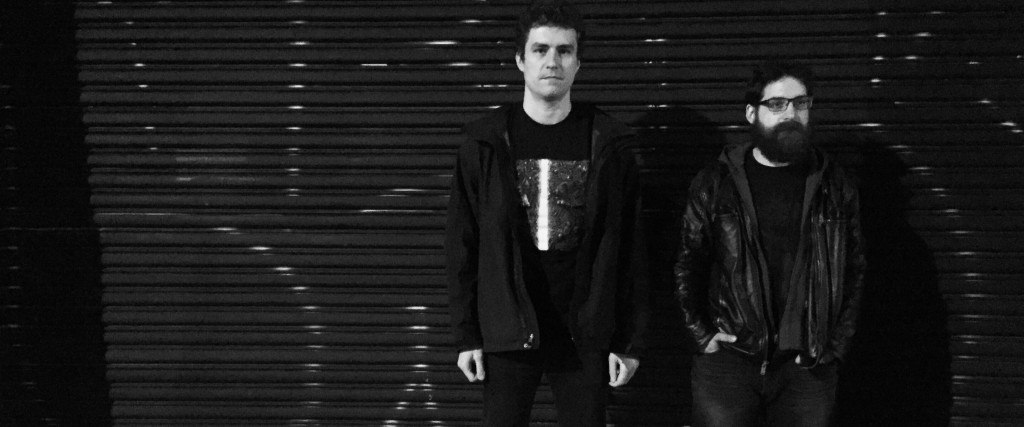 [photo by Nicholas Palmirotto]
With the release of GERYON's Profound Lore-bound The Wound And The Bow album now just days away, Noisey has posted the entire ravaging album for public consumption early.
Produced at Menegroth, The Thousand Caves by Colin Marston (Krallice, Gorguts, Dysrhythmia), GERYON's The Wound And The Bow features guest electronic music contributions from the likes of Jim Mroz (Lussuria), Nick Podgurski (New Firmament, Feast of the Epiphany), and Chris Latina (Private Archive, Article Collection), as well as Marston and others. Noisey's stream of the album is running alongside an interrogation of the band, whose two members also reside in the mighty Krallice, the adjoining write-up offering how the album, "offers up face-melting death metal mayhem of Herculean proportions. Bled out by co-anchors McMaster and Weinstein, its seven gnarled epics are both brutal and brainy as the album rages full on with neck-snapping angularity."
Stream GERYON's The Wound And The Bow in its entirety through Noisey now at THIS LOCATION.
Profound Lore Records will release The Wound And The Bow on April 8th, 2016. Physical orders can be placed HERE and digital HERE.
GERYON is a progressively-inclined technical death metal outfit comprised of half of Krallice, with members Nicholas McMaster and Lev Weinstein. Solely through bass guitar, drums, and vocals, through this band the duo conjures a singular vision through complex layers and meticulously crafted tones where dissonance and melody maintain that equilibrium though the band's chaotic sound, taking from the blueprint through the duo's experience in Krallice, as well as their previous act, Astomatous. An early single premiere through Stereogum yielded reactions including, "In the absence of guitars, McMaster's bass has a great deal of space to work with, which he fills with a chiming, textured tone that couldn't be further from the dry rattle most death metal bassists hide themselves in… You could envision an extremely well-schooled and intense math rock band arriving at a similar sonic space, but it's long odds that anyone besides this idiosyncratic duo would find their way here." Decibel Magazine's review concludes, "Part of the tension — not to mention value — in GERYON's music has to do with their refusal to coalesce into standard-issue death metal… listeners may find themselves wondering how many influences GERYON can encompass before the band transcends death metal and starts being something else." No Clean Singing dissected the album with excellent results: "When McMaster ventures into the earthshaking register of his instrument and Weinstein launches a flurry of double-bass kicks or blasting snare hits, the death metal parts of the band's mutated double-helix briefly flare up, accentuated by a burst of howling vocals. But there's very little about the music that's conventional – and that's the main reason for its allure." Treble Zine offers, "The duo essential strip out the more aggressive black metal tendencies in favor of a mathematical prog assault, and its every bit as dazzling and dizzying as their other band's work, but more arty and spacious. When McMaster is really letting his fretwork fly, this can feel a bit like something to be admired from a distance rather than felt in the moment, but I find myself captivated from beginning to end."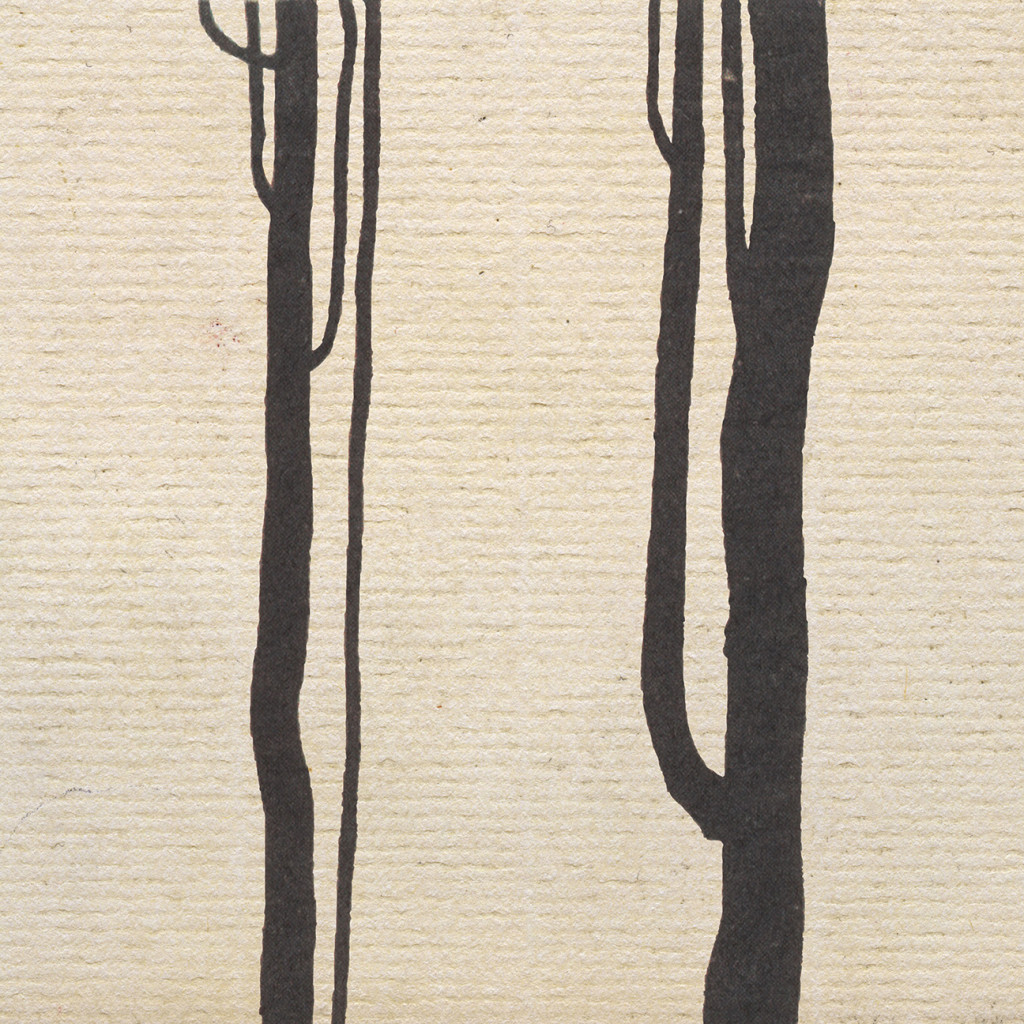 http://www.facebook.com/geryondm
http://www.geryon.bandcamp.com
http://www.profoundlorerecords.com
http://www.facebook.com/profoundlorerecords
http://www.profoundlorerecords.bandcamp.com