NYC-based investigational death metal duo GERYON — formed by Krallice bassist Nicholas McMaster and drummer Lev Weinstein — has partnered with underground metal source No Clean Singing for an exclusive premiere of the title track to the band's impending The Wound And The Bow, as the album comes within three weeks of its street date.
"Like the conceptual underpinning of the album, the song conveys both psychological trauma and the kind of creative bursts of energy that are fueled by pain or even derangement," the meaty slab of text accompanying the stream of the new track includes. "On further listens, you can dive more deeply into an appreciation of the musicians' technical skill and inventiveness, but that sense that you're losing your grasp on reality and tumbling into a vision of madness never really goes away."
Delve into GERYON's "The Wound And The Bow" exclusively through No Clean Singing RIGHT HERE.
Stereogum previously unveiled the album's "Silent Command" featuring electronic contributions by Eliane Gazzard and producer/Krallice bandmate Colin Marston at THIS LOCATION.
Profound Lore Records will release The Wound And The Bow on April 8th, 2016.
GERYON is a progressively-inclined technical death metal outfit comprised of half of Krallice, Nicholas McMaster and Lev Weinstein. Solely through bass guitar, drums, and vocals, through this band the duo conjures a singular vision through complex layers and meticulously crafted tones where dissonance and melody maintain that equilibrium though the band's chaotic sound, taking from the blueprint through the duo's experience in Krallice, as well as their previous act, Astomatous. Following their 2013 self-titled independent debut, GERYON 's second full-length, The Wound And The Bow is seemingly stripped down to the bare minimum without any electric guitars in the mix whatsoever. Yet by utilizing lyrics written by McMaster's sister, Antonia, the sounds that pour forth from The Wound And The Bow present an enveloping and overwhelming sound picture; a bizarre, strange yet unforgettable and twisted sonic journey to behold. Produced at Menegroth, The Thousand Caves by Colin Marston (Krallice, Gorguts, Dysrhythmia) The Wound And The Bow record features guest electronic music contributions from the likes of Jim Mroz (Lussuria), Nick Podgurski (New Firmament, Feast of the Epiphany), and Chris Latina (Private Archive, Article Collection), as well as Marston and others.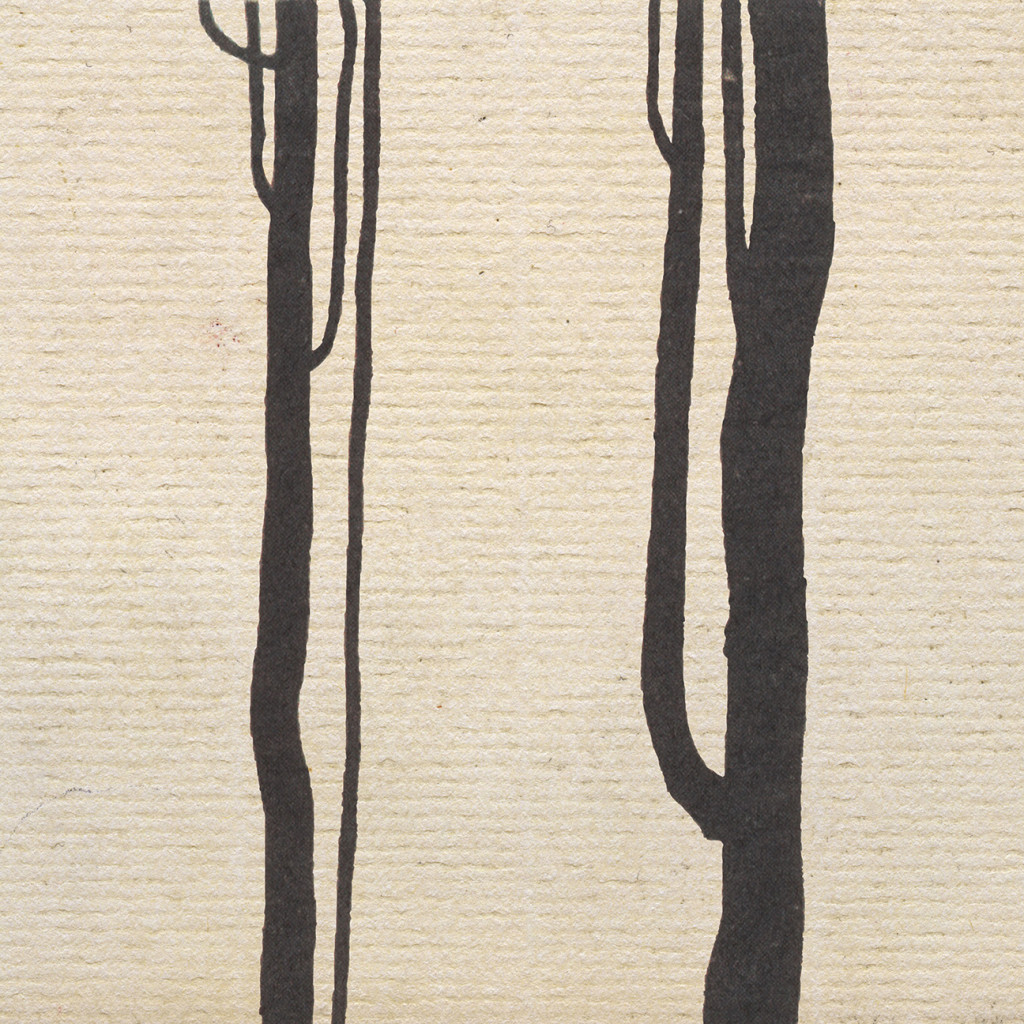 http://www.facebook.com/geryondm
http://www.geryon.bandcamp.com
http://www.profoundlorerecords.com
http://www.facebook.com/profoundlorerecords
http://www.profoundlorerecords.bandcamp.com