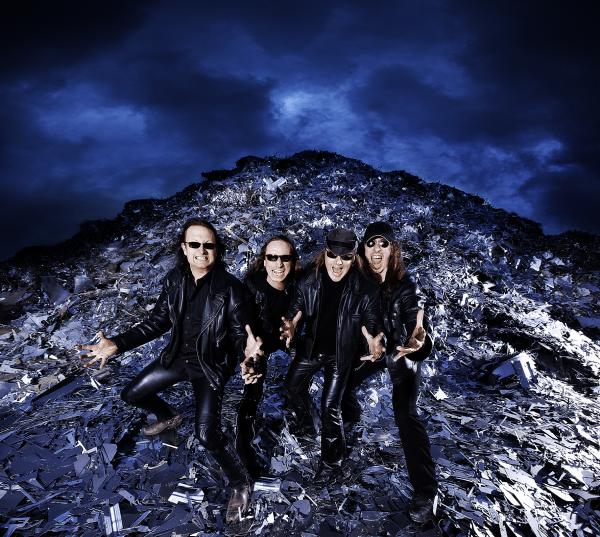 In support of their latest release To The Metal!, several members of Germany's kings of traditional power metal GAMMA RAY will be available for interviews this Monday, April 26th.
Drummer Daniel Zimmermann and bassist Dirk Schlächter will be available on the 26th from 5pm until 7:30pm EST, and vocalist/guitarist Kai Hansen will be doing interviews from 6pm until 7:30pm EST.
Please get in touch ASAP with your phone number and best time slots.
Email interviews with the band are also available anytime.
To The Metal!, the band's 10th full-length studio release, was released this past January on earMUSIC to massive worldwide acclaim from new and longtime fans of the band. Check out the band's ongoing tour dates, videos from the new album and a ton more on the band's official Myspace page:

http://www.myspace.com/gammaraytothemetal
http://www.gammaray.org
http://www.ear-music.net