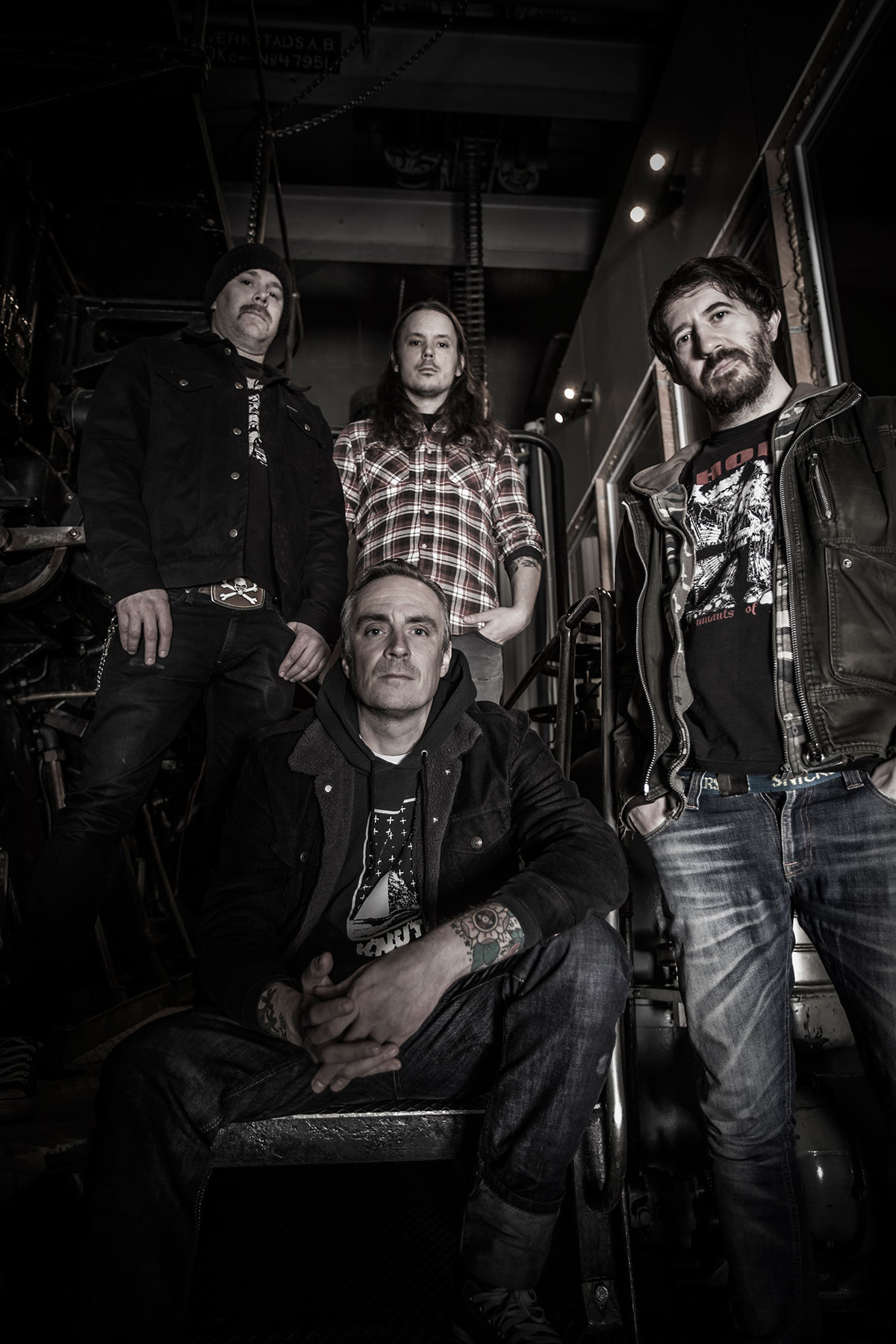 [photo by Erik Larsson]
As Sweden's decimating grind faction, GADGET, makes a triumphant return with their new album in ten years with the Relapse-bound The Great Destroyer next month, MetalSucks has premiered the album's latest single, "I Don't Need You-Dead And Gone."
A blistering high-speed assault of relentless grind, GADGET's The Great Destroyer is a cohesive exercise in extremity that blends hints of doom, sludge and death metal with unadulterated, old-school grindcore. The result is an album that is as memorable and infectious as it is pummeling and explosive. With The Great Destroyer, GADGET has released their most accomplished material to date. Proof of this can be witnessed firsthand via MetalSucks' premiere of, "I Don't Need You-Dead And Gone," issuing in part, "And talk about truth in advertising: featuring seventeen blistering tracks with all the warmth and kindness of a rabid Doberman and a guest appearance from Napalm Death's Barney Greenway (which is just about the most prestigious endorsement a grind band can hope for), The Great Destroyer will, indeed, destroy you. Greatly."
Hear GADGET's "I Don't Need You-Dead And Gone" for the first time at MetalSucks RIGHT HERE.
Both "Violent Hours (For A Veiled Awakening)" and the title track "The Great Destroyer" are also playing HERE.
Though the band has largely flown under the radar in the general metal consciousness, Gavle, Sweden's GADGET has roots that trace back to 1997. The band has always included influences from every other extreme genre that they've been fond of, like doom, sludge, hardcore punk, death metal, black metal and more, never letting genre boundaries stand in the way of their path of destruction. At the time of the band's formation, GADGET existed as the grinding alter-ego of a metalcore band whose members, including founder William Blackmon, simply switched instruments. Rikard Olsson and William teamed up in the winter of 1999/2000, and wrote the first GADGET demo as a duo. The band then joined forces with Emil Englund to record a second demo, which was strong enough to grab the attention of Relapse Records, who signed the band for the release of their debut full-length Remote (2004), now featuring Fredrik Nygren. Remote was extensively well-received, as was its 2006 follow-up The Funeral March. After touring Europe twice and performing at dozens of festivals worldwide, including at Maryland Deathfest and Auditory Assault in the US, GADGET has proven itself to be a relentless grindcore force live as well as on record.
The Great Destroyer will see release on CD, LP and digital formats through Relapse Records on March 11th, 2016. Physical preorders are available now via Relapse HERE; digital preorders can be found at GADGET's Bandcamp HERE.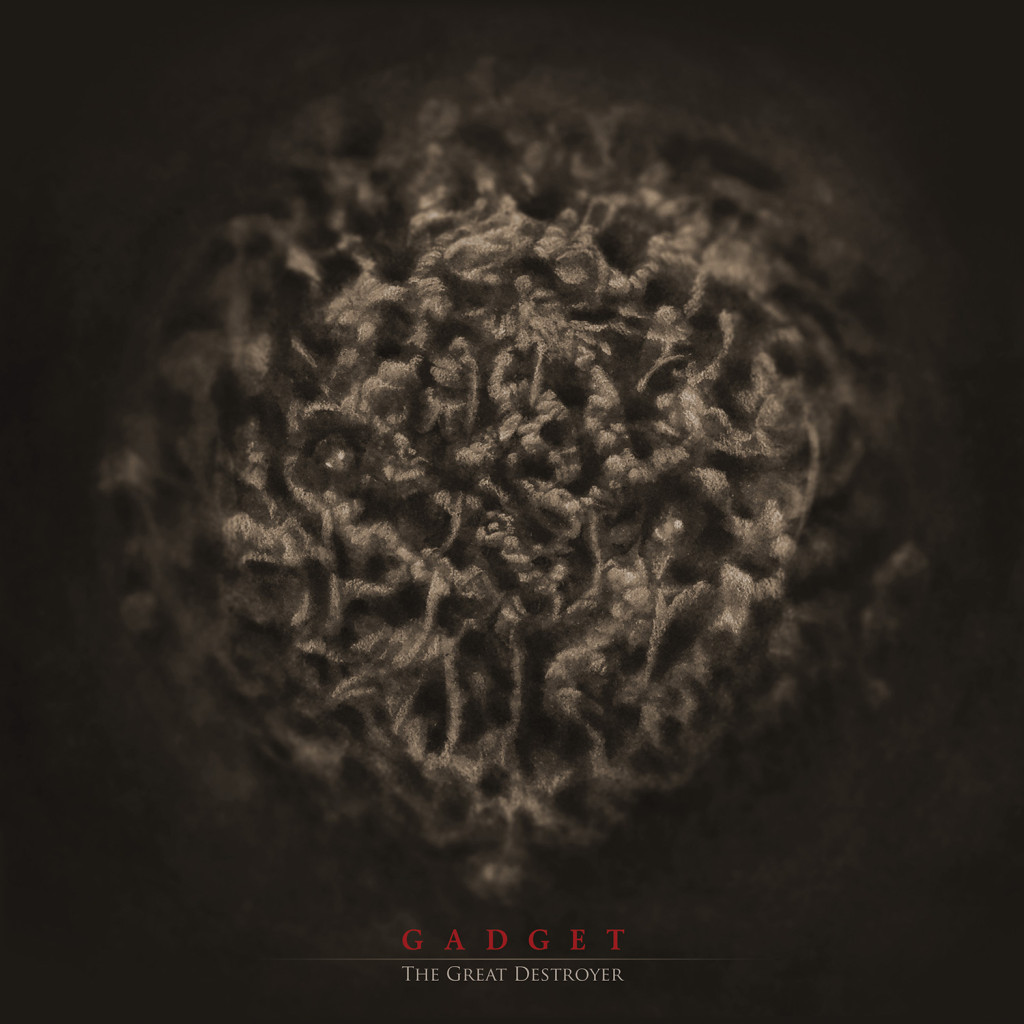 http://www.facebook.com/gadgetgrindcore
http://www.gadgetband.bandcamp.com
http://www.instagram.com/gadgetgrindcore
http://www.twitter.com/gadgetgrindcore
http://www.relapse.com
http://www.relapserecords.bandcamp.com
http://www.facebook.com/RelapseRecords
http://www.twitter.com/RelapseRecords