[photo by Erik Larsson]
Metal Injection has just deployed an official video to hail from Swedish grindcore veterans GADGET and their new LP, The Great Destroyer, which will end a decade-long gap since their prior album when the record is released via Relapse the first week of March.
The arresting visuals were made in compliance with the album-opening attack of "Enemies Of Reason." States GADGET's Rikard Olsson on the track, "It's one of the very last songs that we wrote for the album, in December 2013 actually. I've had the idea with the drum pattern and the different parts for some time, but no riffs. So I just threw it together late one night when I realized that the recording session was closing in and that we were lacking the simple and short, fast songs. William (Blackmon) wrote the lyrics for it later on and I think it turned out quite good for an album opener." Adds Blackmon, "The track is meant to be a march for the atheist revolution; a salute to the critical mind."
Tune in to Metal Injection to see GADGET's "Enemies Of Reason" at THIS LOCATION.
A blistering high-speed assault of relentless grind, GADGET's The Great Destroyer is a cohesive exercise in extremity that blends hints of doom, sludge and death metal with unadulterated, old-school grindcore. The result is an album that is as memorable and infectious as it is pummeling and explosive. With The Great Destroyer, GADGET has released their most accomplished material to date.
The Great Destroyer will see release on CD, LP and digital formats through Relapse Records on March 11th, 2016. Physical preorders are available now via Relapse Records HERE; digital preorders can be found at GADGET's Bandcamp HERE.
Previously-released singles include "I Don't Need You-Dead And Gone" playing HERE, and both "Violent Hours (For A Veiled Awakening)" and the title track "The Great Destroyer" right HERE.
Though the band has largely flown under the radar in the general metal consciousness, Gavle, Sweden's GADGET has roots that trace back to 1997. The band has always included influences from every other extreme genre that they've been fond of, like doom, sludge, hardcore punk, death metal, black metal and more, never letting genre boundaries stand in the way of their path of destruction. At the time of the band's formation, GADGET existed as the grinding alter-ego of a metalcore band whose members, including founder William Blackmon, simply switched instruments. Rikard Olsson and William teamed up in the winter of 1999/2000, and wrote the first GADGET demo as a duo. The band then joined forces with Emil Englund to record a second demo, which was strong enough to grab the attention of Relapse Records, who signed the band for the release of their debut full-length Remote (2004), now featuring Fredrik Nygren. Remote was extensively well-received, as was its 2006 follow-up The Funeral March. After touring Europe twice and performing at dozens of festivals worldwide, including at Maryland Deathfest and Auditory Assault in the US, GADGET has proven itself to be a relentless grindcore force live as well as on record.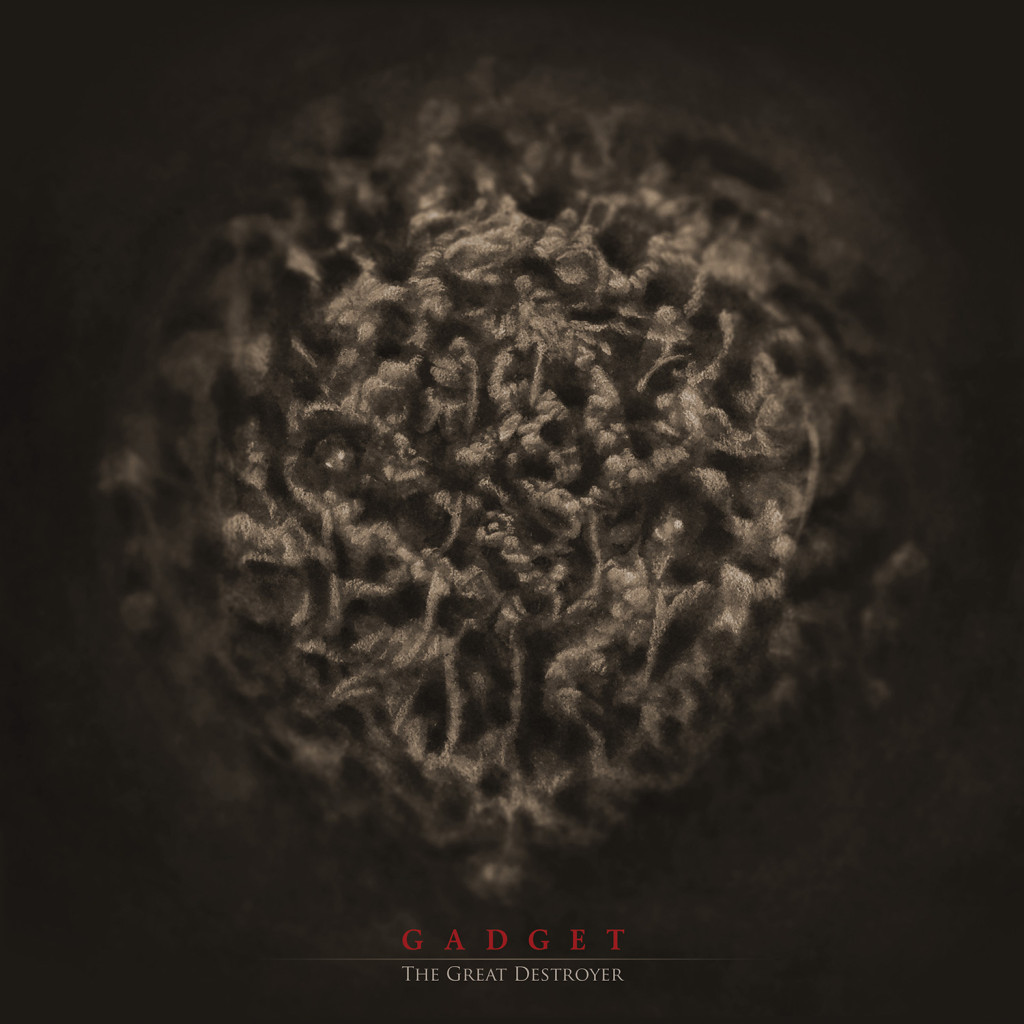 http://www.facebook.com/gadgetgrindcore
http://www.gadgetband.bandcamp.com
http://www.instagram.com/gadgetgrindcore
http://www.twitter.com/gadgetgrindcore
http://www.relapse.com
http://www.relapserecords.bandcamp.com
http://www.facebook.com/RelapseRecords