Newly formed Oakland, California ambient-electronic folk duo FYRHTU – formed in the past year by multi-instrumentalists and co-vocalists Leila Abdul-Rauf (Vastum, Hammers Of Misfortune, Ionophore) and Nathan A. Verrill (Cardinal Wyrm) – prepares to release their expansive No More Days In The Light debut next week. As the album nears its public unveiling, BrooklynVegan is hosting an exclusive premiere of the album's "Ritual."
Self-produced by Abdul-Rauf and Verrill, with cover artwork by Verrill, No More Days In The Light was mastered by Myles Boisen of Headless Buddha Mastering.
Writes Leila Abdul-Rauf with the premiere of the new song, "'Ritual' speaks to the space between the spirit and tangible worlds. As the wall thins between them, we sense presences that are simultaneously welcoming and comforting, yet frightening and invasive. They pull us out of our tiny world as we draw them ever inside us, becoming one with their anguish, euphoria, grief, and longing: 'Confusion shriek… succumb.'"
BrooklynVegan writes in part, "Though both members are best known for playing in metal bands, with FYRHTU they make eerie, atmospheric music that combines the haunting, ambient drone of Leila's solo material with a strong folk music influence (both members sing, sometimes in harmony with each other). Fans of Current 93, Dead Can Dance, Coil, and similar acts will probably want to check this out.:
Immerse yourself in FYRHTU's "Ritual" early through BrooklynVegan at THIS LOCATION.
No More Days In The Light will see digital release through FYRHTU with a limited run of 100 cassettes through Black Horizons next Friday, November 8th. Find preorders at Bandcamp where "Men Come Hunting" is streaming HERE.
FYRHTU will be selling the album a week ahead of its street date at a hometown record release show this Saturday, November 2nd, where they'll be joined by Barren Altar, Eye Of Nix, and Exulansis. Watch for additional live dates to be posted.
FYRHTU Live:
11/02/2019 ProArts Gallery & Commons – Oakland, CA *release show w/ Barren Altar, Eye Of Nix, Exulansis [info]
FYRHTU wields a wide variety of layered analog and digital synths, Eastern and Western folk singing and breathing techniques, ambient-electronic textures, and rhythms to forge a timeless and otherworldly soundscape. Their debut, No More Days In The Light, transports the listener through many moods and spaces. Classic compositions are seamlessly interwoven with experimental live improvisations. No two songs sound alike, yet a consistent spirit is felt, as when the hair stands up on the back of your neck while a ghost glides through your darkness.
FYRHTU has also completed a collaborative album with Gridfailure for release in early 2020 and has other recordings also in the works.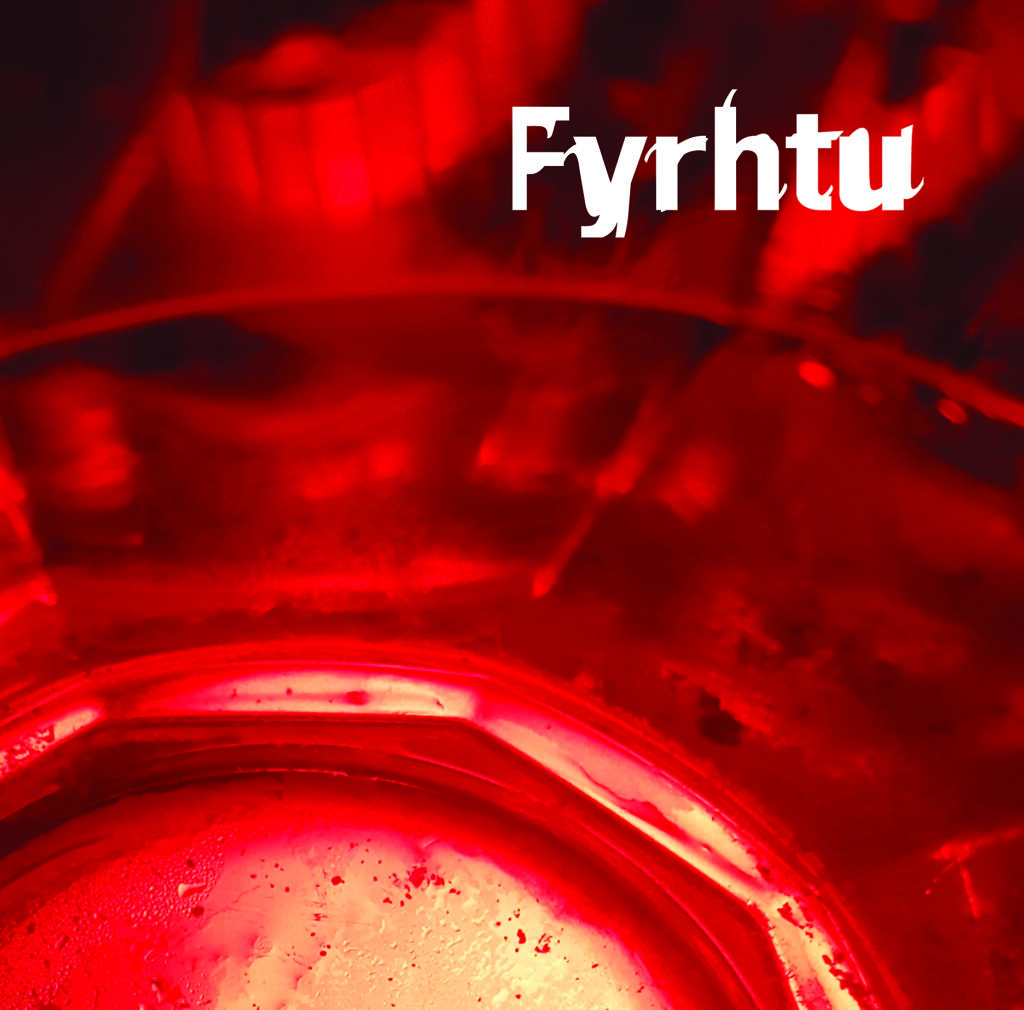 https://www.facebook.com/fyrhtuband
https://www.instagram.com/fyrhtuband
https://www.facebook.com/blckhrzns