[photo by Angela Owens]
Providence, Rhode Island's FUCKING INVINCIBLE this week begins their Winter Tour 2016, taking the decapitating auditory wrath of their I Hate Myself And Want You To Die EP out to the masses in gritty, three-dimensional realism.
Beginning FUCKING INVINCIBLE's deluge of tour dates rounding out the season is a four-show run with V-Sect which kicks off this Friday, February 26th in Cambridge, Massachusetts. The tour was planned with the band's appearance at Berserker Fest in Detroit at the apex, with Voivod, Macabre, Cannabis Corpse, Full Of Hell, Die Choking, Fuck The Facts, Child Bite and many others fueling the roster. The trek also sees the band heading into Canada for two shows, joining up with Die Choking for three shows on the way back eastward, the tour officially ending in New London, Connecticut on March 13th.
But the rock doesn't stop there, as immediately upon their return, FUCKING INVINCIBLE begins run of one-off shows throughout the Northeast during March, April, and May, including shows with Slapshot and DropDead, Rotten Sound, and more.
With its members hailing from the likes of Dropdead, Daughters, Soul Control, Sweet Jesus and more, FUCKING INVINCIBLE's scathing and pissed-off hardcore/powerviolence blasts eight songs point blank into the listener's face in only seven minutes on I Hate Myself And Want You To Die, the EP recorded, mixed and mastered by Will Killingsworth at Dead Air where the band also captured their It'll Get Worse Before It Gets Better debut LP. The band is currently working on new material including tracks for a split EP coming this Summer and other releases, with more details to be issued soon.
Released in December via Atomic Action! Records, citizens can digitally consume I Hate Myself And Want You To Die HERE and place orders for physical wares at THIS LOCATION..
FUCKING INVINCIBLE Tour Dates:
2/26/2016 Democracy Center – Cambridge, MA w/ V-Sect
2/27/2016 ABC No Rio – New York City, NY (matinee) w/ V-Sect
2/27/2016 Acheron – Brooklyn, NY (night) w/ V-Sect
2/28/2016 Aurora – Providence, RI w/ V-Sect
3/01/2016 Distant Castle – Worcester, MA
3/02/2016 Cold Spring Hollow – Belchertown, MA
3/03/2016 Casa Del Poppolo – Montreal, QC
3/04/2016 Coalition – Toronto, ON
3/05/2016 The Loving Touch – Detroit, MI @ Berserker Fest
3/06/2016 Mousetrap – Chicago, IL
3/07/2016 Foam – St. Louis, MO
3/08/2016 Spinelli's Downtown – Louisville, KY
3/09/2016 Revolution Cycles – Greensboro, NC
3/10/2016 Gallery 5 – Richmond, VA w/ Die Choking
3/11/2016 Sidebar – Baltimore, MD w/ Die Choking
3/12/2016 Lava Space – Philadelphia, PA w/ Die Choking
3/13/2016 Midian – New London, CT
3/18/2016 The Parlor – Newport, RI w/ Slapshot, DropDead
3/21/2016 Machines With Magnets – Pawtucket, RI
3/26/2016 Aviv – Brooklyn, NY
3/27/2016 Greasy Manor – Binghamton, NY
4/23/2016 TBA – Ithaca, NY
4/24/2016 Skaker's Pub – Long Island, NY
5/31/2016 The Middle East – Cambridge, MA w/ Rotten Sound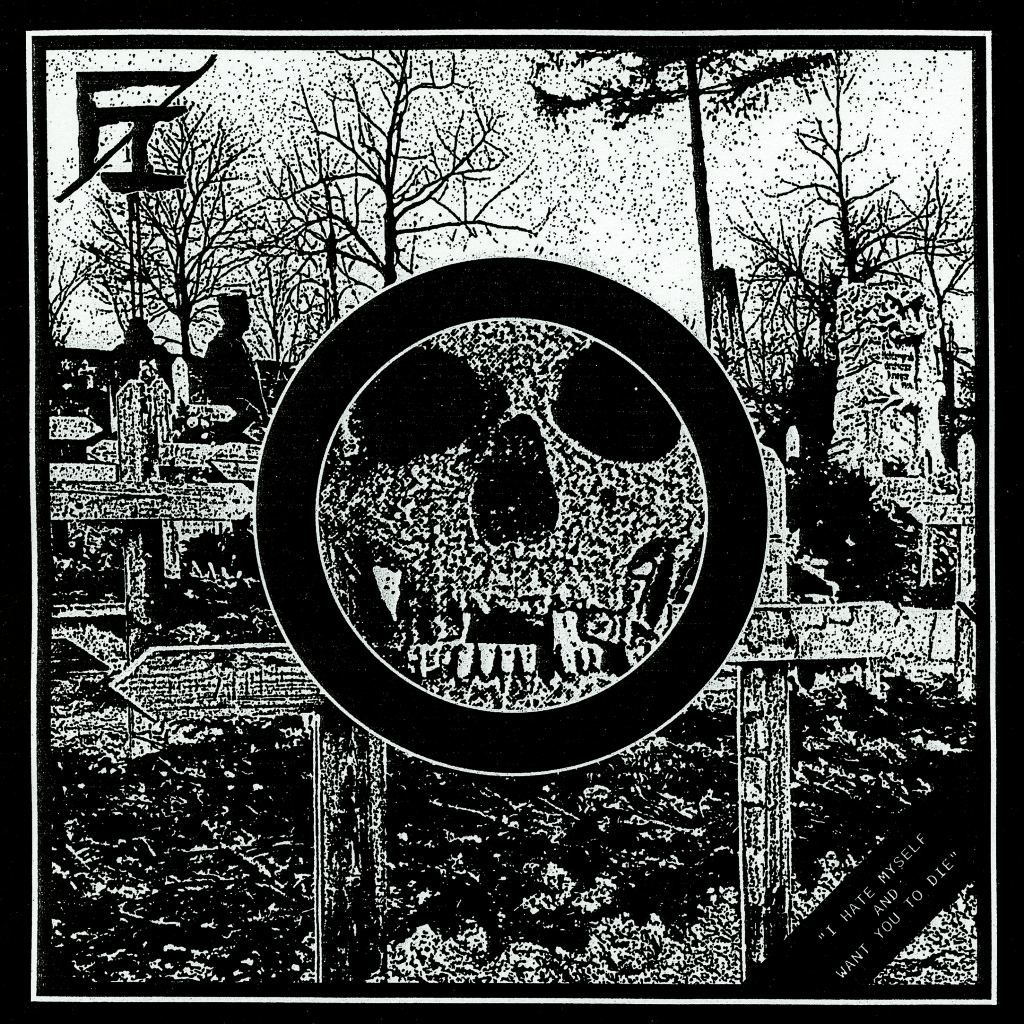 http://www.fuckinginvincible.blogspot.com
http://www.facebook.com/FCKINGINVINCIBLE
http://www.facebook.com/AtomicActionRecords
http://atomicactionrecords.bandcamp.com