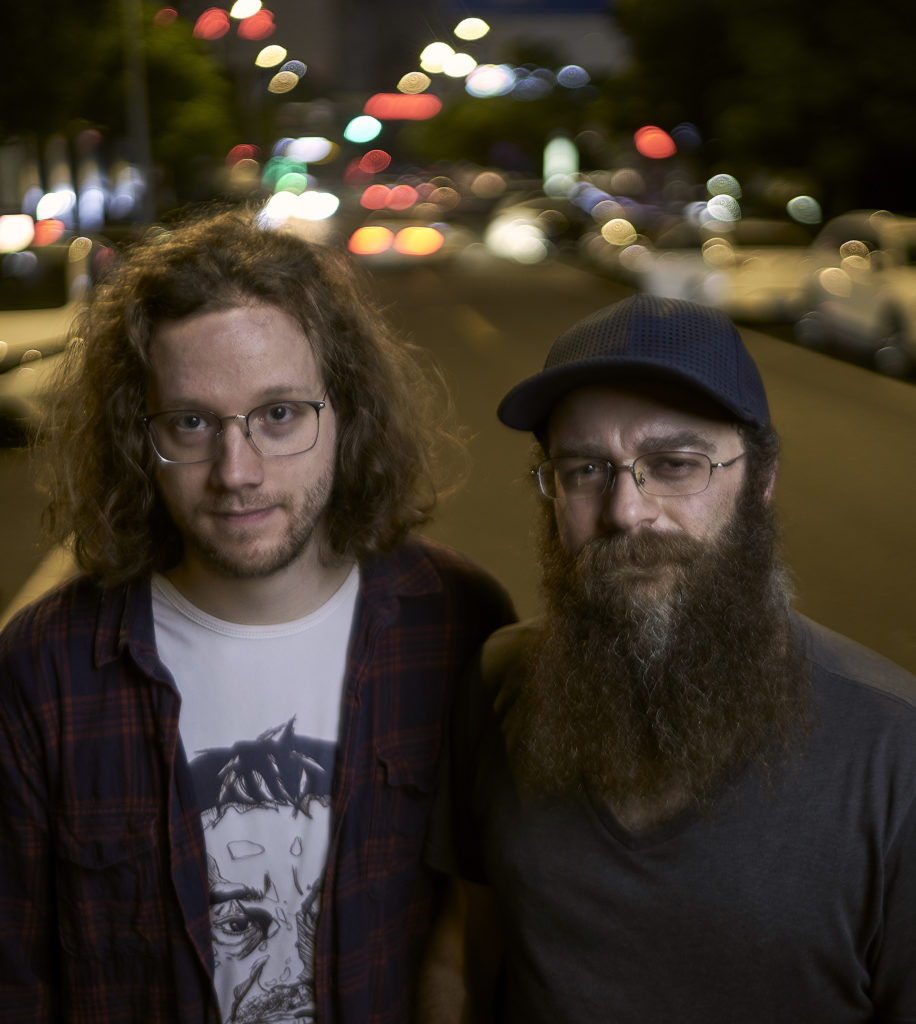 photos by Roman Meisenberg
Wenzhou, China-based alt/grunge rock duo FUCK YOUR BIRTHDAY has issued a video for "The Plan," through a premiere hosted by The Sleeping Shaman. The debut of the video is adjoined by an exclusive interview and photo feature with the American-by-way-of-China-based band, who has lived at the forefront of the COVID-19 pandemic since it began late last year.
FUCK YOUR BIRTHDAY is drummer Roman Meisenberg and guitarist/bassist/vocalist Christopher Henry (Humans Etcetera). Last year, the band released a split EP with fellow China-based act Space Monkey, on which "The Plan" is found. While on tour/vacation in Mexico before the Coronavirus outbreak, the band, along with their friends Josh Szwed and Montserrat Torres, self-directed/filmed a darkly comedic video for the track.
The band writes, "We had a killer time in Mexico last summer, and we offer this video as proof."
Adjoining the video premiere, the band details their life at the forefront of the quarantines, lockdowns, and attack on the COVID-19 virus through an exclusive interview with both members, documented through striking photos by Roman Meisenberg.
See FUCK YOUR BIRTHDAY's "The Plan" and the quarantine feature at The Sleeping Shaman RIGHT HERE.
Find all FYB titles and merch at the Nefarious Industries webshop HERE and all digital providers including Bandcamp HERE.
Tune in this Friday, June 12th for a live stream from Wenzhou of Roman's birthday show at THIS LOCATION.
While touring is on hold, FUCK YOUR BIRTHDAY is currently working on several new projects including a new full-length and much more. Watch for new updates to be issued over the months ahead.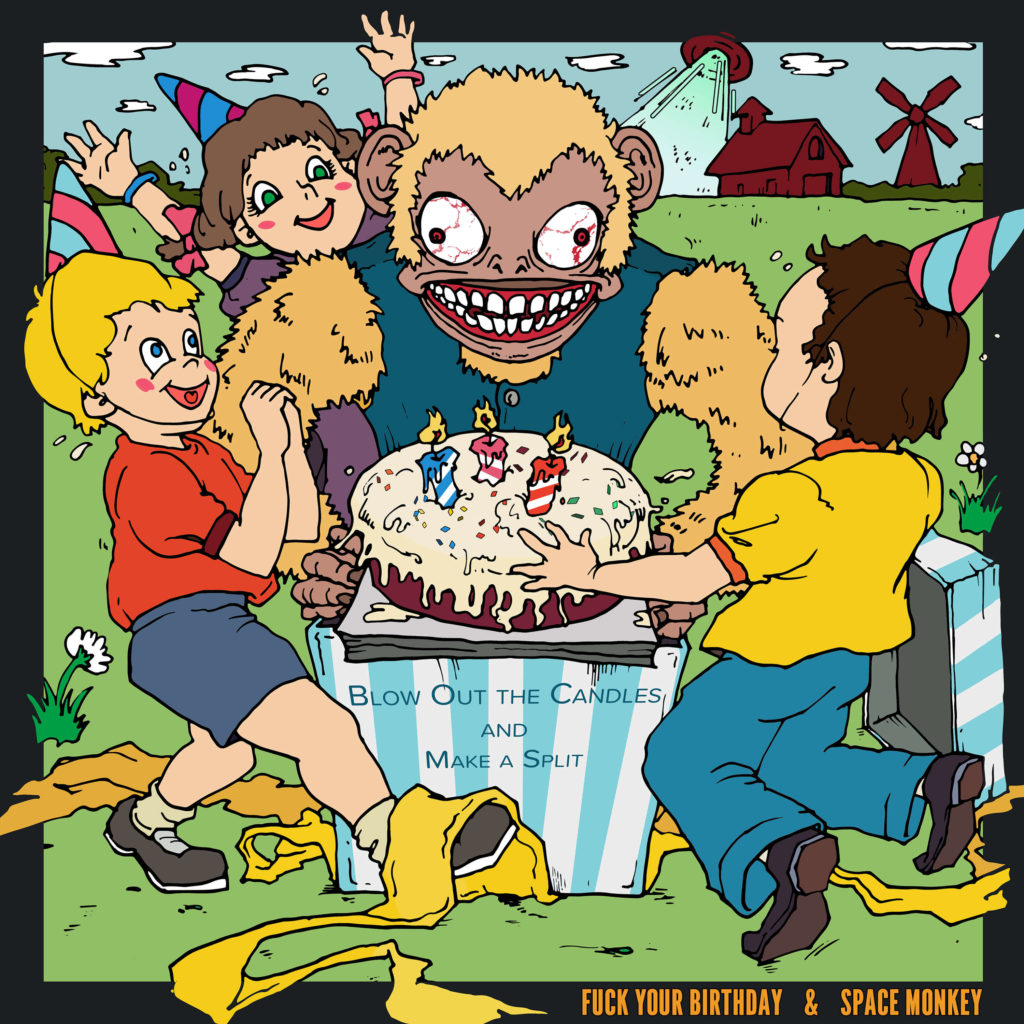 https://fuckyourbirthday.bandcamp.com
https://www.facebook.com/fckyourbirthday
https://www.instagram.com/fuckyourbirthdayband
http://nefariousindustries.com
http://www.facebook.com/NefariousIndustries
http://www.twitter.com/NefariousInd
https://www.instagram.com/nefarious_industries