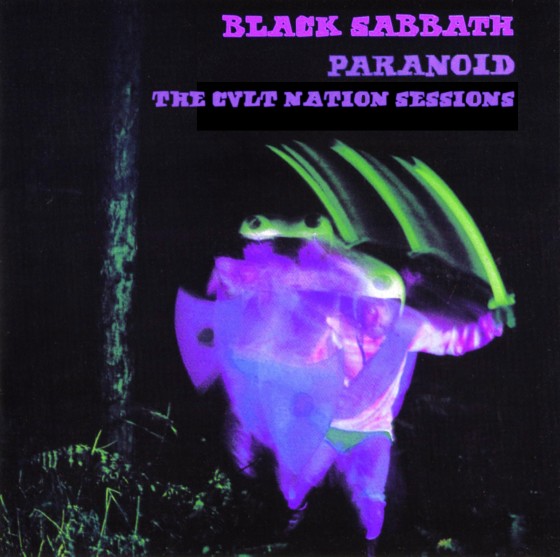 CVLT Nation is proud to present the fifth covers compilation of the The CVLT Nation Sessions with BLACK SABBATH's Paranoid. This killer new collection is up for exclusive streaming and free download on CVLTNation.com. Bedecked in crushing riffs and earth-moving melodies, the record pays its respects to the icons with SABBATH worship from IRN, Highgate, Bog Oak, Act Of Impalement, Aseethe, Keeper, Monolord and Mourning Cloak.
The CVLT Nation Sessions is a musical project with the aim of reinterpreting iconic music that has influenced a wide spectrum of genres, while also widening the audience for the participating bands. CVLT Nation has recruited some of its favorite underground heavy bands from around the world to record covers for free distribution and download via CVLTNation.com. All the mastering is done by Black Matter Mastering in Nashville, TN.
BLACK SABBATH's Paranoid – The CVLT Nation Sessions Track Listing:
1. IRN – War Pigs
2. Highgate – Paranoid
3. Bog Oak – Planet Caravan
4. Act of Impalement – Hand of Doom
5. Aseethe – Rat Salad
6. Keeper – Electric Funeral
7. Monolord – Faeries Wear Boots
8. Mourning Cloak – Iron Man
Stream/download Paranoid – The CVLT Nation Sessions at THIS LOCATION.
http://www.cvltnation.com
https://www.facebook.com/cvltnationofficial
http://www.blackmattermastering.com