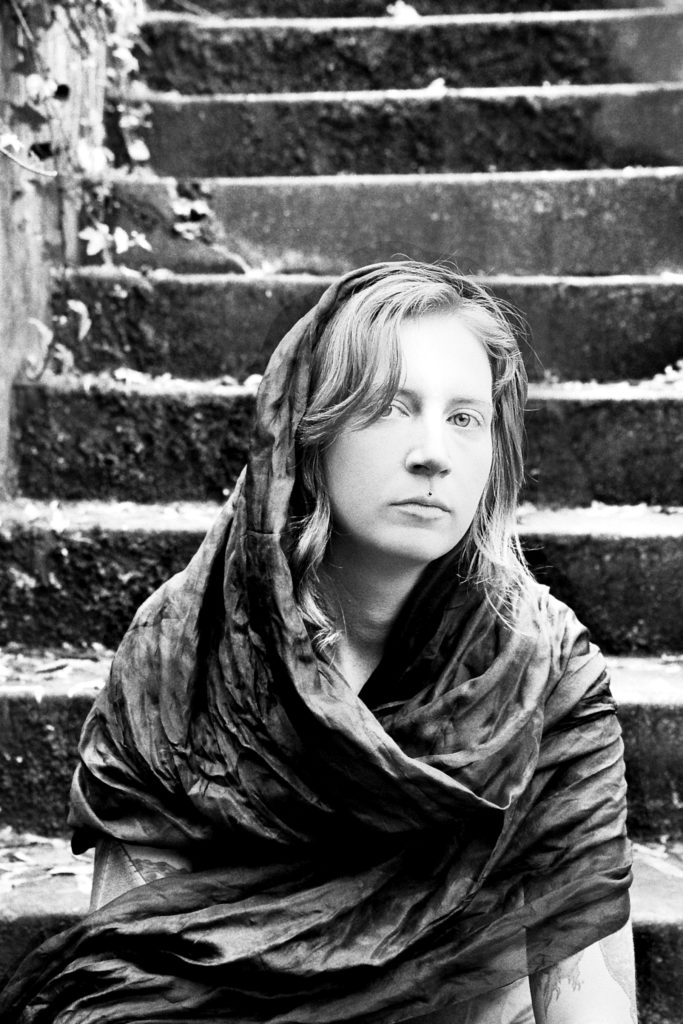 Captured Howls is currently streaming Eater Of Starlight, the immersive new full-length from Cascadian experimental drone project ENTRAIL.
Set for release via Scry Recordings, Eater Of Starlight broods, simmers, and explodes in short bursts of emotive vocals and brash, inventive strings punctuated by throbbing synthesizers. Dwelling in spiritual residence with Slint, Jarboe, and Bohren & Der Club Of Gore, on this third release, ENTRAIL feels like an outpouring of the artist's soul for listener resonance.
Captured Howls praises ENTRAIL's, "exploration of some of the outer reaches of contemplative sound," adding, "Quite uncategorizable, this complexly flowing music includes gentle ambiance twisted up through more directly heavy atmosphere. As the number of musical ingredients grows, so does the emotional weight, until this music leaves you feeling like you're sitting in a rainstorm that's slowly but surely soaking you."
Stream Eater Of Starlight at Captured Howls at THIS LOCATION.
Eater Of Starlight was captured b by Ethan Camp and mastered by M.S. Waldron with art by ENTRAIL and Adam St. John. The record is available on limited cassette and digitally via Scry Recordings.
For preorders go to THIS LOCATION.
ENTRAIL emerges from the gloom-shrouded Pacific Northwest with vocal drone and ethereal soundscapes that haunt and challenge. Combining violin, voice, bass and synth, its sound is as broad as its musical history. playing in crust bands, booking DIY spaces, and attending music school for violin and composition, ENTRAIL graduated to this moody, dynamic solo project of present. Over the last five years, ENTRAIL has shared stages with the likes of Neurosis' Scott Kelly, The Body, Dispririt, Yob's Mike Scheidt, and Aerial Ruin.
Notes ENTRAIL, "This album for me was a falling-upward into an offworld headspace. I felt ungrounded and found myself conveying the terror of that journey. My intention, when I started writing this music, was to offer some kind of healing after my last album, which was focused on themes of impending ecological collapse. What came out though was more catharsis, more darkness. I cannot offer resolved healing through this music because I am not there yet myself – I still have to work with these demonic sensations; I still have to find my way back to Earth after dissociating from it so hard."
"ENTRAIL does a thoughtful job of combining violin, voice, bass, and synth to produce a moody and personal album that shocks, surprises, and continues to help keep the Pacific Northwest weird." — Angry Metal Guy
http://www.entrail.bandcamp.com
http://www.facebook.com/entrail
http://www.instagram.com/entrail