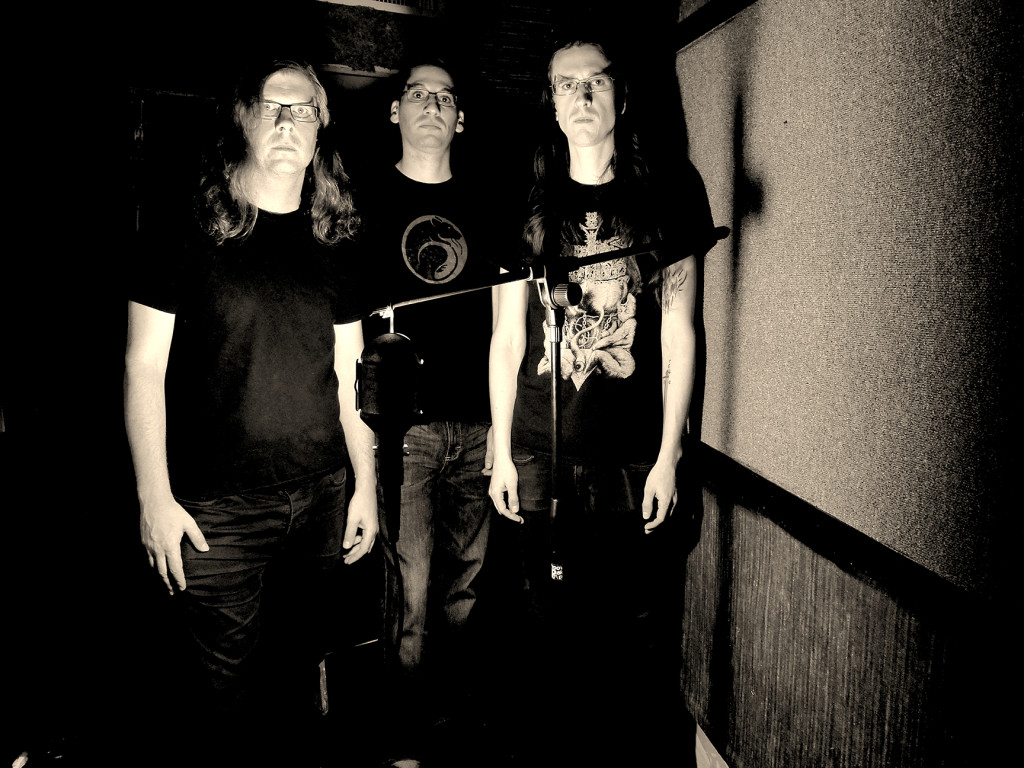 "Severed And Whole" is the explosive new single to be deployed into the public domain from NYC-based instrumental metal tacticians, DYSRHYTHMIA. The new track hails from the band's seventh studio full-length, The Veil Of Control, which is nearing release through Profound Lore in September.
Metal Injection is hosting the exclusive early stream of "Severed And Whole," the song paired with an excellent write-up of the album, which includes, "Time in Gorguts, Krallice, Withered as well as solo efforts has Kevin Hufnagel, Colin Marston, and Jeff Eber in an ethos of accomplished musicians that many strive for." The review proclaims of this new single specifically, "Like any great instrumental band, the track does not leave you wanting vocals. It is an important concept that master musicians like DYSRHYTHMIA are able to capitalize on and it is just one of multiple facets that makes the trio an influential force."
Delve into DYSRHYTHMIA's "Severed And Whole" at Metal Injection RIGHT HERE.
The previously-issued "Internal/Eternal" was also issued through Stereogum HERE.
Profound Lore will release The Veil Of Control on September 23rd. Stand by for additional audio samples, as well as preorders, tour dates, and more from DYSRHYTHMIA in the coming weeks.
Since their inception over seventeen years ago, NYC-based power-trio DYSRHYTHMIA has fully established themselves as one of the most notable progressive and unique instrumental metal bands.
With The Veil Of Control, DYSRHYTHMIA's Kevin Hufnagel, Colin Marston, and Jeff Eber have once again created a new expression within their boundary-pushing repertoire. Conceived and executed within the confines of Menegroth, The Thousand Caves, in Queens, recorded, mixed and mastered by Marston, with artwork by Marston and Hufnagel, The Veil Of Control delivers six intense but seamless and expansive new works totaling nearly thirty-six minutes of instrumental technical metal perfection. The album sees Hufnagel solely using a twelve-string guitar on the LP, a facet that will go unparalleled within the niche genre of "instrumental progressive music", demonstrating again the band's importance within the scene.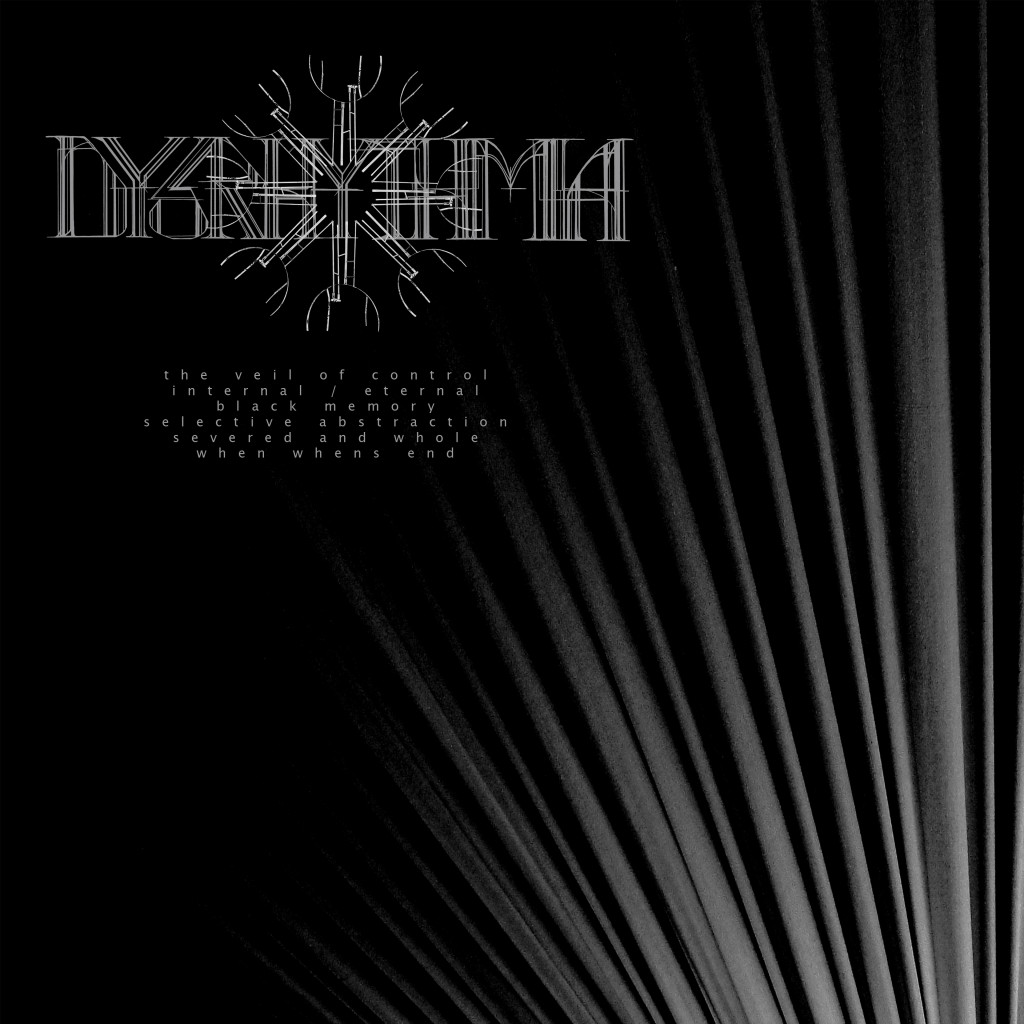 http://www.facebook.com/Dysrhythmia
http://dysrhythmia.bandcamp.com
http://www.profoundlorerecords.com
http://www.facebook.com/profoundlorerecords
http://www.profoundlorerecords.bandcamp.com