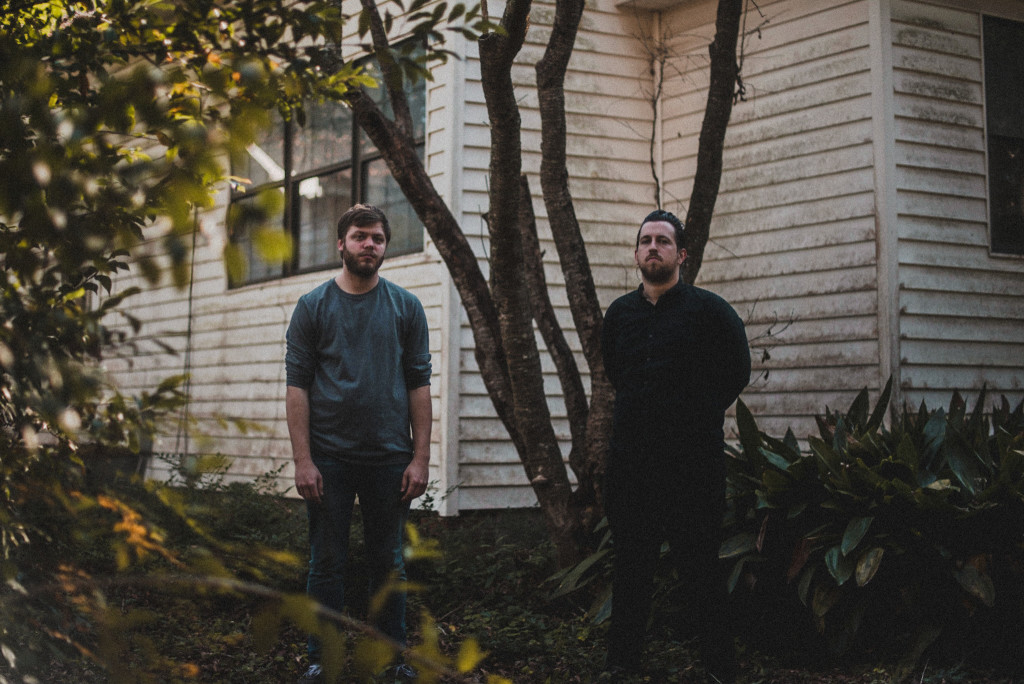 [photo by Matthew Zagorski]
Valdosta, Georgia-based rambunctious punk/hardcore outfit DYING WHALE hits the Southeast on a short three-day tour this week. Beginning tonight, January 9th, in Columbus, Georgia, the band will then hit Statesboro, Georgia tomorrow, and will close the run with a show in Charleston, South Carolina this Thursday, January 11th. This will be the second live run featuring DYING WHALE with a stripped-down two-piece lineup, and will see them joined by Post Nothing and Crushed!? on all three shows.
DYING WHALE will divulge additional tours for announcement in the coming weeks, alongside details on impending new recordings for 2018.
DYING WHALE w/ Post Nothing, Crushed!?:
1/09/2018 The Estate – Columbus, GA
1/10/2018 Birdhaus – Statesboro, GA
1/11/2018 Cory's Grilled Cheese – Charleston, SC
Stream DYING WHALE's Last Moments Of Misery RIGHT HERE and find the CD at Nefarious Industries HERE.
DYING WHALE released their Last Moments Of Misery album through Nefarious Industries in February 2017, coalescing elements of metal, sludge, and hardcore and unloading a barrage of infectious ferocity and raw emotional delivery. Last Moments Of Misery bears a theme which revolves around the dark periods in our lives, and the idea of not having a place in this world or a home in the afterlife has fueled the storyline. Recorded at Earthsound Studios, it was their fourth time working with engineer/producer Lee Dyess (Mayday Parade, From First to Last, I Set My Friends On Fire).
Decibel Magazine posted, "Last Moments Of Misery is a tour de force that pulls from a host of sounds… frantic riffing, energetic vocals and a hardcore breakdown are all territory DYING WHALE treads in less than two minutes" New Noise Magazine's interrogation called the album, "a monster… bringing to mind Keelhaul, Kylesa, and Kalibas," noting, "Sludgy in spots, hardcore in others, but all the while held together by threads of aggression and–if you listen closely enough–subtle beauty." Svbterranean's 8/10 review raved, "Last Moments Of Misery is a rambunctious, unpredictable record that will batter and bruise, but will leave fans of volatile hardcore with stupid grins on their faces. This record is turbulent, savage, complex, and is a massive leap forward for this Georgia band."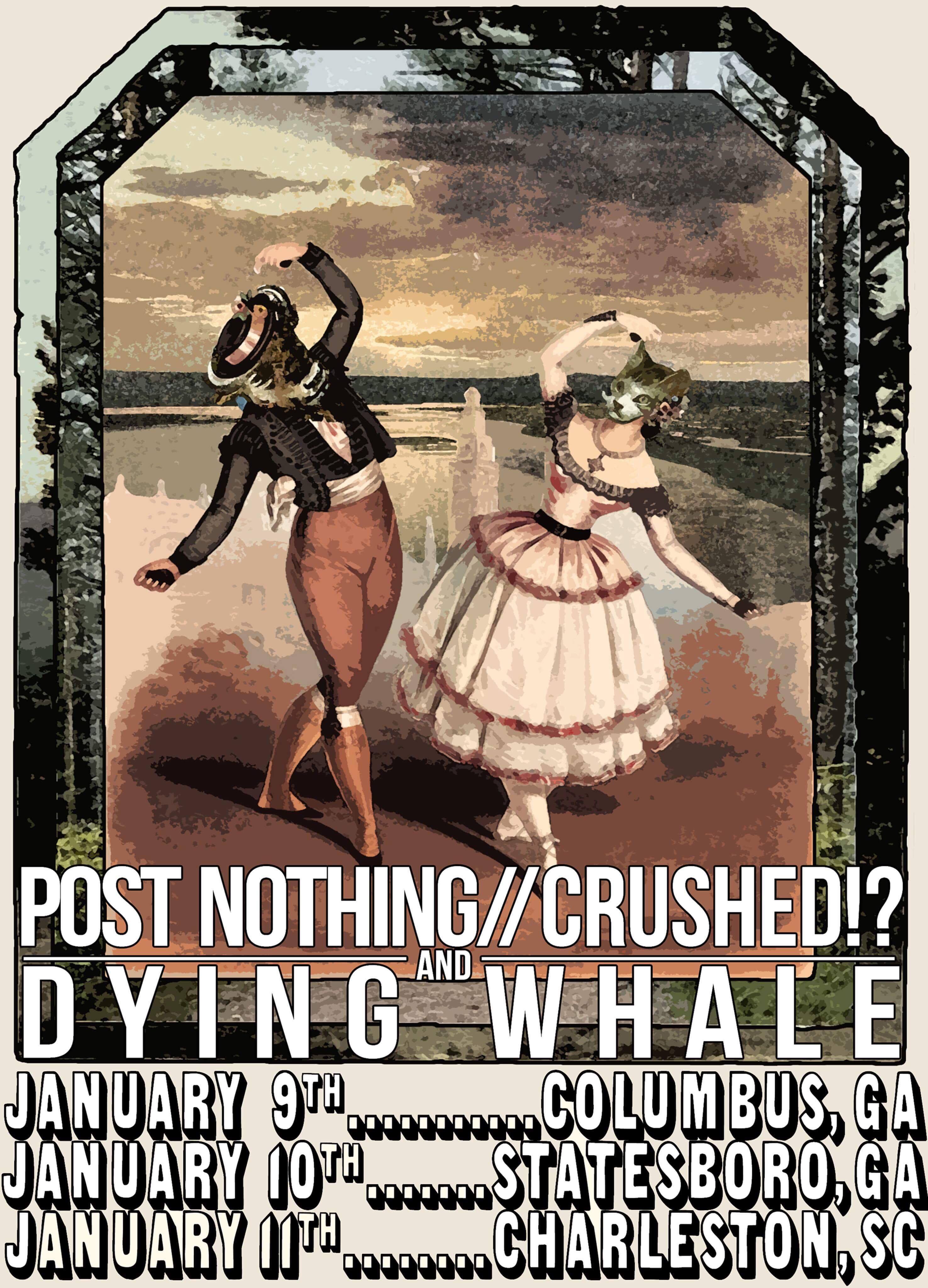 https://www.facebook.com/dyingwhale
https://dying-whale.bandcamp.com
http://www.facebook.com/NefariousIndustries
http://www.nefariousindustries.com
http://www.twitter.com/NefariousInd