Hot on the heels of blistering debut album, Festering Grotesqueries, Portland deathgrind quartet DRIPPING DECAY spews forth the Ripping Remains EP, a six-song concatenation of casket-crushing brutality.
Unwilling to rest on their laurels while waiting for Festering Grotesqueries to be released, vocalist Eric Stucke, guitarist "Maniac" Neil Smith, bassist Jackson Jordan, and drummer Jason "The Machine" Borton spent the Summer of 2023 crafting Ripping Remains, which sees the band mesh their trademark blend of Repulsion, Autopsy, and Terrorizer with facets of thrash and grindcore both new and old. The result is a fast and furious yet well-rounded listen, proving the band's technical prowess without sacrificing mosh-worthy hooks and moments of crawling, ominous dirge.
Tracked in the familiar confines of Portland's legendary Falcon Studios, Ripping Remains was put to tape by DRIPPING DECAY's unofficial fifth member Derek Leisy, who also assumes mixing duties after the retirement of Festering Grotesqueries mixing engineer Vincent Detto. Leisy lends a more vicious, grind-centric edge to the proceedings, contrasting the grotesque, gut-punch production of the full-length with a sharp slice of the metal-phoric scalpel, proving himself more than worthy of the producer's role. Mastering engineer extraordinaire Dan Lowndes, alumnus of both previous DRIPPING DECAY releases, returns to round out the recording, which also features a guest vocal appearance by August "Gurge" Ivanoff (Lord Gore) and a rightfully "ripping" cover of "Trick Or Treat," originally penned by Detroit speed metal legends Halloween for their 1985 debut Don't Metal With Evil.
With their rendition of "Trick Or Treat," DRIPPING DECAY shows not only their subgenre-ranging playing ability but also an appreciation for the underground. The band pays homage to Halloween's unjustly overlooked blend of shock rock and speed metal on this truly ripping cover that puts a deathly edge on this classic metal track!
Stream DRIPPING DECAY's rendition of "Trick Or Treat" at THIS LOCATION.
Ripping Remains will be released on January 26th via Satanik Royalty Records on all streaming services as well as CD, cassette, and vinyl in Black, Orange/Green, and Yellow w/ Lime Splatter.
Find preorders at the Satanik Royalty webshop HERE or Bandcamp HERE.
Ripping Remains Track Listing
Ripping Remains
Emanating Necrosis
Lead To Kill
Wormridden Piety
Oppressive Repulsive
Trick Or Treat (Halloween Cover)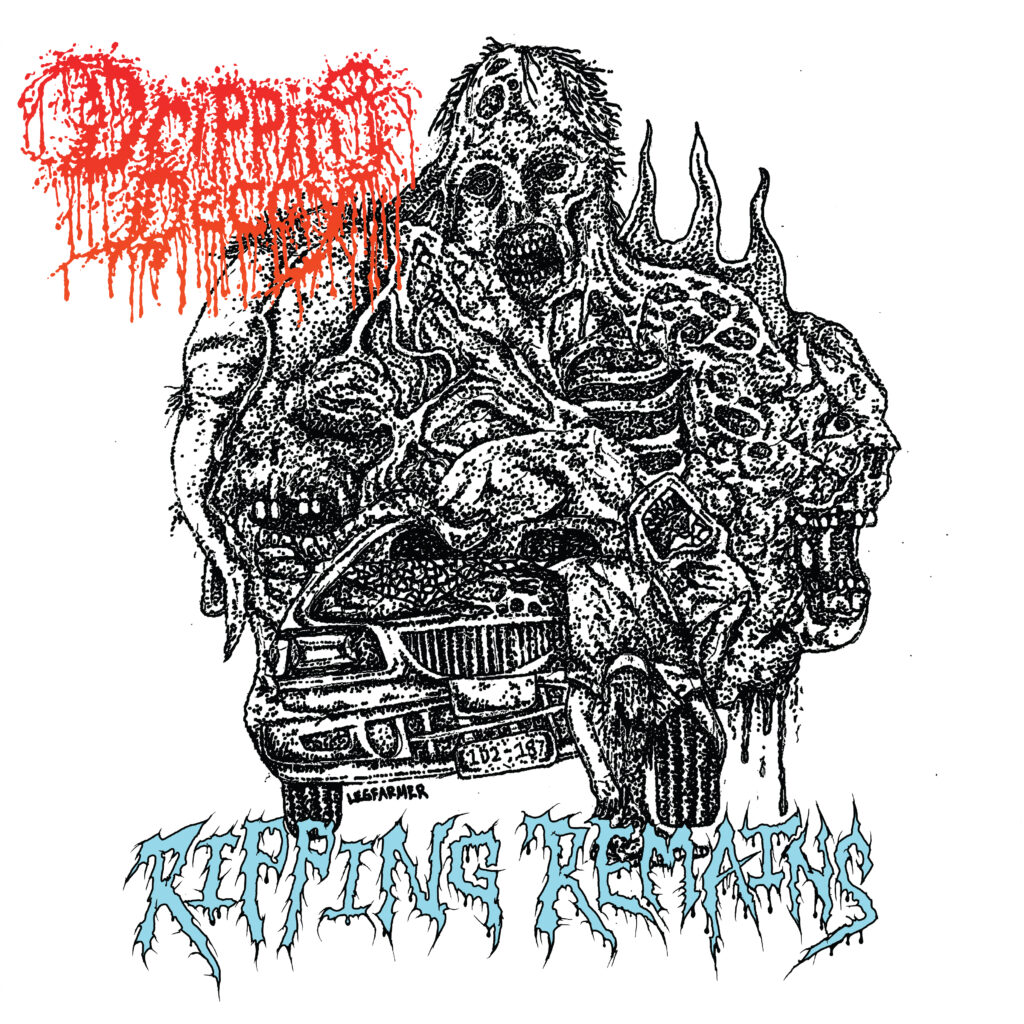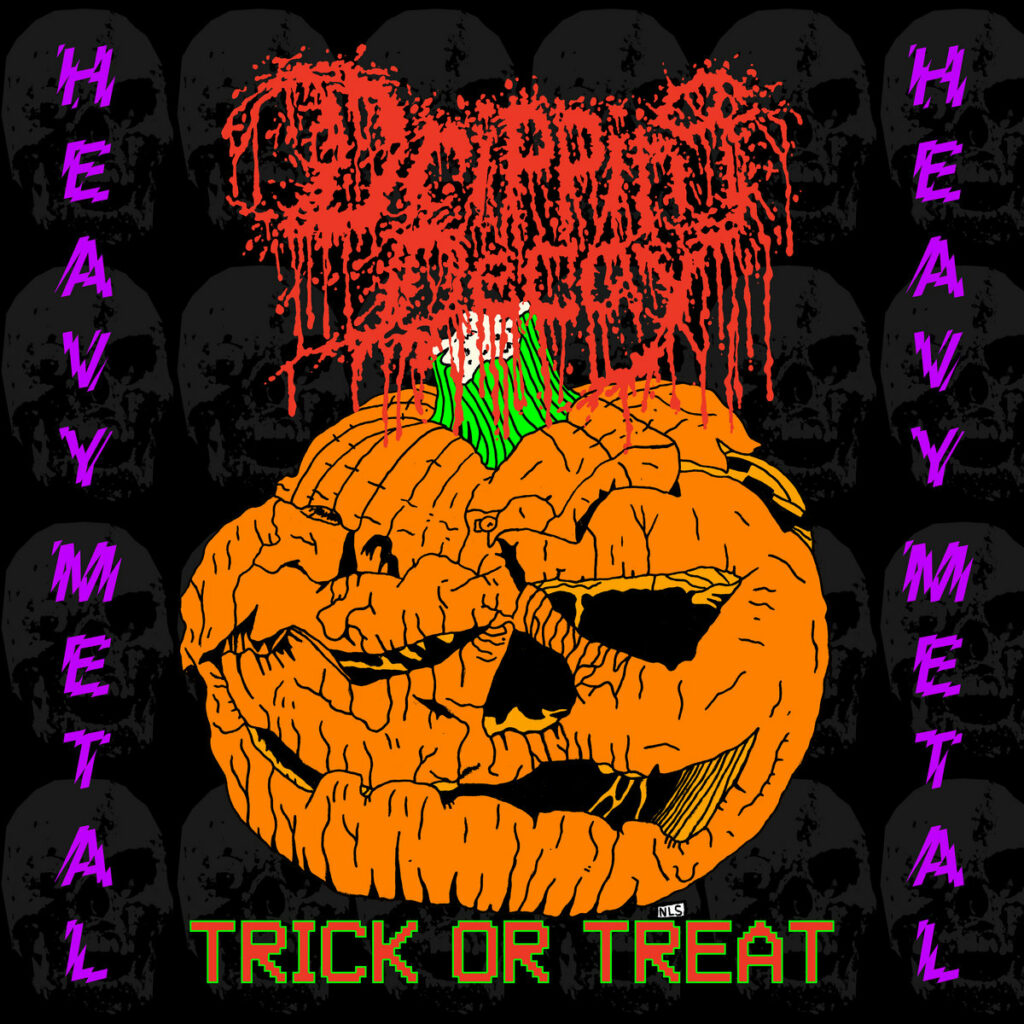 https://www.facebook.com/drippingdecay
https://www.instagram.com/drippingdecay
https://drippingdecay.bandcamp.com/releases
https://www.satanikroyaltyrecords.com
https://www.facebook.com/satanikroyaltyrecords
https://www.twitter.com/recordssatanik
https://www.instagram.com/satanikroyaltyrecords
https://satanikroyaltyrecords.bandcamp.com