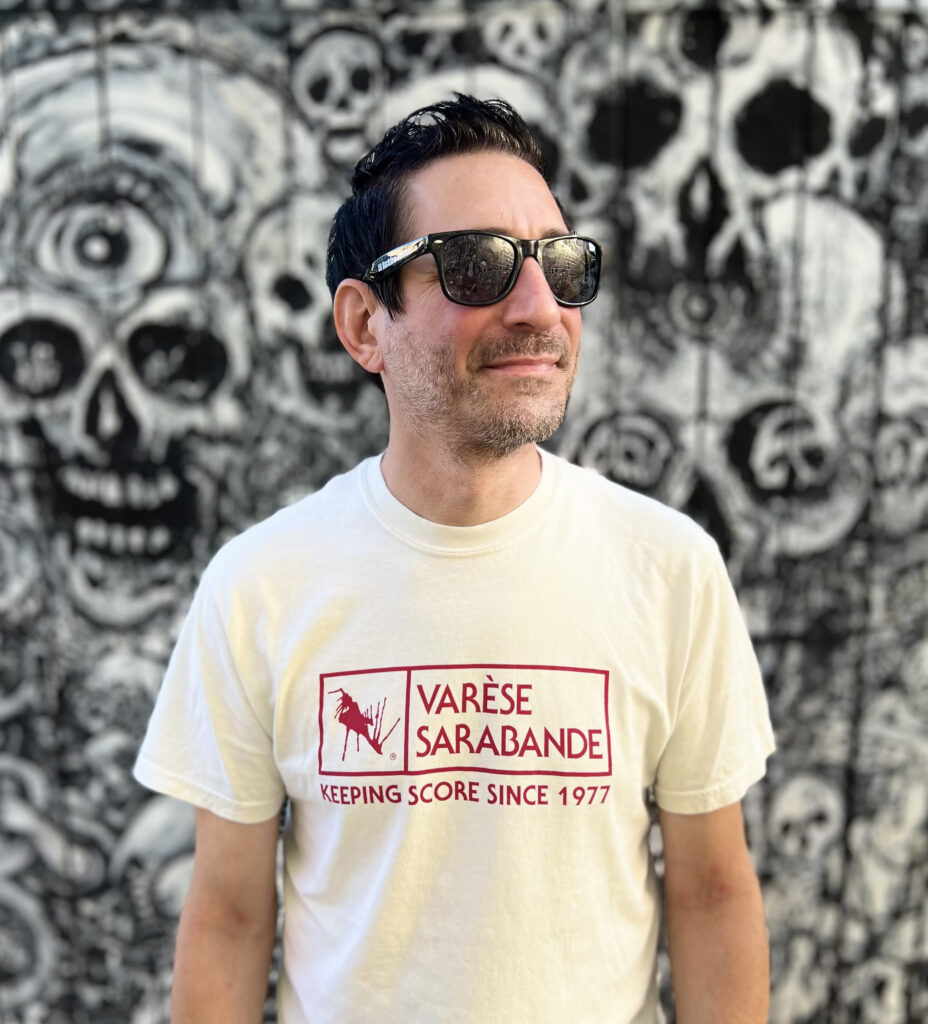 photo by Kim Berlin
Star Feels, the cinematic new synthwave solo EP from DAVE NEABORE, is out today in time for Halloween through purveyors of nightmares on vinyl, Cadabra Records.
DAVE NEABORE, bass player and founding member of New Jersey's long-running hardcore/rock/hip-hop fusion act band Dog Eat Dog, follows up his debut solo album, Retro Inferno, with a new four-song EP, Star Feels. Shifting away from the horror and sci-fi soundtrack elements of the last album, Star Feels is firmly embedded in the synthwave universe. Melodic lines and cinematic movements build in intensity and soar over pulsating rhythms to become an exhilarating musical journey that takes your mind to the far reaches of space and beyond.
Written and performed by DAVE NEABORE, Star Feels was recorded at Silk City Grooves in Paterson, New Jersey, produced, engineered, and mixed by Walter Kazmier who also handled all drum programming. The record was mastered by Chris Gehringer at Sterling Sound in Edgewater, New Jersey, and completed with artwork by Eric Adrian Lee.
Listen to DAVE NEABORE's Star Feels in its entirety now at THIS LOCATION.
Star Feels is now available on CD and 12" vinyl in two color variants at the Cadabra Records webshop HERE and digitally at Spotify HERE.
"…definitely rips and drips in '80s nostalgia… straight synthwave songs, using melody and thumping bass to build to a crescendo. If you're looking for something a little more out there to start your week, this is the way to do it." – Decibel Magazine
"The title track is certainly emotive, rousing up a sense of adventure and tenderness with pokey and twinkling synths, heavily modulated vocals, and bold rhythms. It's a simple track, for sure channeling that Kavinsky way of doing things, but instead of dark moodiness, there's a poignant, upbeat, mood that champions closeness instead of loneliness, a hard feat when exploring the vastness of space. I love the descending synth leads about two-thirds through the track that sound like something Van Halen would incorporate into an arena rock hit akin to 'Jump' or 'I'll Wait.'" – Everything Is Noise
"Imagine if Tangerine Dream had written the soundtrack for Tron and Disney had asked them to craft the sort of album that would fill the dance floors of eighties night clubs with a legion of big hair having, fluorescent suit wearing party maniacs, and you'll be pretty much on target and have a fairly good idea of what to expect… after doing a double take to make sure that the label hadn't sent an unheard John Carpenter record by mistake, I left the tunes on Star Feels do their thing and wash over me." – Mass Movement Magazine
"No pity-party Flock Of Seagulls here, 'Power Plan' is Danny Elfman popping MDMA and turned loose in Rick Wakeman's playroom. More cerebral, an almost Art Of Noise minimalist vibe carries 'Star Feels,' while 'Delayed Green' throbs and pulsates. Closing down with 'Night Shift' unceremoniously dumping all the goth-lite ghouls into the neon eye shatter of this galactic ghetto blaster, I'd rather Power Plan than most panda boy black metal dungeon synth around nowadays." – Rebel Extravaganza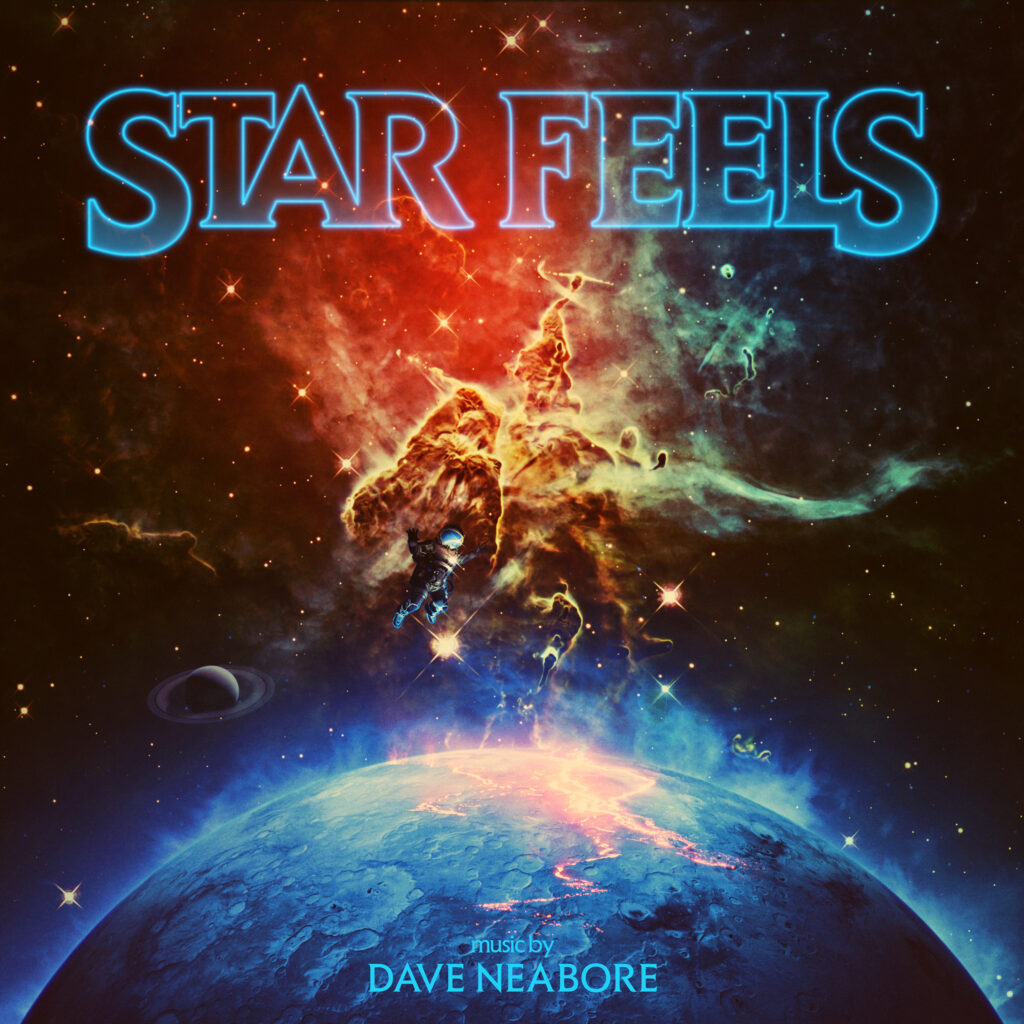 http://www.cadabrarecords.com
http://www.twitter.com/cadabra_records
http://www.instagram.com/cadabrarecords