In less than two weeks, DENY THE CROSS, the murderous powerviolence collaboration uniting current and past members of Spazz, Black Army Jacket, Agents Of Satan, Municipal Waste, and Discordance Axis, will unleash the punishing fruit of their Alpha Ghoul full-length. Fittingly short, fast, and loud, the eighteen-track Alpha Ghoul was captured by Greg Wilkinson (Pallbearer, Vastum) at Earhammer Studios with drums recorded by Chris Pierce (Rorschach, Night Birds) and includes cover art by Mark McCoy of Charles Bronson.
In advance of its release, today the noise bringers at Cvlt Nation offer up the official premiere of thirty-three-second bruiser, "Hospital Ballads." Elaborates vocalist Carlos Ramierz, "I'm fortunate enough to have great health care, but I know of friends and family who have had their lives ruined because they couldn't afford insurance. I also know of people who are supposed to be on more than one medication, but they only take one because the other one(s) is too expensive. This is tragic."
Witness "Hospital Ballads" at THIS LOCATION.
Paying respects to the likes of Assück, Napalm Death, Raw Deal, Crossed Out, and Gauze, DENY THE CROSS' Alpha Ghoul will see release via Tankcrimes on July 29th, 2016 digitally and on vinyl. The first pressing, limited to just 100 copies, is now sold out. Sweat not though as second pressing preorders are currently available HERE. You can also sample opening cut, "Heart Like Siberia,""U69" and "Teens In The Graveyard," which initially premiered at Decibel Magazine, at the Tankcrimes BandCamp page at THIS LOCATION.
DENY THE CROSS is:
Dan Lactose – guitar
Dave Witte – drums
Ramon Salcido – bass
Carlos Ramirez – vocals
"…an unsettling, dark, and energetic concoction of various elements of death metal, punk, and hardcore." – Decibel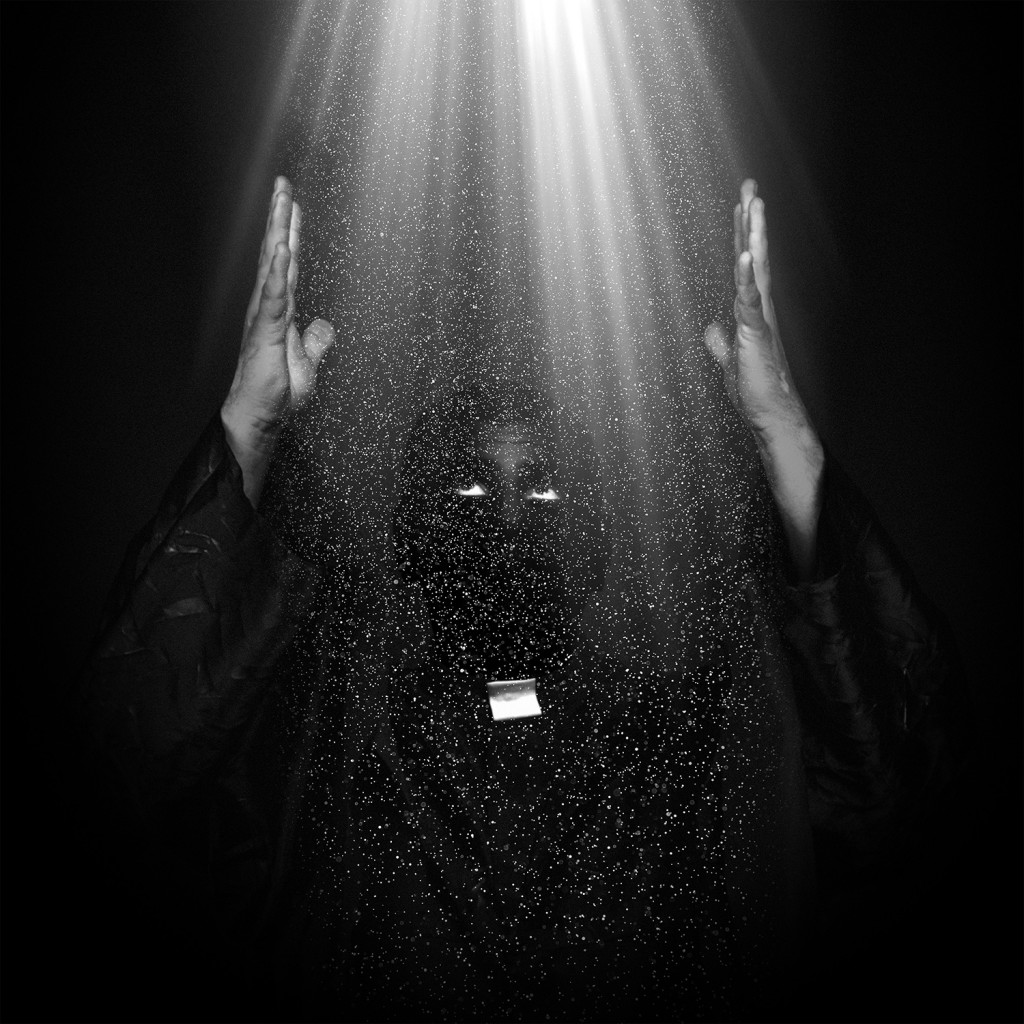 http://www.facebook.com/denythecross666
http://www.tankcrimes.com
http://www.facebook.com/tankcrimes