Band Uniting Spazz, Black Army Jacket, Agents Of Satan, Municipal Waste, And Discordance Axis Members To Release Alpha Ghoul Debut Via Tankcrimes
"…an unsettling, dark, and energetic concoction of various elements of death metal, punk, and hardcore." — Decibel
Alpha Ghoul is the impending new full-length from DENY THE CROSS, the punishing powerviolence collaboration uniting current and past members of Spazz, Black Army Jacket, Agents Of Satan, Municipal Waste, and Discordance Axis. Paying its respects to the likes of Assück, Napalm Death, Raw Deal, Crossed Out and Gauze, DENY THE CROSS' Alpha Ghoul is appropriately short, fast and loud and will see release via the ear assassinators at Tankcrimes later this month.
As a precursor to its release, today Decibel Magazine premieres sixth cut, "Teens In The Graveyard," issuing of the record, "Alpha Ghoul is an unsettling, dark, and energetic concoction of various elements of death metal, punk, and hardcore. This mix allows for a sound that is both consistent, and yet contains several shades of heaviness beyond the usual blast-and-destroy you'd expect from a powerviolence."
Adds vocalist Carlos Ramirez of the latest track on deck: "'Teens In The Graveyard' was inspired by a story I read about how high the teen suicide rates amongst gay teenagers in the US. I was lucky enough to be born and raised in New York City, a place that has been more progressive about these kinds of things compared to the rest of the country, but it's still an issue the US needs to address better."
Hear "Teens In The Graveyard," courtesy of Decibel Magazine, at THIS LOCATION.
The vicious, eighteen-track Alpha Ghoul, which was captured by Greg Wilkinson (Pallbearer, Vastum) at Earhammer Studios with drums recorded by Chris Pierce (Rorschach, Night Birds), includes cover art by Mark McCoy of Charles Bronson and will be unleashed via Tankcrimes on July 29th, 2016 digitally and on vinyl. The first pressing limited to just 100 copies, is now sold out. Sweat not though as second pressing preorders are currently available HERE. You can also sample opening cut, "Heart Like Siberia," and "U69" at the Tankcrimes BandCamp page at THIS LOCATION.
DENY THE CROSS is:
Dan Lactose – guitar
Dave Witte – drums
Ramon Salcido – bass
Carlos Ramirez – vocals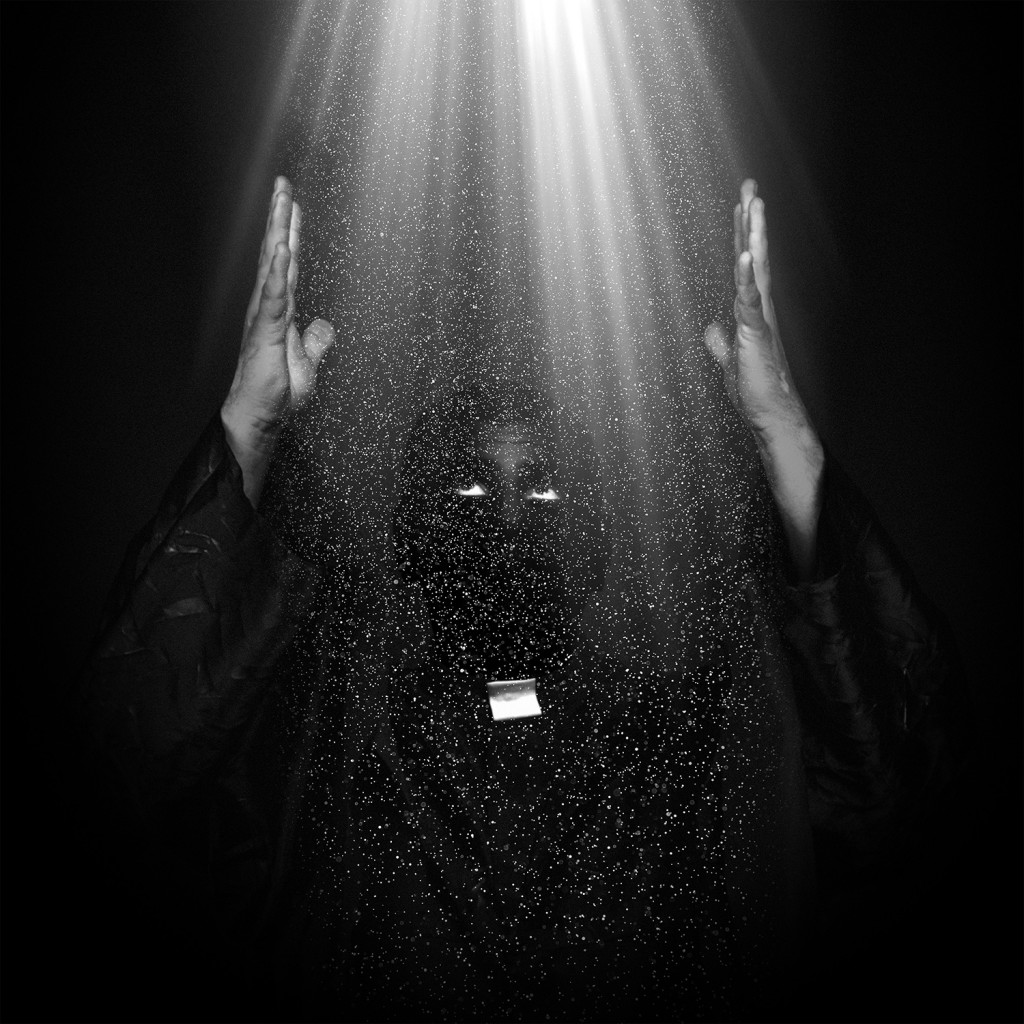 http://www.facebook.com/denythecross666
http://www.tankcrimes.com
http://www.facebook.com/tankcrimes