Southern Lord Recordings have confirmed an arsenal of devastating new releases in the works and in some cases already completed, and awaiting release in the dark months ahead of us.
Set for release on April 12, the 'Lord will reissue the cult death/doom epic Into Darkness, the crushing sole release from infamous Long Island-based trio WINTER. Initially released on Nuclear Blast in 1990, and while overlooked by the majority of modern "doom fans," Into Darkness is a timeless, flooring classic album that will finally see the light again, on both CD and LP, in time for WINTER to perform their first official live show since reuniting, at this year's Roadburn festival in Tilburg, Holland.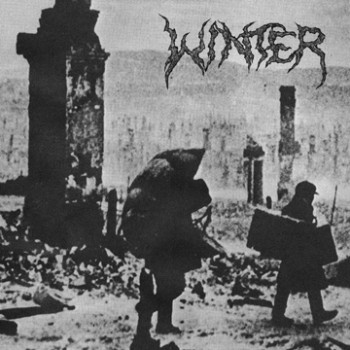 Also coming out on April 12, a limited edition release of Oslo, the second album from Norway-based terror trio SUMMON THE CROWS. Entitled One More For the Gallows, the d beat-fueled, ten-track crusher is an absolute neck-snapper, with elements of Discharge, Amebix, Wolfpack and Tragedy, with a whiff of low-end stench core filthiness all culminating in the SUMMMON THE CROWS sound. The CD-only release will see a one-time pressing of 1,000 copies.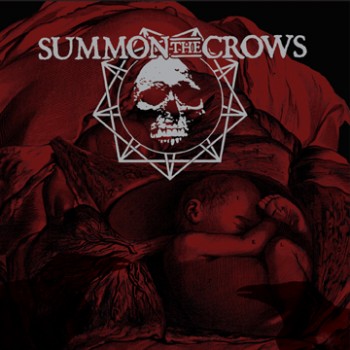 Other releases erupting forth from the Southern Lord crypts as the year burns away the world will also witness brand new albums from ALL PIGS MUST DIE, BLACK BREATH, WOLVES IN THE THRONE ROOM, EAGLE TWIN, EARTH and blackened acres more to be announced in the coming weeks.
http://www.southernlord.com
http://blog.southernlord.com
http://www.myspace.com/southernlordrecordings
http://twitter.com/twatterlord