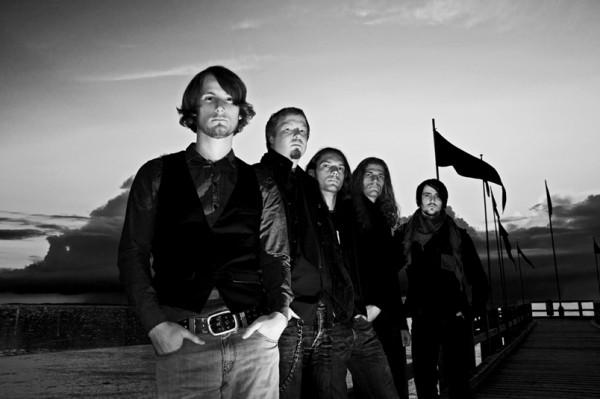 German melodic death metallers DARK AGE are launching a special video contest and need your help.
The band's idea: "We are planning to do a video for the song '10 Steps To Nausea' from our current album Acedia (out now on AFM Records). We want to something different from the normal (and usually boring) performance clips you see all the time; we want our fans to be a part of the clip.
How?
Just switch on your webcam (or a digi cam) and film yourself going crazy to '10 Steps To Nausea.' Use your imagination, You can do a crazy performance alone or with your friends … indoors, outdoors, whatever comes to your mind is welcome.
After filming the stuff, please email us at nausea@dark-age.de with a short description of your video. We will get back to you with further instructions. Please DO NOT send anything without notification!
After receiving your filmed material, we want to compile everything and present something very unique which will include YOU!
So, tell your friends, switch on your cam and let the madness begin! We are really looking forward to your ideas! Thanks and greetings from Germany!" — Martin Reichert and DARK AGE