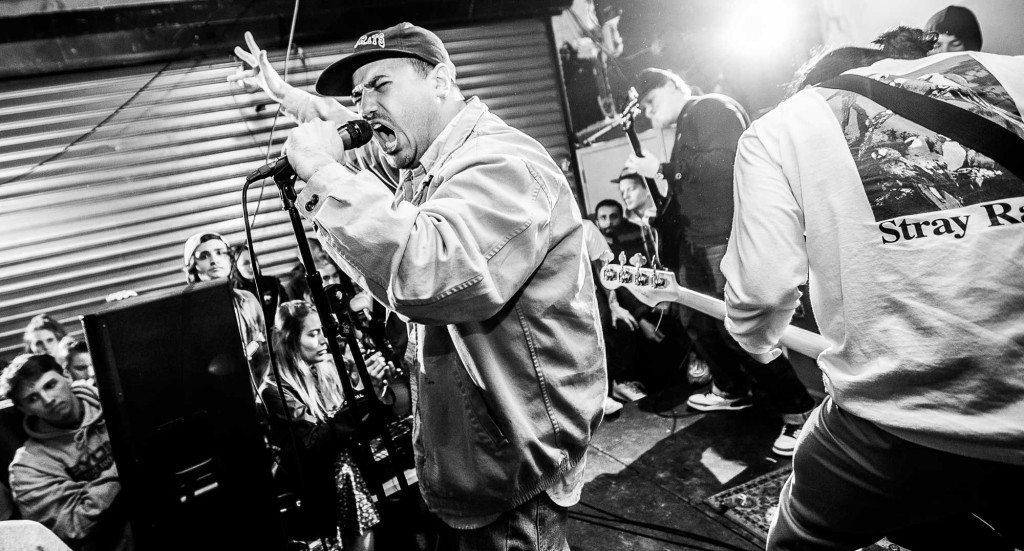 Boston/New York City-based hardcore outfit COUNTDOWN has ended their run as a band in recent days while on tour. Luckily, Flatspot Records has just re-released the band's demo on vinyl, immortalizing the tunes in a proper format.
Fully embodying the DIY spirit, COUNTDOWN 's sound reflects the works of Cro-Mags, Bad Brains, Leeway, and Outburst, while adding their own fresh twist on the timeless punk sound. With half of the members residing in Boston and the other half in NYC, the band still left their mark on the scene with a wide array of tour actions, capturing the attention of the US hardcore scene, and self-releasing a demo. Flatspot Records picked up the act to officially re-release the songs to a wider international audience.
The Flatspot Records vinyl issue of COUNTDOWN's self-titled demo is available at THIS LOCATION; the digital at iTunes, Spotify, Bandcamp, and more.
http://www.flatspotrecords.com
http://www.facebook.com/flatspotrecords
http://flatspotrecords.bandcamp.com