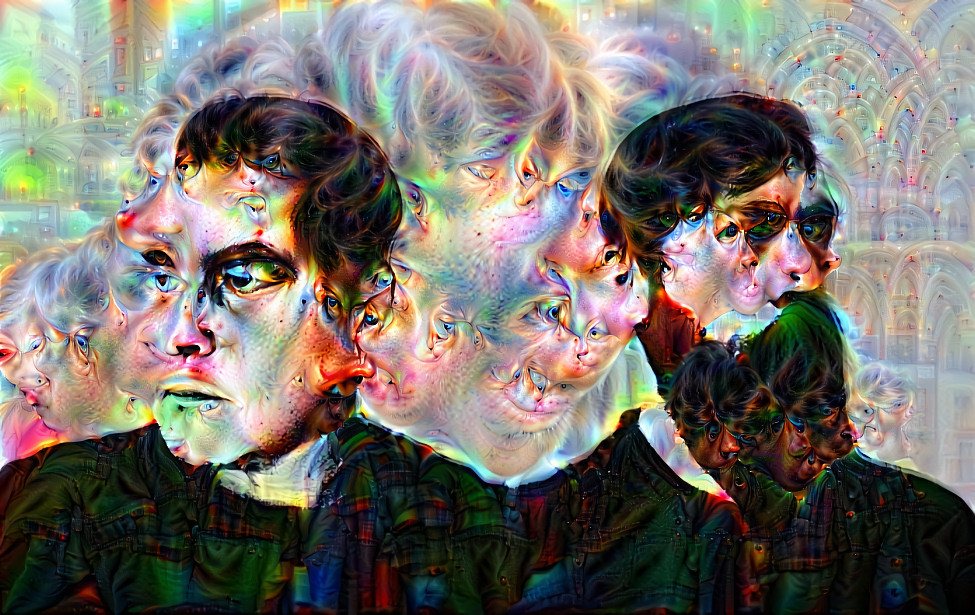 Pax Aeternum presents the eponymous debut of newly formed duo, COLLAPSE CULTURE. Today, as the label unveils the cover art and other details of the dynamic album, Captured Howls is hosting an exclusive stream of the lead track and single, "Dead Channel."
Born of the boredom found in the earliest days of COVID-19 quarantine, COLLAPSE CULTURE is a long-distance collaboration by Graham Scala (Bleach Everything, US Christmas, Interstitia) and Ian Miller (Kowloon Walled City, Strangelight, Less Art) that started as an attempt to step as far out of their comfort zones as possible by making a dance record. The process was originally something of a distraction while it felt like the world was falling apart outside their door and therefore the end result was something darker, spacier, and more disorienting than intended – a hazy, washed-out expanse of ambient-inflected dub techno in the vein of Burial, Andy Stott, or Bill Laswell that would be better suited to dancing in the ruins of an abandoned temple in a country not found on any map than it would be for the club.
COLLAPSE CULTURE's eponymous debut features eight diverse, ominous tracks that meld elements of post-rock, dark electronica, and cinematic components. The record was recorded by its members Graham Scala and Ian Miller in their respective houses in Asheville, North Carolina and Oakland, California, and all mixing, mastering, and artwork was handled by Scala.
With the maiden single's premiere, Scala offers, "'Dead Channel' was our attempt to come out swinging with a style both of us enjoy but neither of us ever tried our hand at. We recorded the album in our houses in the early days of lockdown as a distraction from a time in which everything seemed to take on a terrifying intensity. Listening to it now, it seems relevant not only to the chaos of that moment in time but also the residual echoes that will continue to be with us for some time to come. But like William Gibson, who once said he didn't consider the dark futurism of his novels to be truly dystopian because they still imagined humanity having a future at all, we hope that our approach is sanguine enough not to seem defeatist or overly bleak."
Captured Howls writes in part with their premiere of COLLAPSE CULTURE's first single, "The track opens with a warmly pulsating, simmering synth rhythm that feels ominously expansive, like distorted streaks of light flashing across a nighttime sky… The combination of tense unease with the shimmering synths skipping along like rocks across a murky pond makes the song feel subtly cathartic and effervescent, like a mental purification session. The music poignantly reflects that complicated emotional space in which embedded emotional toxins and exhaustion intermingle with a push forward."
Stream COLLAPSE CULTURE's "Dead Channel" now only at Captured Howls RIGHT HERE.
Collapse Culture will see digital release through Pax Aeternum on January 29th. Find preorders HERE and watch for new audio previews of the record to post over the weeks ahead.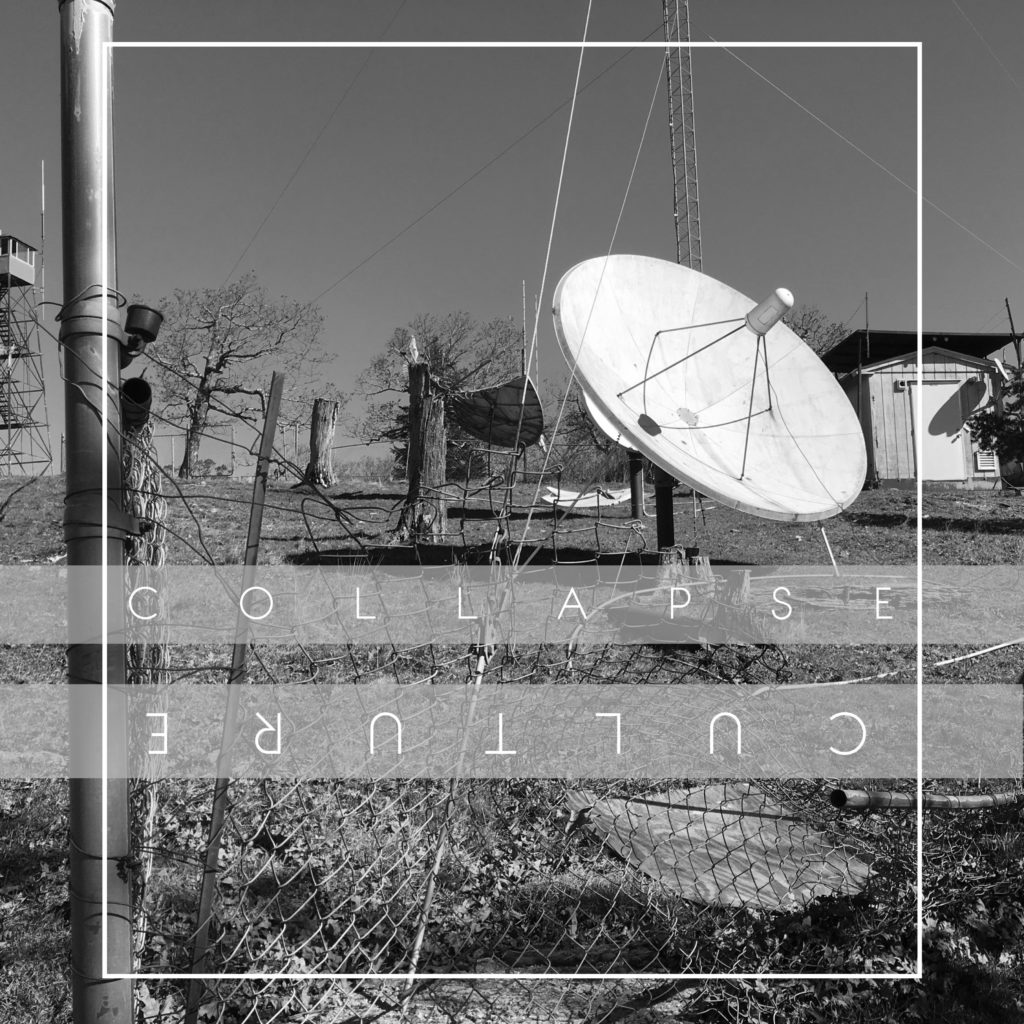 Collapse Culture Track Listing:
1. Dead Channel
2. Disabuse
3. A Static Howl
4. Opprobrium
5. Intermezzo
6. Kintsugi
7. The Mother Vine
8. Total Clarity
https://www.instagram.com/collapseculture
https://collapseculture.bandcamp.com
https://paxaeternum.bandcamp.com
https://www.facebook.com/paxaeternumdigital
https://www.instagram.com/paxaeternum
https://twitter.com/pax_aeternum