Decrepit Flesh Relic, the debut full-length from California blackened death metal practitioners CIVEROUS, is out now in vinyl form via Transylvanian Recordings.
Composed of guitarists Daniel Salinas and Alonso Santana, vocalist Lord Foul, bassist Drew Horton, and drummer Matt Valencia, CIVEROUS combines slow, crushing dirges of doom metal with nauseatingly fast blackened death metal, giving listeners a moment of respite before dragging them into a pitch-black cavern for more. On Decrepit Flesh Relic, the band pulled from a number of death, doom, and drone metal influences to bring their own flavor of disease-ridden cacophony to listeners.
Decrepit Flesh Relic was recorded and mixed by Andrew Jay at Dead Stare Audio and mastered by Matthew Scott Williams at Sub Odin Studios with cover art by Nick Mueller. The record was initially released on CD and digitally in November 2021. The record is now available on vinyl on multiple color variants.
Find ordering options at THIS LOCATION where the record can be streamed in its vile entirety.
In related news, CIVEROUS will join Atræ Bilis and Ænigmatum for a short run of live dates through the Pacific Northwest US and Western Canada this April. The Encoffining Cascadia MMXXIII tour runs from April 14th through April 17th, making its way through Victoria, Vancouver, Seattle, and Portland. See all confirmed dates below.
CIVEROUS w/ Atræ Bilis, Ænigmatum:
4/14/2023 Phoenix Bar And Grill – Victoria, BC
4/15/2023 Slice Next Door – Vancouver, BC
4/16/2023 Jules Maes Saloon – Seattle, WA
4/17/2023 High Water Mark Lounge – Portland, OR
"…surprising and beautiful, yet dark and deadly…." — Invisible Oranges
"Much like a journey to the inner workings of this planet, 'Hubiku' twists and turns through cavernous riff after cavernous riff before arriving at its darkest, fathomless depths." – Metal Injection on "Hubiku"
"CIVEROUS offers up slow-burning, cavernous, and somewhat bestial atmospheric death metal… Highly recommended." – Grizzly Butts
"…a malicious, mucilaginous masterpiece of murky riffs and a shitstomper of a first full-length from LA's blackened death-doom summoners…" – Heavy Blog Is Heavy
"…the band take you through churning caverns and dank, hollow crevasses where the gales of wind are only increasing in strength and evil the further through this piece you venture… …an extremely strong debut record that keeps giving you something to hold on to even as the last minutes tick away towards its end, and amongst the most rewarding extreme metal of the year." – The Razor's Edge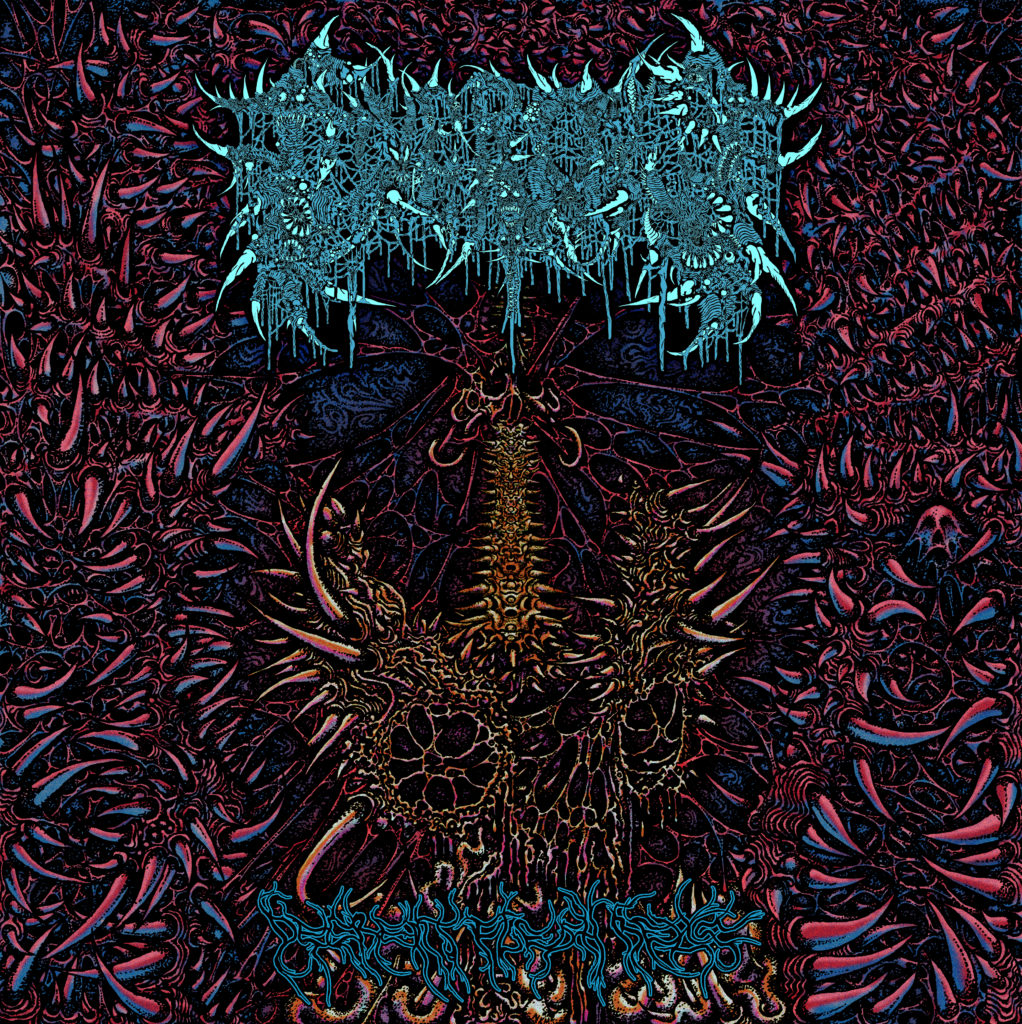 http://www.instagram.com/civerous_disease
http://www.facebook.com/TransylvanianRecordings
http://www.instagam.com/transylvanianrecordings
http://www.transylvaniantapes.bandcamp.com