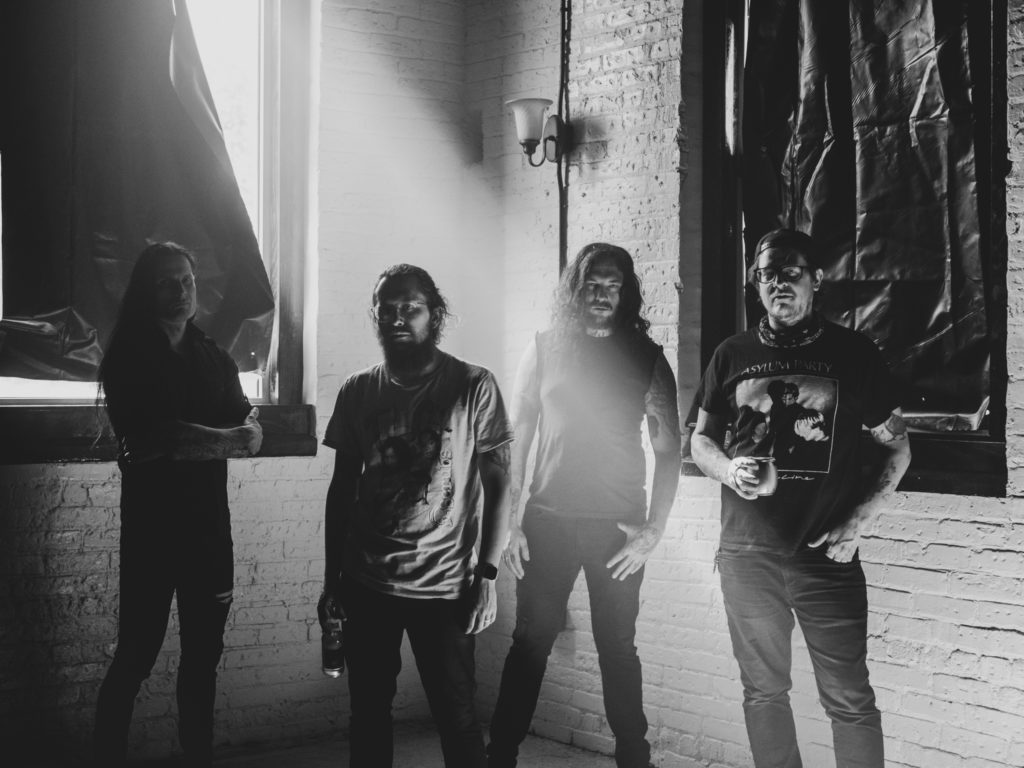 photo by Luke Steffens
Treble is hosting the exclusive premiere of "Tired," the latest single from CHROME WAVES. The track precedes the band's third album, The Rain Will Cleanse, nearing release through Transcending Records and Disorder Recordings.
With members hailing from across the Midwestern US, CHROME WAVES' current four-piece lineup entails founder Jeff Wilson (Deeper Graves, ex-Nachtmystium), James Benson (Amiensus, Comatose), Dustin Boltjes (Demiricous, ex-Skeletonwitch), and Zion Meagher (Anti-Human Thesis, ex-Nachtmystium). With six new songs further exploring the band's blend of shoegaze/art rock-inspired post-black metal, The Rain Will Cleanse is the band's boldest and most vibrant recording to date.
Recorded at Postal Recording by Tyler Watkins and Disorder Recordings by Jeff Wilson, and mixed and mastered by Watkins at Postal, The Rain Will Cleanse is completed with cover artwork by Rebecca Dunski and photos by Luke Steffens. "Tired" is one of several tracks on the LP to feature guest vocals from Darja Vaarsi.
James Benson writes, "'Tired' is about breaking co-dependency and learning to dissolve patterns of abuse. Whether that be in personal relationships or relations with a certain substance or ideology that is harmful and forcing the same mentally detrimental patterns day after day, and therefore the same negative results."
With the song's exclusive premiere, Treble offers, "'Tired' is a stunning balance between the group's trademark heaviness and atmospheric beauty, balancing a hazy shoegaze/post-rock approach with a thunderous power behind it that makes their climaxes come crashing down to earth with greater intensity. It's a transition away from the band's prior black metal sounds, easing into something that, for all its majesty, is much more graceful and melancholy."
Stream CHROME WAVES' "Tired" first through Treble now at THIS LOCATION.
The Rain Will Cleanse will see release on September 10th, with Transcending Records handling the CD and LP formats and Disorder Recordings handling the cassette and digital. Find preorders including merch bundles HERE and see the "Sometimes" video HERE.
Watch for additional audio, videos, and details on CHROME WAVES' upcoming mead, beer, custom reverb pedal, and more to post over the weeks ahead.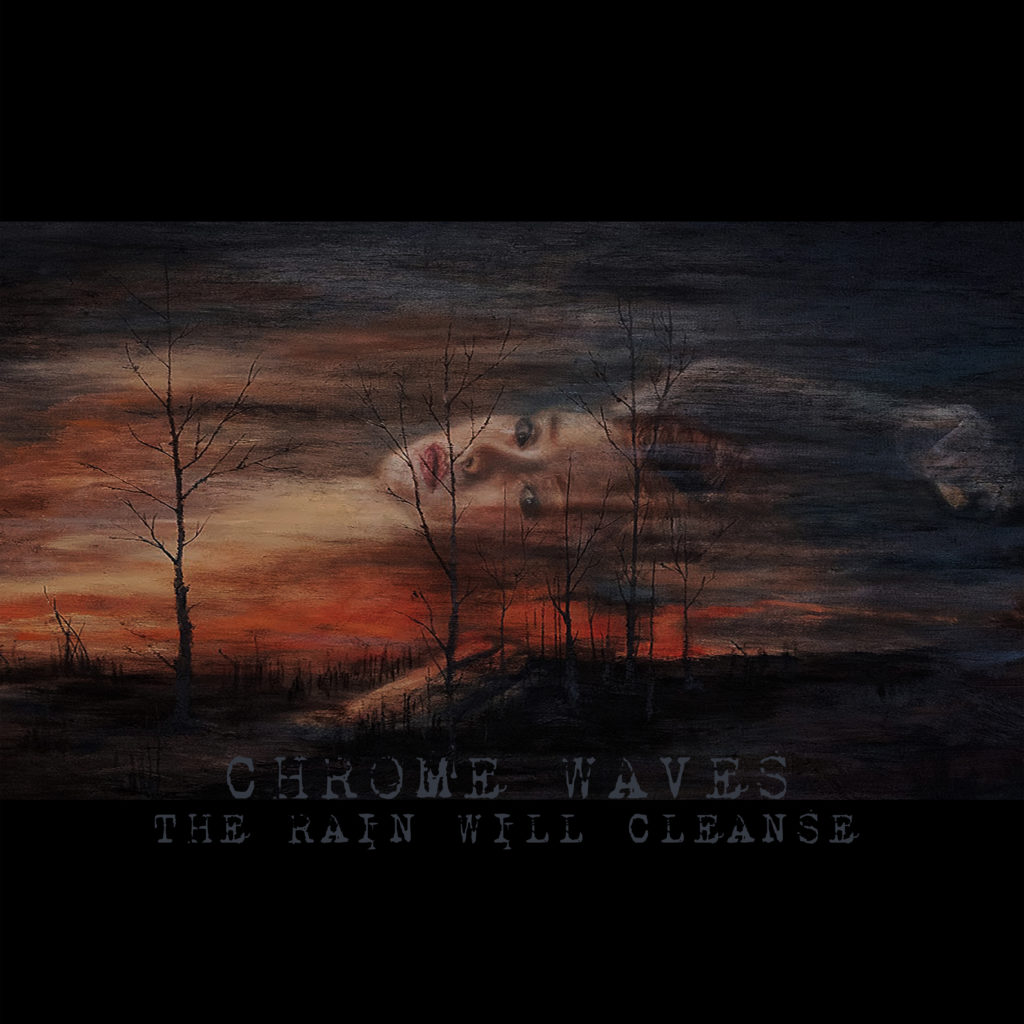 https://www.facebook.com/chromewavesofficial
http://chromewaves.bandcamp.com
http://www.instagram.com/chromewavesofficial
http://www.transcendingrecords.com
http://www.facebook.com/transcendingrecords
http://www.instagram.com/transcendingrecs
http://www.twitter.com/transcendingrec
http://disorder-recordings.com
http://disorder-recordings.bandcamp.com
http://disorder-design.com
https://www.instagram.com/disorderdesignco