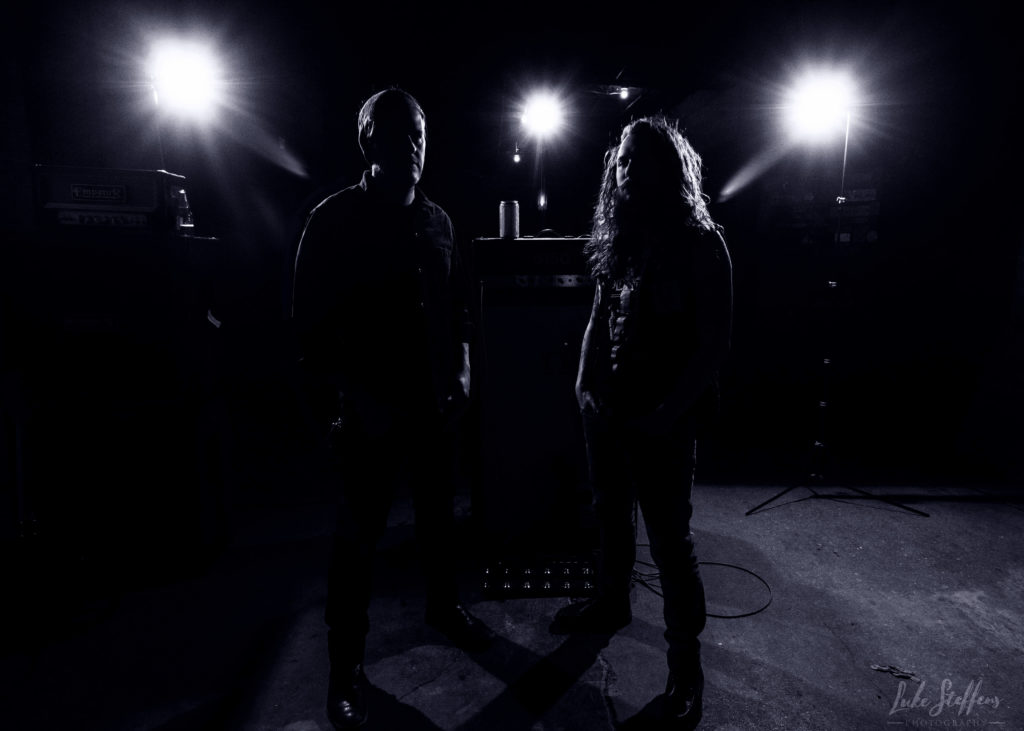 [photo by Luke Steffens]
Cvlt Nation is hosting an exclusive stream of "Spirits Descend," a new single by Midwestern post/alt-metal outfit CHROME WAVES. The song is released as a precursor to the band's impending EP, The Cold Light Of Despair – a collection of both new and previously released singles, covers, and more – set for November release through guitarist Jeff Wilson's Disorder Recordings.
Featuring the previously-released single "Bound," Slowdive cover "When The Sun Hits," and Nirvana cover "Something In The Way," The Cold Light Of Despair also features the new original tracks "Spirits Descend" and "Slow Refrain," as well as a cover of Nick Cave's Push The Sky Away." In addition to CHROME WAVES' James Benson (guitar/vocals), Jeff Wilson (bass, guitar, synth, vocals), and Jon Siren (drums), The Cold Light Of Despair features guest contributions of cello from Kakophonix, vocals from Kim Dylla, and bass from Daren Alan. All tracks were engineered by James Benson and Jeff Wilson, and all previously released material has been remixed and remastered by Wilson, who also handled the album's cover photography and layout.
Offers Wilson, "I tend to prefer working on EPs over full-lengths; there's always more experimentation, fewer boundaries, and less stress overall than an LP. That was definitely the case here as the new material came together very quickly and took no time to evolve into a whole different animal than the last album. We're pretty happy with how each of these new tracks turned out and are looking forward to expanding our sound even further on the next record in 2020."
Stream CHROME WAVES' "Spirits Descend" at Cvlt Nation RIGHT HERE.
The Cold Light Of Despair will see CD and digital release through Disorder Recordings on November 8th. Find preorders HERE.
Watch for new audio premieres, live dates, and more to be issued in the coming weeks. CHROME WAVES will record their second LP late this year for release in 2020 with other new material to surface before the album.
Following nearly five years of silence, CHROME WAVES was revamped and relaunched in 2018 with a new lineup containing former members of Wolvhammer, Nachtmystium, Abigail Williams, Amiensus, and more. The band issued their long-awaited debut LP, A Grief Observed, on their own in early 2019, after which it was picked up by Avantgarde Music for vinyl and European release. The band has toured several times throughout the year with the likes of Tombs, Without Waves, Amiensus, and others, and several covers, singles, and more have seen digital release along the way. While CHROME WAVES continues writing new material for the full-length follow-up to A Grief Observed, the band now amasses these tracks alongside several new recordings, presented as The Cold Light Of Despair.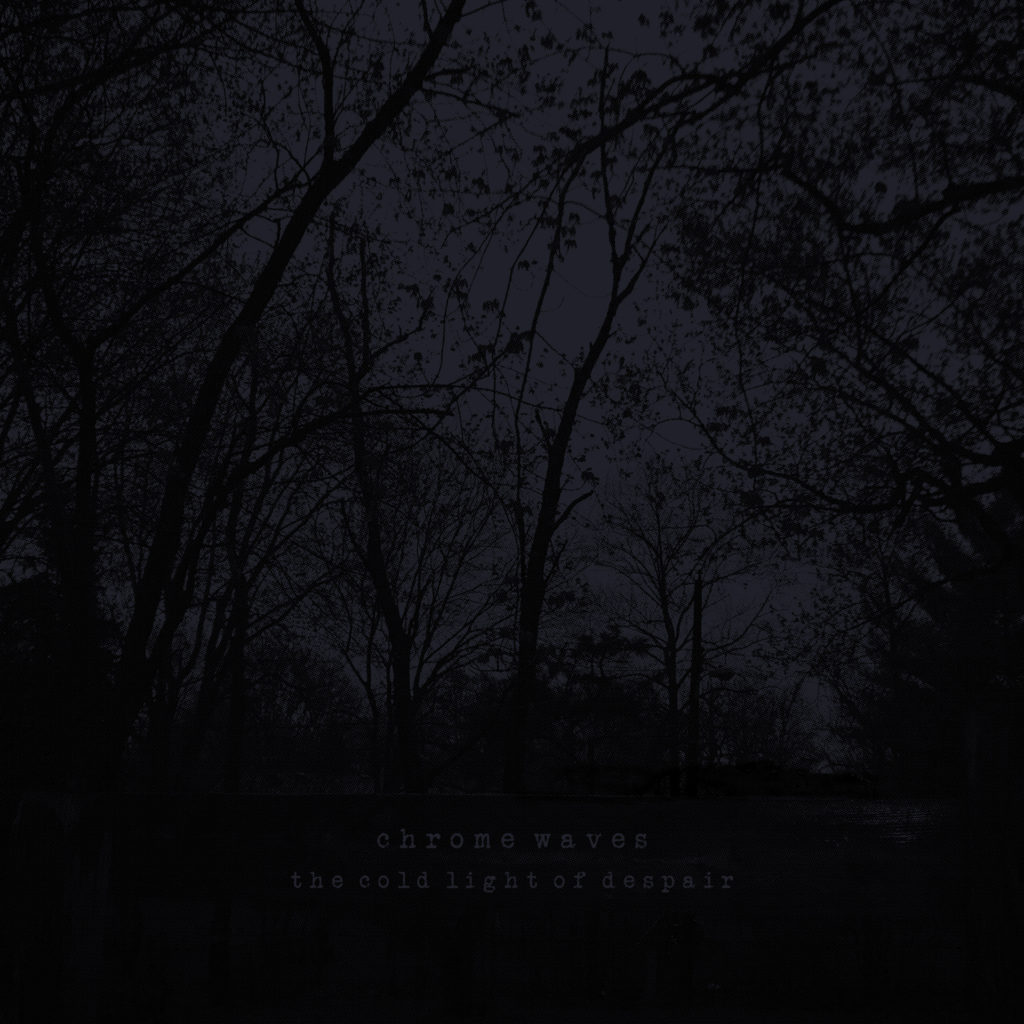 https://www.facebook.com/chromewavesofficial
https://chromewaves.bandcamp.com
https://www.instagram.com/chromewavesofficial
http://disorder-recordings.com
https://disorder-recordings.bandcamp.com
http://disorder-design.com