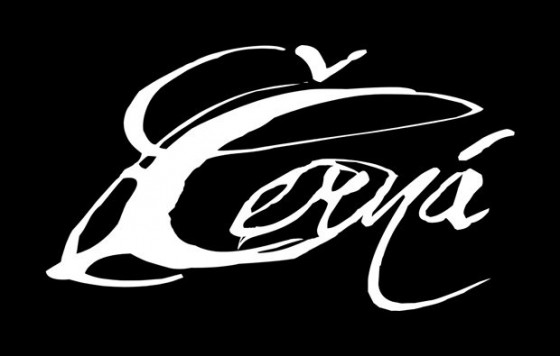 Underground soul crushers Domestic Genocide are pleased to unveil their latest release of sonic exploration in the form of Restoring Life, the debut full-length from instrumental, post-blackened solo project ČERNÁ.
Founded in Kalamazoo, Michigan in 2011 by Cody McCoy of ambient prog exhibitionists The Omega Experiment, ÄŒERNÁ is a multi-dimensional audio journey self-described as "a musical expression of the many elements missing in modern music today…" Emotionally stirring by design, Restoring Life offers up a swirling vacuum of layered mysteries and cerebral soundscapes inspired by the ethereal odes of Deftones, Asylum Party, Lantlos and Súl ad Astral. "Creating instrumental music brings a lot of opportunity to take off in melody with the array of different instruments," notes McCoy.
Conceptually, ÄŒERNÁ centers itself around the perpetual hurdles of existence. Restoring Life is at once melancholic yet nostalgic delivering voiceless hymns of self-reflection, the changing seasons and the harsh realism of love and loss. There is serenity in its moments of despondency; hope in its flashes of despair; happiness in its swells of misfortune…
Witness the Restoring Life teaser HERE:
Restoring Life will be released via Domestic Genocide Records on May 28, 2013. For preorder bundles in the US point your browser to THIS LOCATION. In Europe, go HERE.
ČERNÁ On Facebook
https://www.facebook.com/domestic.genocide.records
http://soundcloud.com/domestic-genocide-records
http://www.reverbnation.com/label/domesticgenocide
http://www.youtube.com/user/domesticgenocide
http://domesticgenocide.bandcamp.com
Domesticgenocide.tumblr.com