As Nefarious Industries prepares to release the split 7″ from New Bedford, Massachusetts' DON'T GROW OLD and Providence, Rhode Island's BURR, the song " Particle Distribution" from BURR's B-side of the EP is now streaming at New Noise Magazine.
With DON'T GROW OLD's portion recorded and mixed by Clinton Lisboa at Railroad Park Recording Co. in Westport, Massachusetts, and BURR's side of the split recorded and mixed by Bradford Krieger at Big Nice Studio in Lincoln, Rhode Island, the split was mastered by Zach Weeks at GodCity Studio in Salem, Massachusetts (The Armed, Genghs Tron, Fuming Mouth). The cover photography and layout were handled by William Contois.
Stream BURR's "Particle Distribution" first at New Noise RIGHT HERE.
The DON'T GROW OLD // BURR 7″ will be released in a limited run of 100 copies on random colored vinyl and digitally next Friday, October 22nd. Find preorders at the Nefarious Industries webshop HERE.
Those in New England can catch DON'T GROW OLD and BURR, joined by guests Riverbed, in New Bedford to celebrate at a release show for the split. Proof of vaccination and masks are required.
DON'T GROW OLD // BURR Release Show:
10/16/2021 Paradise McFee – New Bedford, MA w/ Riverbed
Watch for additional live events and more from each band to post in the weeks ahead.
Noisy, brash, concise; DON'T GROW OLD strives to challenge listeners with the density of noise rock, the chaos of post-hardcore, and the brevity and intensity of screamo. Formed in late 2018 when Bill Contois (Lazertüth, Keefshovel) approached Joshua Lemaire (Tape Eater) at a Bangladeafy show, the two tapped drummer Mike Ashley (Ra Ra Riot, Blind Mice) and manifested a riff pile with M. Connor (Losst, California Smile, The Viennagram). In the subsequent months DON'T GROW OLD released their debut EP With The Rotation Of The Earth (2020, The Ghost Is Clear Records) and performed a string of regional shows just as the dark days of Covid loomed. Mid-pandemic, the band explored this dismal era's ubiquitous feelings of depression, helplessness, anxiety, and existential dread, focusing them into two bleak new songs for a split 7″ release with BURR.
Born from friendship, coffee, and long Providence Winters, instrumental metal band BURR's sound is as colossal as it is melodic. BURR blends the sheer wall of sonic force of traditional doom metal with spaced out soundscapes that take the listener on an intentional, punishing, meditative, and resolving journey track after track. Formed in 2017 by drummer Casey Belisle, guitarist Mike Dantowitz, and bassist Justin Enis, the group released their debut full-length Radial Alignment – recorded, mixed, and mastered at Big Nice Studio – in 2019, and played a series of shows in the Providence/New England area pre-pandemic. As isolation, anxiety, fear, frustration, and anger have continued to build over the last couple of years, the trio have returned to Big Nice Studio to record sounds representing these feelings. This second stint in the studio yielded the 2020 single "Underdeveloped" and, with pace and aural endurance, BURR now presents its first physical record, manifested in the split 7″ with DON'T GROW OLD. BURR is also excited to once again hit the studio in January 2022 to record their second album at Machines With Magnets.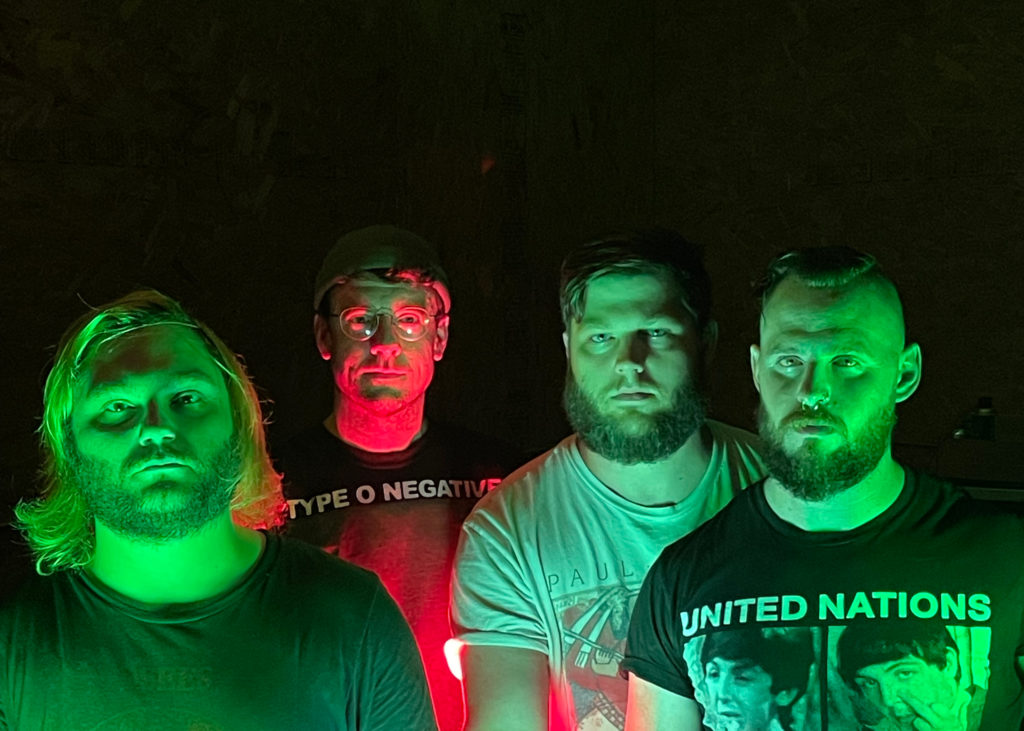 DON'T GROW OLD by Christopher Rosonina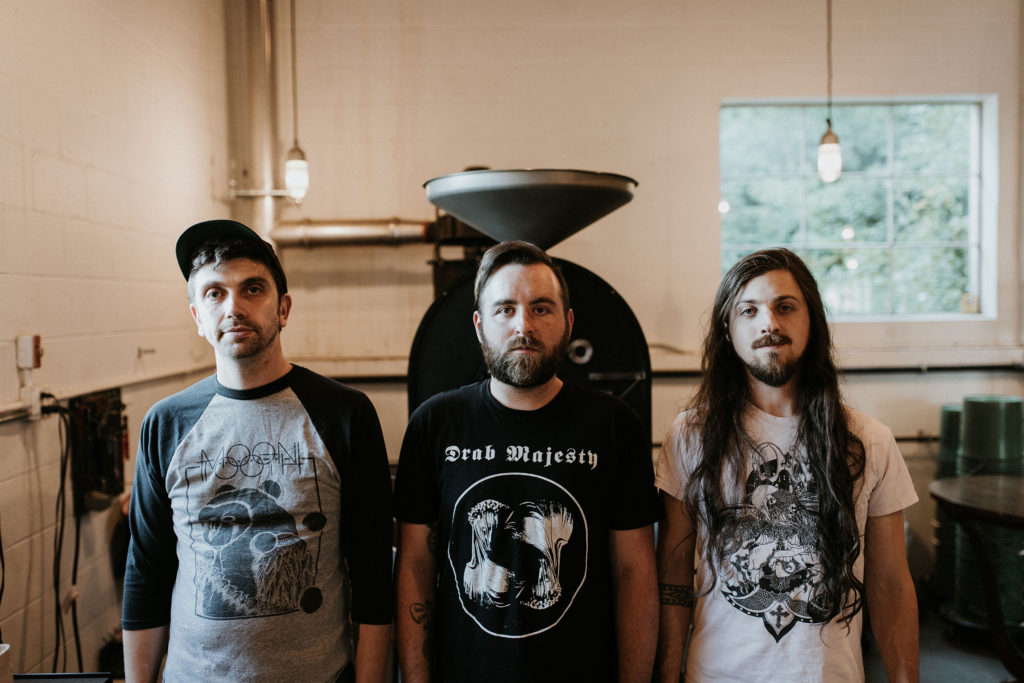 BURR by Jessica Dantowitz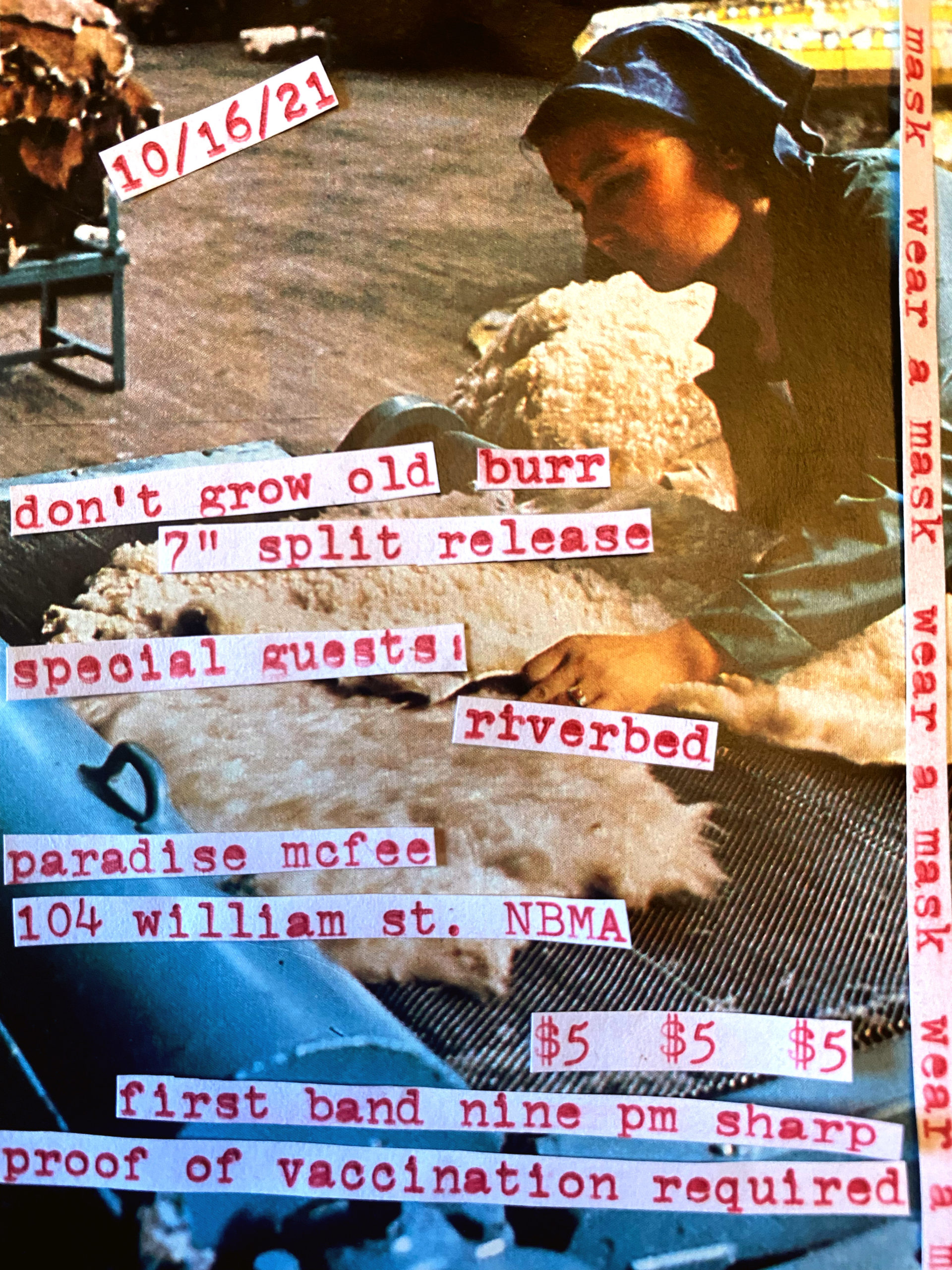 https://dontgrowold.bandcamp.com
https://www.instagram.com/_dontgrowold
https://burrpvd.bandcamp.com
https://www.instagram.com/burrpvd
http://nefariousindustries.com
http://www.twitter.com/NefariousInd
https://www.instagram.com/nefarious_industries
http://www.transcendingrecords.com
http://www.instagram.com/transcendingrecs
http://www.twitter.com/transcendingrec