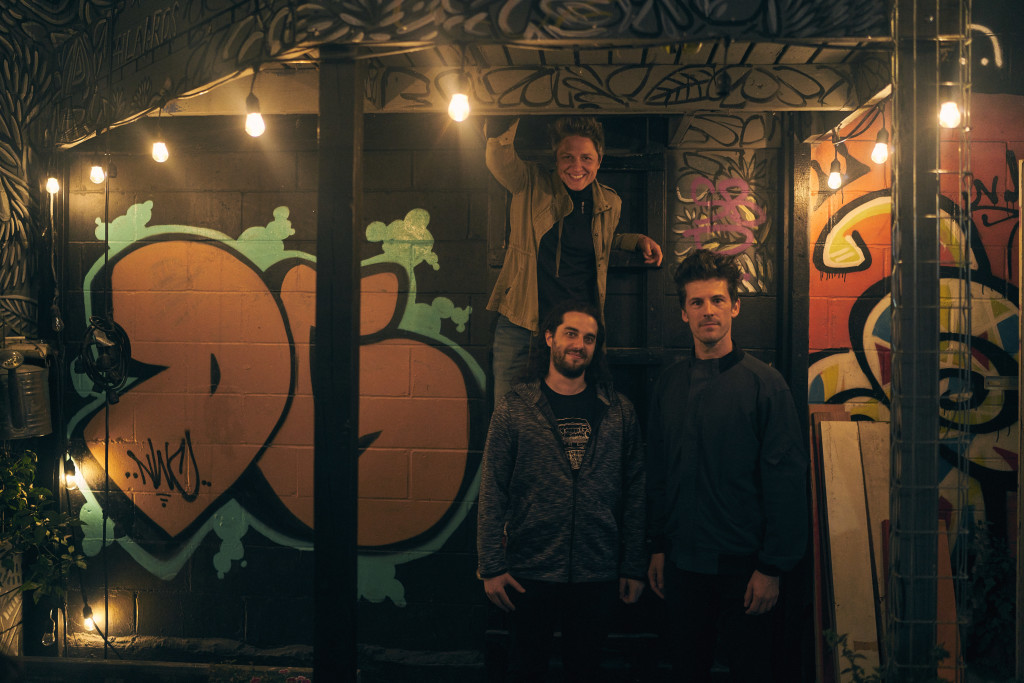 [photo by Roman Meisenberg]
Decibel Magazine is now streaming the Needle Driver debut by BRANDON SEABROOK'S NEEDLE DRIVER – the newest project of avant-jazz guitarist Brandon Seabrook – which sees release tomorrow via Nefarious Industries.
The material on the Needle Driver EP was written and sharpened over a two-year period of ceaseless rehearsing and steadfast guerrilla tactics. Damaged skronk, asymmetric time signatures, fractured guitar blasts, and hulking bass are the hallmarks of this trio. Incredibly diverse tones run deep through the record, with jaw-dropping musicianship bursting forth from each member, with unfathomably complex arrangements shining through gleaming, ethereal soundscapes, resulting in a unique, immersive, and impressive listening experience. Needle Driver was recorded, mixed, and mastered by legendary engineer Martin Bisi (Swans, Sonic Youth) in the cavernous BC Studios.
With their stream of the Needle Driver EP, Decibel declares, "the trio defy musical expectations and typical song construction in favor of off-the-wall instrumental tracks that range from low and slow ('Ventwhorerisin') to erratic, jazzy shredfests ('Entropic Vacuum Party')."
Stream the debut by BRANDON SEABROOK'S NEEDLE DRIVER at Decibel RIGHT HERE.
Nefarious Industries will release Needle Driver this Friday, October 27th, both digitally and in a special run of CDs limited to 100 copies, featuring a hand-stamped, hand-numbered 4-panel sleeve packaged inside a custom clear plastic stationary box. Find preorders at the Nefarious store HERE and via Bandcamp HERE.
BRANDON SEABROOK'S NEEDLE DRIVER is the newest project of avant-jazz guitarist Brandon Seabrook, also of Die Trommel Fatale, Seabrook Power Plant, and many others. He's been named "NYC's Best Guitarist" by the Village Voice, his work has been profiled by NPR, The Wall Street Journal, Fret Board Journal, and more. Formed in 2012 for a set at the Alternative Guitar Festival in NYC, this ensemble features drum leviathan Allison Miller (Ani Defranco), and electric bass virtuoso Johnny Deblase (Zevious, Sabbath Assembly).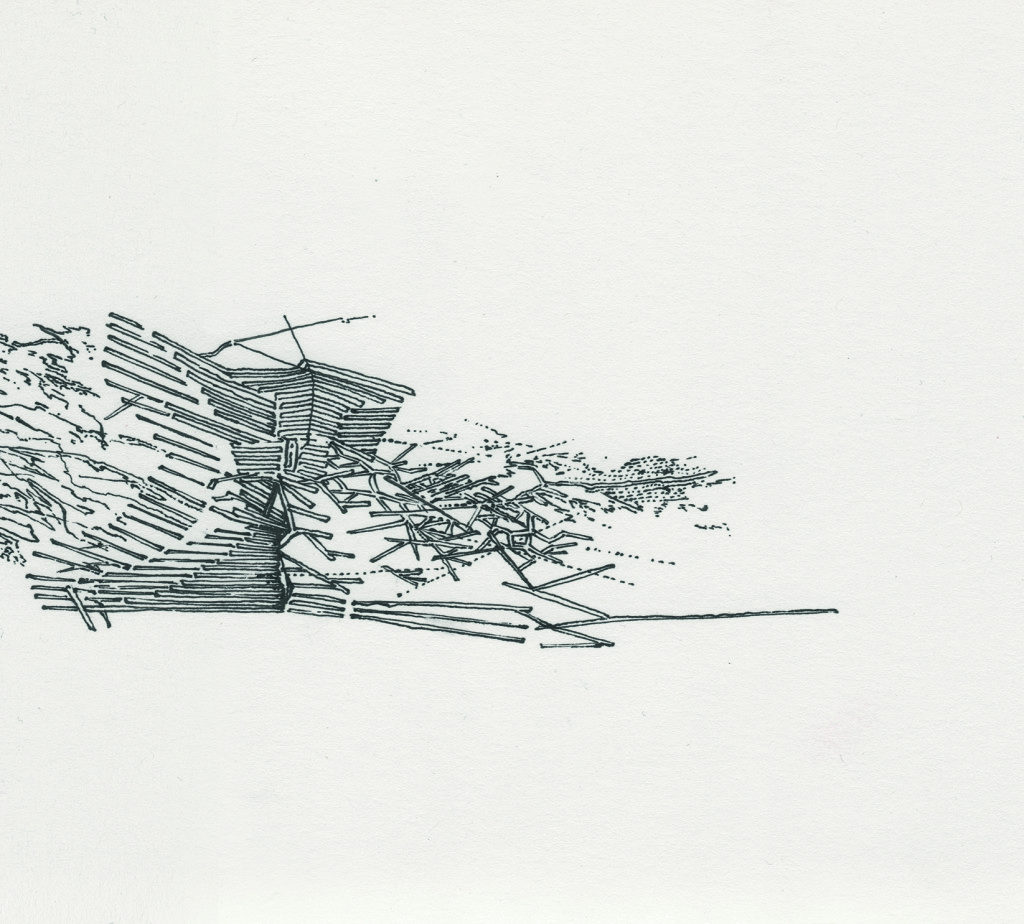 http://www.brandonseabrook.com
http://nefariousindustries.com
http://www.facebook.com/NefariousIndustries
http://www.twitter.com/NefariousInd