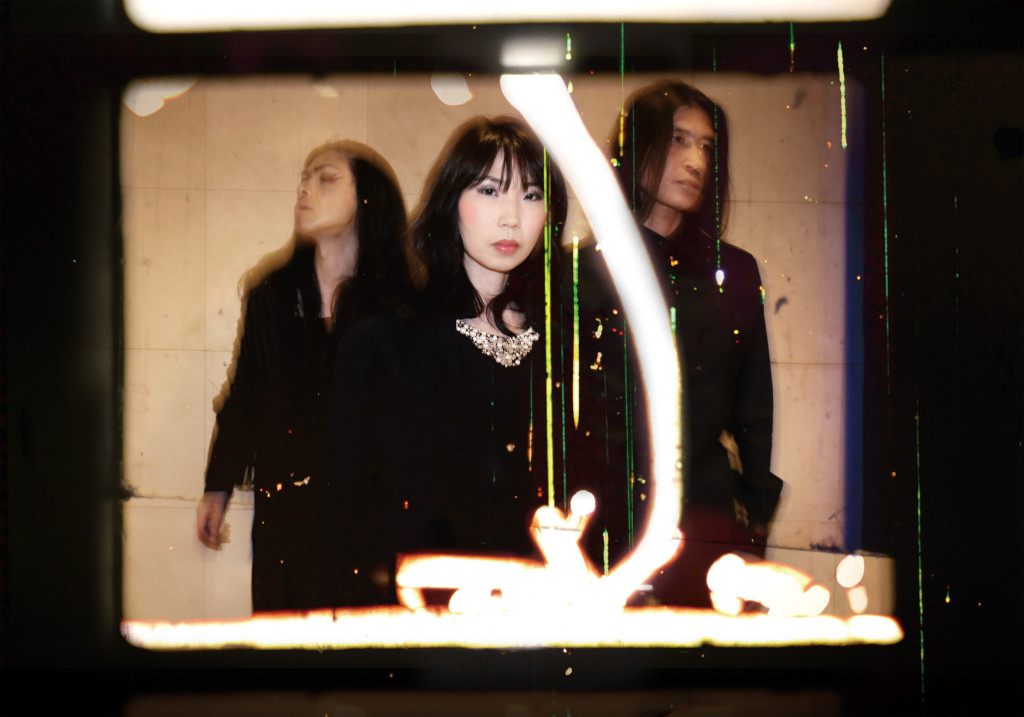 Japanese drone/stoner/experimental veterans BORIS have announced a run of US tour dates this coming April surrounding Gensho, their new collaborative Relapse release with noise legend MERZBOW. The tour will see the band playing eight shows across the American Southwest and West Coast. A full itinerary is available below.
BORIS:
4/29/2016 Levitation Fest – Austin, TX
5/01/2016 Tricky Falls – El Paso, TX
5/02/2016 Sister – Albuquerque, NM
5/03/2016 Green Room – Flagstaff, AZ
5/05/2016 The New Parish – Oakland, CA
5/06/2016 Strummers – Fresno, CA
5/07/2016 The Glass House – Pomona, CA
BORIS with MERZBOW's forthcoming collaboration is due out this March 18th via Relapse Records. Named after the Japanese word for "phenomenon," Gensho is a unique release featuring over one-hundred-fiifty minutes of new music spread across two CDs and four LPs (available as two separate 2XLP sets or a deluxe 4xLP edition). The BORIS songs are percussion-less reinventions of classic tracks from the band's storied catalog, while MERZBOW's songs are entirely new compositions.
You can now stream BORIS's "Heavy Rain" alongside MERZBOW's "Goloka Pt. 2" via Rolling Stone at THIS LOCATION. The tracks are also available for streaming separately. Additionally, a trailer of new music and a live music video of the two artists performing the songs "Huge" and "Planet Of The Cows" together can be viewed HERE and HERE respectively.
Physical preorders are available via Relapse at THIS LOCATION, and digital preorders can be found at Bandcamp HERE.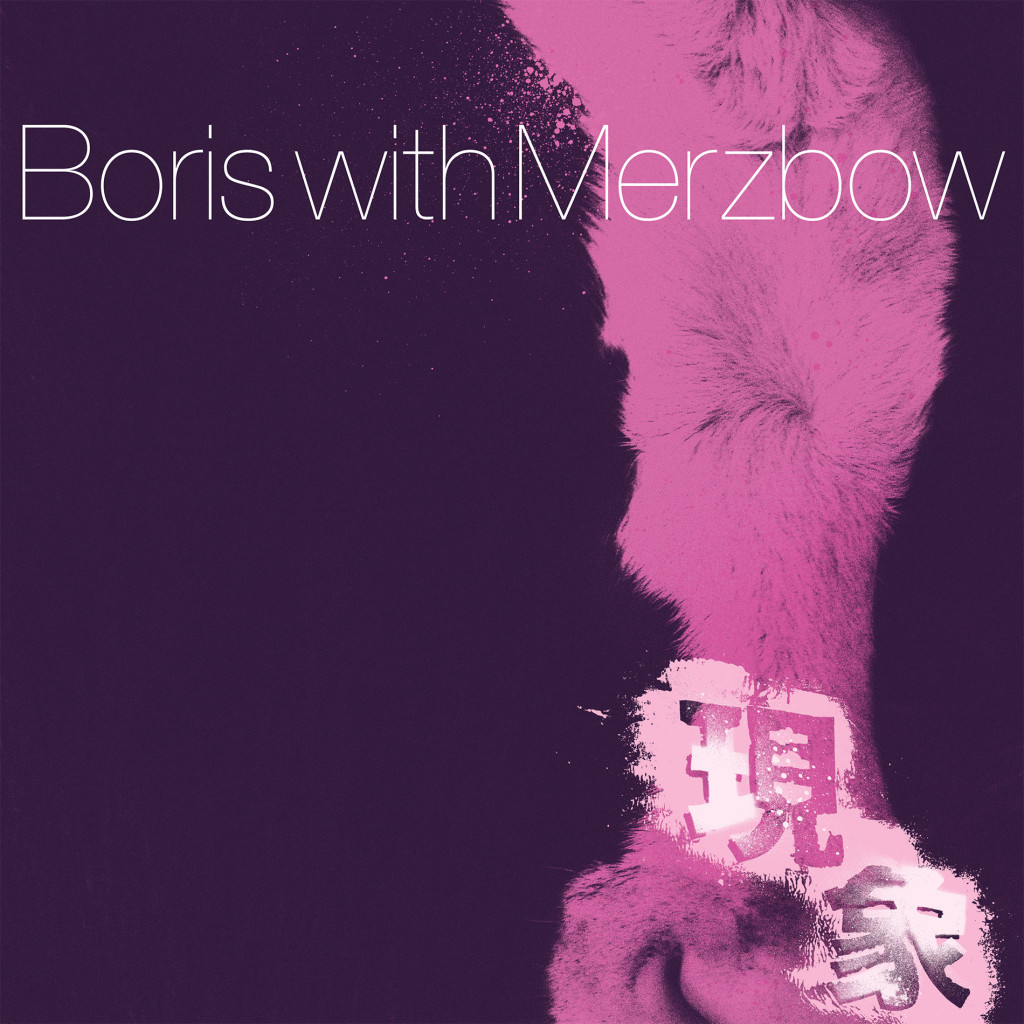 For coverage of BORIS with MERZBOW, in North America contact liz@earsplitcompound.com, in the UK contact pip@relapse.com, in the rest of Europe contact frank@pettingzoo.nl, and elsewhere contact bob@relapse.com.
http://www.borismerzbow.bandcamp.com
http://www.borisheavyrocks.com
http://www.facebook.com/borisheavyrocks?_rdr=p
http://merzbow.net
http://www.facebook.com/OfficialMerzbow/?fref=ts
http://www.relapse.com
http://www.relapserecords.bandcamp.com
http://www.facebook.com/RelapseRecords