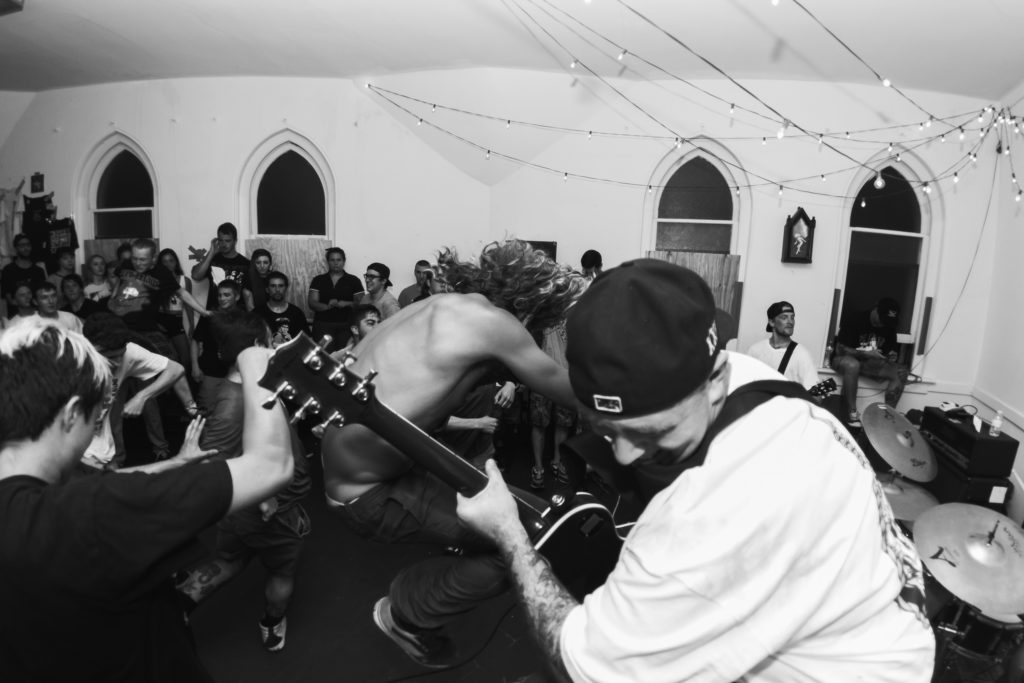 As New Jersey hardcore quintet BLIND JUSTICE prepares for the late June release of their second LP, No Matter The Cost, the first single from the record has been let off the chain through a No Echo feature and premiere of "Never Enough." Preorders for the album have also been issued via Flatspot Records and Edgewood Records, who have teamed up for the album's release.
BLIND JUSTICE presents their long-awaited second album, No Matter The Cost, a bruising, high-energy attack, every track worn deep with massive grooves and loaded with explosive hooks and breakdowns. Unloading ten new tracks in barely over nineteen minutes, the album lifts the listener by the throat from the opening riff and doesn't let go until its crushing closer. The record was recorded, mixed, and mastered at The Wild Arctic in Portsmouth, New Hampshire by Dean Baltulonis (Sick Of It All, Trapped Under Ice, Agnostic Front, Madball), and completed with art/design by Eric Esposito and photography by Sophia Juliette.
Stream "Never Enough" by BLIND JUSTICE via No Echo RIGHT HERE.
No Matter The Cost will see release on LP and digital formats on June 29th; find preorders at Flatspot Records HERE and Edgewood Records HERE.
Watch for additional audio samples and more from the album to be issued over the coming weeks.
BLIND JUSTICE is booking new tour dates in support of No Matter The Cost; including a record release weekend with shows in Richmond, Brick, and Scranton July 20th, 21st, and 22nd. BLIND JUSTICE will share the stage with Down To Nothing and Get A Grip on all three shows, with Enforced, Mindforce, Combust, Bracewar, One Step Closer, Remission, and more also confirmed throughout the weekend.
BLIND JUSTICE Live:
6/02/2018 The Warehouse – Syracuse, NY w/ Trail Of Lies, Regulate, Wild Side, Year Of The Knife, Edge Control
7/20/2018 Strange Matter – Richmond, VA w/ Down To Nothing, Enforced, Get A Grip
7/21/2018 Brick EMS – Brick, NJ w/ Down To Nothing, Mindforce, Get A Grip, Combust
7/22/2018 Irish Wolf Pub – Scranton, PA w/ Down To Nothing, Bracewar, Get A Grip, One Step Closer, Remission
New Jersey shore-based BLIND JUSTICE was formed in the summer of 2013, culminating their influences from the likes of Down To Nothing, Cold World, Get Real, Floorpunch, Sheer Terror, Suicidal Tendencies, Cro-Mags, and more into a volatile, modern style of hardcore. They released their debut recordings in the form of the Mischief EP via Back To Back Records in 2014, followed by their first album, Undertow, released by Mass Movement Records in 2015. The band has also toured across North America and Europe with the likes of Terror, Take Offense, Turnstile, and many others, including performances at United Blood, Black N Blue Bowl, Sound & Fury, and other notable hardcore fests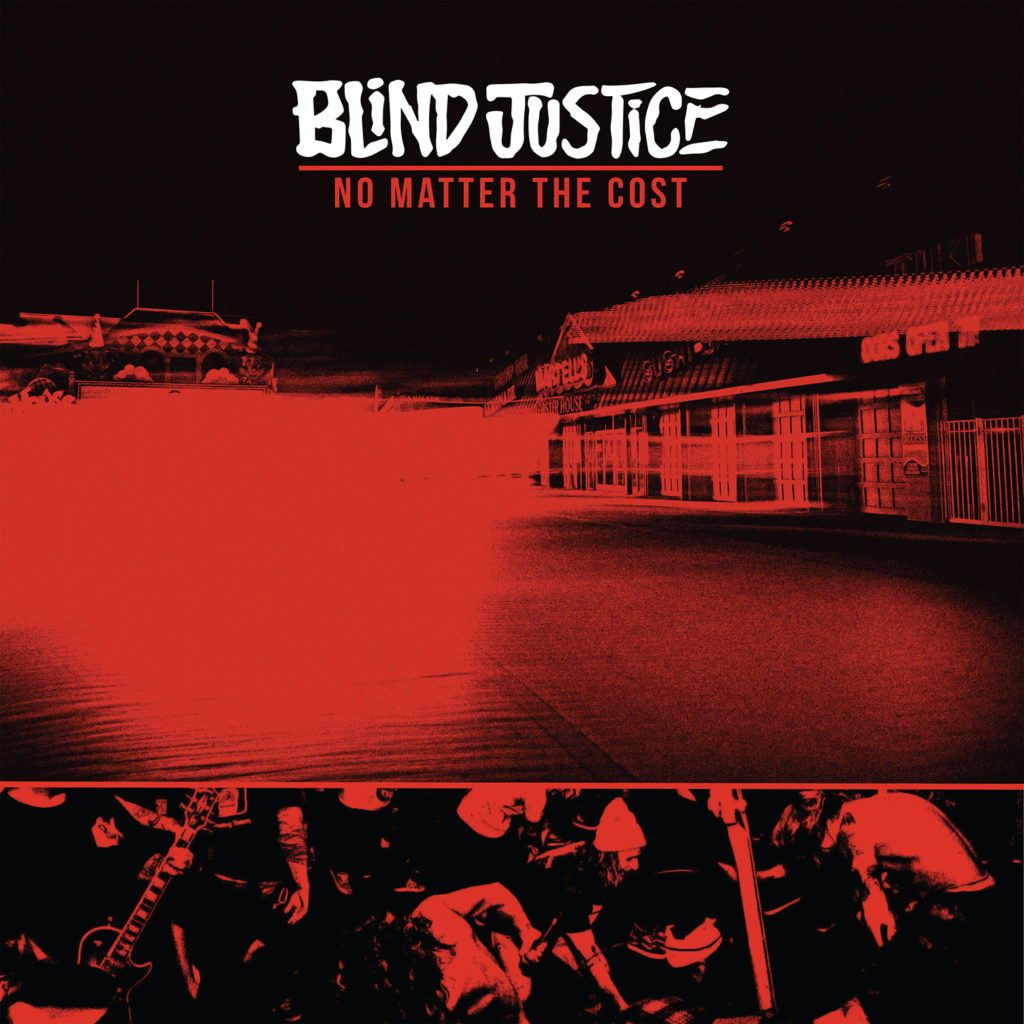 https://www.facebook.com/blindjusticenjhc
https://twitter.com/blindjusticehc
https://blindjustice.bandcamp.com
http://www.flatspotrecords.com
https://www.allinmerch.com/flatspot-records
http://www.facebook.com/flatspotrecords
https://flatspotrecords.bandcamp.com
http://edgewoodrecords.storenvy.com
http://edgewood-records.com
http://instagram.com/edgewoodrecords
http://twitter.com/edgwdrcrds