[photos by Bronson Karaff]
As Twin Cities extreme metal outfit BLACKTHORNE prepares for this Friday's official release of their eponymous debut LP, the album is now playing early through an exclusive stream hosted by MetalBite. Blackthorne will be issued through a multi-label co-op deployment by Nefarious Industries, JEMS, 5nakefork Records, and the band's Damien Records.
Blackthorne boasts fifteen tracks merging elements of blackened metal, scathing punk and more, delivering a nonstop ripper of an LP. Following an independent limited cassette release, the official LP release has been expanded with five new songs and has been fully remixed and remastered for vinyl.
Vocalist Travis Bos offers, "With prior releases for BLACKTHORNE, I never really tried to take the lyrics too seriously. We started out as a band that just wanted to have fun and to be more lighthearted. Not for any real reason beyond the fact that we all have known one another for decades and have a good chemistry together musically.
After about three years' time, a lot in life we couldn't control had happened. Such as losing many close friends and family to suicide, opiate addictions or natural causes, to the current climate politically, and so on. Most of this all happened in a very brief period, too. So naturally our outlook shifted, and it became a lot easier and more natural to express all these frustrations we've all been going through. The music is a lot darker this time around and with more depth. Not to sound cliché, but it's an honest effort of expressing how we felt as band and how we've changed as people during the process."
MetalBite writes with their advance stream of the album, "Fueled by historical occurrences leading up to the current times, BLACKTHORNE through their self-titled album, aim to stomp out all things they detest socially. Taking refuge under the political umbrella, the Twin Cities quintet bring with them a voice echoing through the underground at a deafening pitch through 'Poser Disposer,' 'Choose Your Side Of History,' and 'The Minds Ear'. Fusing hardcore riffs, vocals and drumming with a bit of punk metal anti-society spice, BLACKTHORNE awaken the anger of all standing with them."
Stream BLACKTHORNE's debut LP ahead of its release through MetalBite RIGHT HERE.
Blackthorne will see vinyl and digital release this Friday, October 25th. Find unique preorder bundles from each label involved with the release RIGHT HERE, and see the video for "Fiending For The Anxious" HERE.
BLACKTHORNE is currently scouting locations to conduct new live performances in support of the album, including a local show December 14th with Speedweed and more. The band has also confirmed an official release show for the LP Saturday, January 11th with Hive (members of Disembodied, 108, Threadbare), Burning (members of Obsequiae, Panopticon), and Feral Light (ex-Wolvhammer). Watch for updates and more shows to be posted.
BLACKTHORNE Live:
12/14/2019 Palmers Bar – Minneapolis, MN w/ Speedweed, Battery ODC [info]
1/11/2020 Moon Palace – Minneapolis, MN *release show w/ Hive, Burning, Feral Light [info]
Based in Minneapolis and St. Paul Twin Cities region, BLACKTHORNE formed in the spring of 2012 after the end of Init Records artist Chibalo, with Steve Brooks on guitar (Chibalo), Bob Eisenbise on bass (KillSadie, Chibalo, Damien Records), Travis Bos on vocals (Song of Zarathustra, Book of Dead Names, Chariots, The Blight, Chibalo, Damien Records) and Matt Seitzinger on drums. The four quickly recorded a demo and played numerous month residencies and shows in and around the Twin Cities, sharing the stage with both national and local bands. Michael Kahleck (former drummer of Chibalo) eventually joined the lineup on second guitar. Following a few independent releases and several years of playing live, BLACKTHORNE is currently in its deadliest form yet.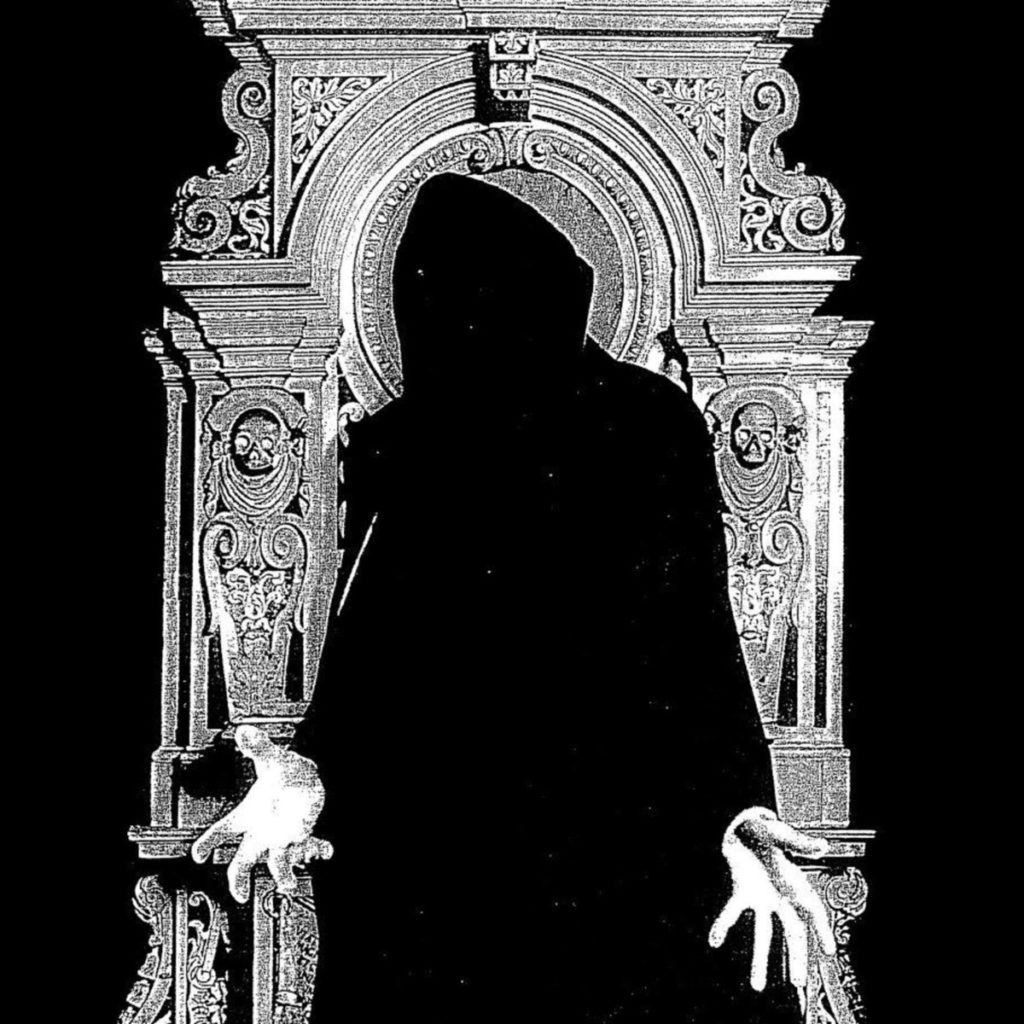 https://blackthorne666.bandcamp.com
https://www.facebook.com/BlackthorneTwinCities
https://damienrecords666.bandcamp.com
https://nefariousindustries.bandcamp.com
https://jemslabel.bigcartel.com
https://5nakefork.bigcartel.com