[photos by Bronson Karaff]
Decibel Magazine is hosting the public premiere of Twin Cities-based metal quintet BLACKTHORNE's new video for "Fiending For The Anxious." The track comes from the band's incoming self-titled LP, nearing release in late October through a collective of independent labels: Nefarious Industries, JEMS, 5nakefork Records, and Damien Records. Following an independent limited cassette release, BLACKTHORNE's self-titled debut LP has been expanded with new songs and has been remixed and remastered for vinyl.
The "Fiending For The Anxious" video was filmed by Joel Andersen (ex-Disembodied, Devilinside). BLACKTHORNE vocalist Travis Bos offers, "Most of this album reflects on a lot of negativity in life, pop culture, politics, interactions with everyday folk, and so on. This song, while vague, is still fairly to the point when it comes to explaining the power of people's words. Specifically, those who choose to weaponize them, as the lyrics explain in a way that's for their own self benefit with no care of what the outcome might be. We see this in movements that people get involved with, politicians, celebrities, even your family or friends. The title references those who enjoy, if not get off on using their influence on those who are quite anxious to follow them."
Decibel's piece offers in part, "…BLACKTHORNE's debut LP bangs out fifteen tracks of punk-leaning extreme metal in just about as many minutes."
Scope BLACKTHORNE's "Fiending For The Anxious" video at Decibel Magazine RIGHT HERE.
Blackthorne will see its official release on vinyl and all digital platforms on October 25th. Each label involved will have a unique ordering bundle available. Find all preorder bundle options where several other tracks are streaming RIGHT HERE.
BLACKTHORNE is currently scouting locations to conduct new live performances in support of the album, including a local show December 14th with Speedweed and more. The band has also confirmed an official release show for the LP Saturday, January 11th with Hive (members of Disembodied, 108, Threadbare), Burning (members of Obsequiae, Panopticon), and Feral Light (ex-Wolvhammer). Watch for updates and more shows to be posted.
BLACKTHORNE Live:
12/14/2019 Palmers Bar – Minneapolis, MN w/ Speedweed
1/11/2020 Moon Palace – Minneapolis, MN *release show w/ Hive, Burning, Feral Light [info]
Based in the region of Minneapolis and St. Paul, BLACKTHORNE formed in the spring of 2012 after the end of Init Records artist Chibalo, with Steve Brooks on guitar (Chibalo), Bob Eisenbise on bass (KillSadie, Chibalo, Damien Records), Travis Bos on vocals (Song of Zarathustra, Book of Dead Names, Chariots, The Blight, Chibalo, Damien Records) and Matt Seitzinger on drums. The four quickly recorded a demo and played numerous month residencies and shows in and around the Twin Cities, sharing the stage with both national and local bands. Michael Kahleck (former drummer of Chibalo) eventually joined the lineup on second guitar. Following a few independent releases and several years of playing live, BLACKTHORNE is currently in its deadliest form yet.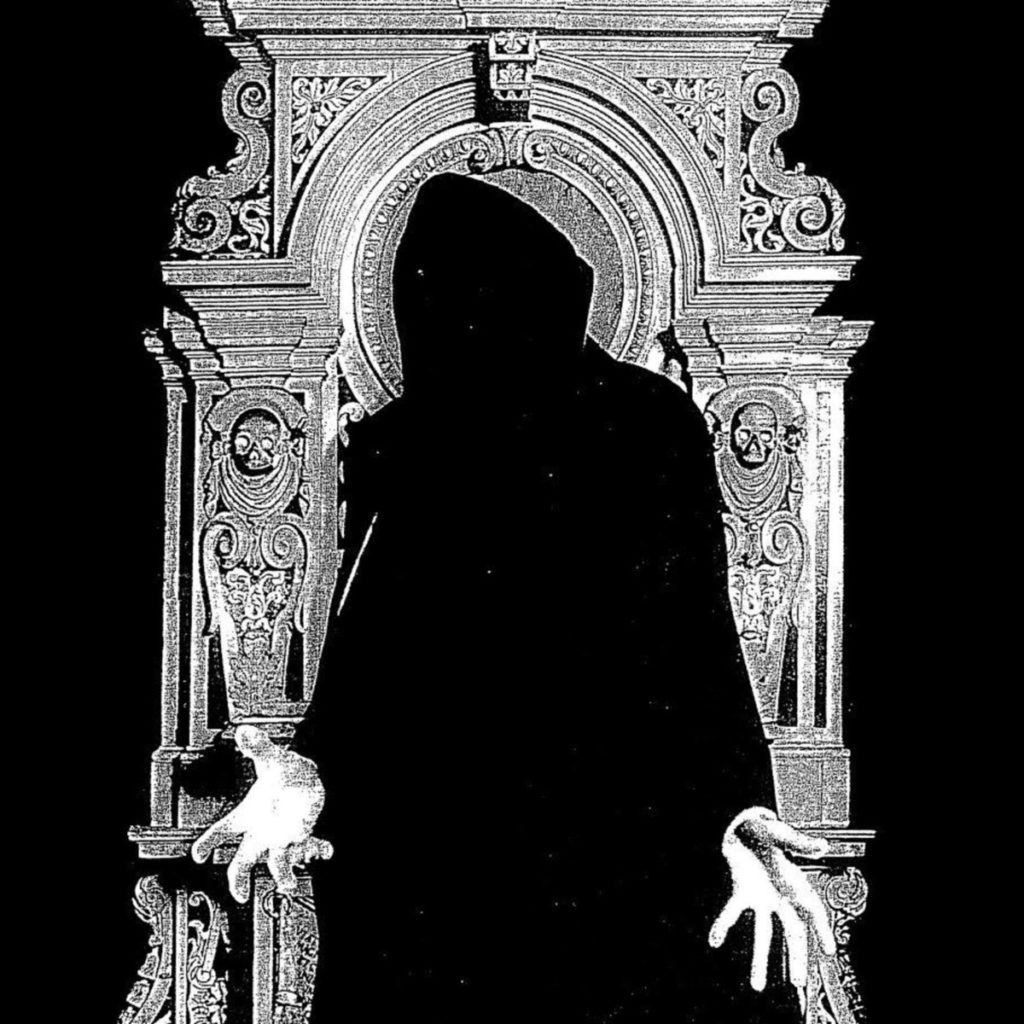 https://blackthorne666.bandcamp.com
https://www.facebook.com/BlackthorneTwinCities
https://damienrecords666.bandcamp.com
https://nefariousindustries.bandcamp.com
https://jemslabel.bigcartel.com
https://5nakefork.bigcartel.com