Austin, Texas-based BELLRINGER, founded by guitarist/vocalist Mark Deutrom, has completed the brand new Jettison LP, and is preparing for it to strike this August through Rock Is Hell.
The live vehicle for the music of Deutrom – formerly of West Coast hardcore punk outfit, Clown Alley, and Prick/Stoner Witch/Stag/Honky-era Melvins, and others – BELLRINGER currently also embodies the contributions of musicians James Flores, Aaron Lack, Monique Ortiz, and Brian Ramirez. Recorded in Austin earlier this year, the outfit's swanky new Jettison album was fully written and produced by Deutrom. The six expansive tracks traverse an immense volume of genre territory with nearly forty minutes of action, fusing elements of psychedelic and exploratory rock with bluesy and jazzy jam elements, all coalescing in the signature Mark D style. Outer-cosmos radioactive dust cloud soundscapes go head-to-head with lush, organic, earthling grooves, while a quirky edge stimulates hallucinations of animated characters colonizing psychedelic parallel existences.
Partnering once again with trusty label counterpart Rock Is Hell, who also released Deutrom's Brief Sensuality & Western Violence LP+7″, Ruckus Juice 12″, The Value Of Decay 2xLP, as well as titles from his wife Jennifer Deutrom, Burmese, Bulbul, Shit & Shine, and others, BELLRINGER's Jettison LP will see release am an offset/hand-screened limited edition LP and digital download on August 1st. Stand by for the cover art, audio samples, a video trailer, an official video, preorders, and more as the LP nears release in the coming weeks.
In related news, Mark Deutrom has a split LP with Australian outfit DEAD which sees release on WeEmptyRooms Records this Friday, June 24th, the release limited to 250 copies on 180g vinyl with a hand-screened cover. This will be a vinyl only release, with no digital available in any form. A promo video is available HERE, and is the only way to hear any audio from the release online. The preorder is up HERE for USA customers, and HERE for Australia/Oceania customers.
Additionally, this Friday, June 24th, Third Man Records is reissuing the classic Melvins titles, Houdini, Stoner Witch, and Stag, the latter two of which Deutrom performed on, which sees any of these albums being pressed on vinyl for the first time in over two decades; preoreders are live HERE.
BELLRINGER Live:
7/22/2016 Andy's Bar – Denton, TX
8/19/2016 Curtain Club – Dallas, TX
9/03/2016 Bang Bang Bar – San Antonio, TX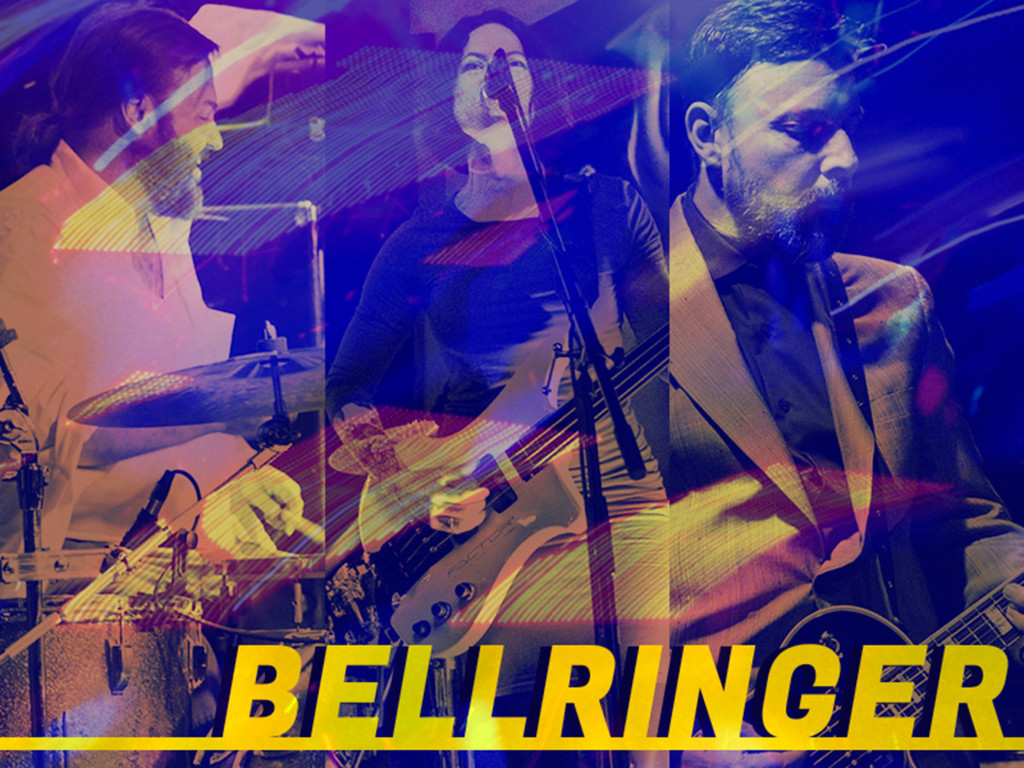 http://markdeutrom.com
http://markdeutrom.bandcamp.com
http://soundcloud.com/mark-deutrom
http://rockishell.bigcartel.com