Next week, Motor City thrashers BATTLECROSS and Massachusetts-based extreme metal outfit ABNORMALITY will take to the streets with Soulfly, Suffocation, and Lody Kong for an extensive US tour. The near-month-long excursion runs from April 22nd through May 20th with additional BATTLECROSS one-off shows confirmed prior to and following the tour.
BATTLECROSS will be journeying in support of their latest album, Rise To Power, which landed on the Billboard charts at #103, marking the band's second Billboard entry (2013's War Of Will entered the charts at #130). To preview and purchase Rise To Power, visit: metalblade.com/battlecross
Having recently signed to Metal Blade Records, ABNORMALITY will be releasing their sophomore full-length, Mechanisms Of Omniscience, on April 29th. Marrying the ceaseless brutality coming out of New York and New England to the hyper-blasting intensity endemic to Quebecois death metal, Mechanisms Of Omniscience is as unrelenting as it is passionate, and the album tackles real world issues with intelligence and raw emotion. Sample the band's latest video for the record's title track at THIS LOCATION. Preorder Mechanisms Of Omniscience at: metalblade.com/abnormality.
BATTLECROSS:
4/19/2016 Firebird – St. Louis, MO
4/21/2016 Thunder Alley – Oklahoma City, OK
BATTLECROSS + ABNORMALITY w/ Soulfly, Suffocation, Lody Kong:
4/22/2016 Korova – San Antonio, TX
4/23/2016 El Rey – McAllen, TX
4/24/2016 Gas Monkey – Dallas, TX *no Suffocation
4/25/2016 Southport Hall – New Orleans, LA
4/26/2016 Masquerade – Atlanta, GA
4/27/2016 Rock Shop – Fayetteville, NC
4/28/2016 Soundstage – Baltimore, MD
4/29/2016 Revolution – Long Island, NY
4/30/2016 Fete Ballroom – Providence, RI
5/01/2016 Mill City Ballroom – Lowell, MA
5/03/2016 Water Street Music Hall – Rochester, NY
5/04/2016 Bada Brew – Joliet, IL
5/05/2016 Big Shots – Valparaiso, IN
5/06/2016 Agora Ballroom – Cleveland, OH
5/07/2016 Oddbody's – Dayton, OH
5/08/2016 5th Quarter – Indianapolis, IN
5/10/2016 Riot Room – Kansas City, MO
5/11/2016 Black Sheep – Colorado Springs, CO
5/12/2016 Marquis Theater – Denver, CO
5/13/2016 The Falls – Idaho, ID
5/14/2016 Main Street Studios – Walla Walla, WA
5/15/2016 Studio Seven – Seattle, WA
5/17/2016 Dantes – Portland, OR
5/18/2016 Boardwalk – Orangevale, CA
5/19/2016 Oakland Metro – Oakland, CA
5/20/2016 Whisky A Go Go – Los Angeles, CA
5/28/2016 Bled Fest – Howell, MI * BATTLECROSS only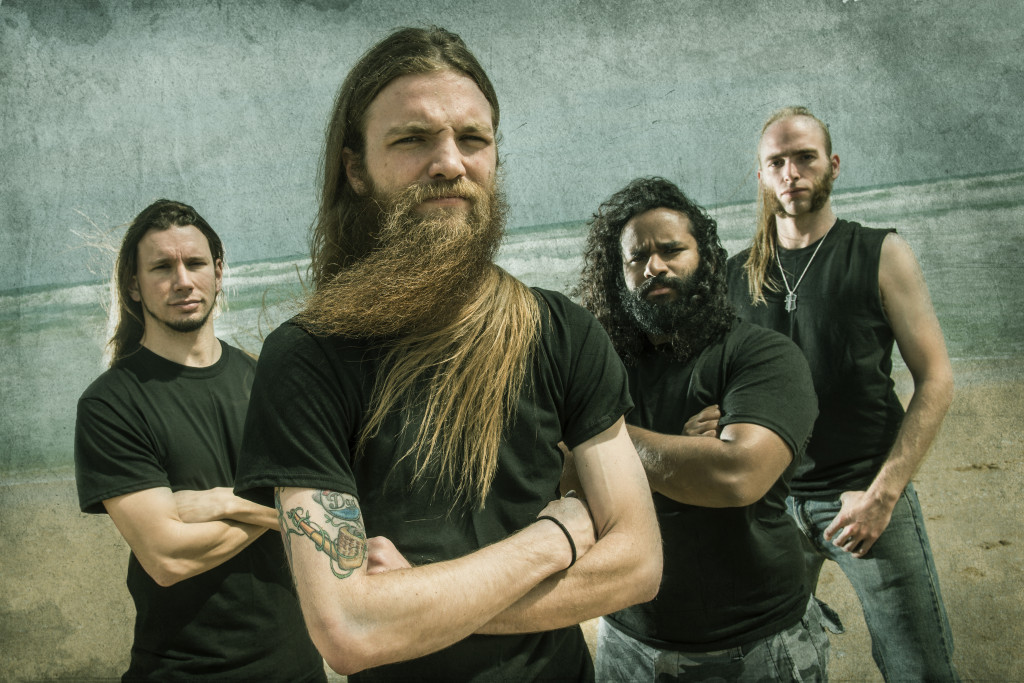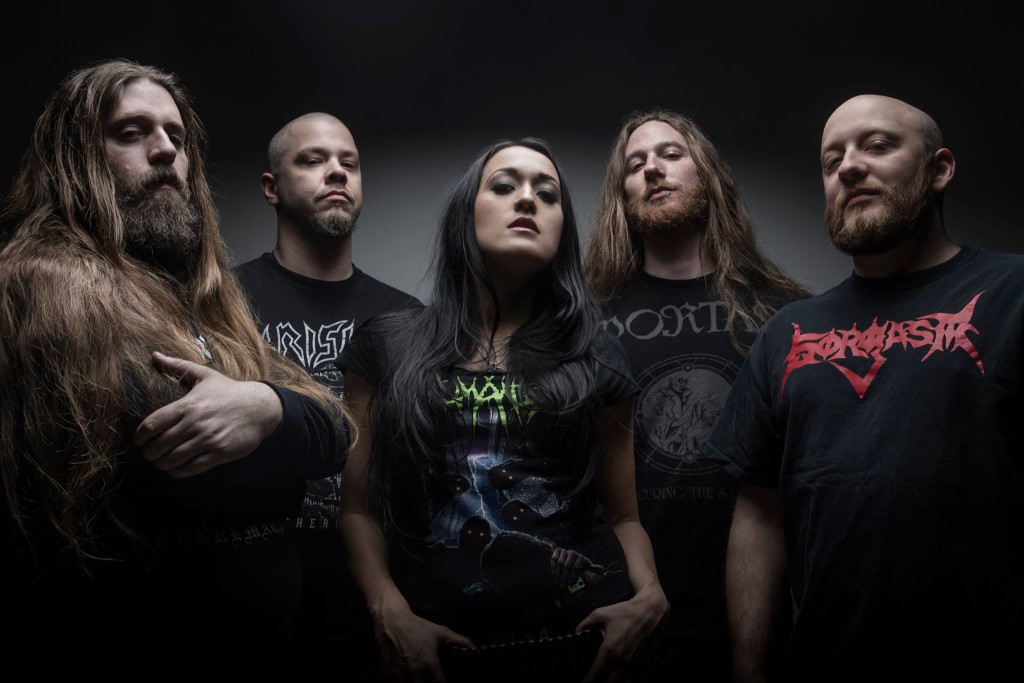 For live coverage inquiries contact liz@earsplitcompound.com.
http://www.battlecrossmetal.com
http://www.facebook.com/battlecrossmetal
http://www.twitter.com/battlecross
http://www.facebook.com/AbnormalityOfficial
http://www.twitter.com/abnormalityband