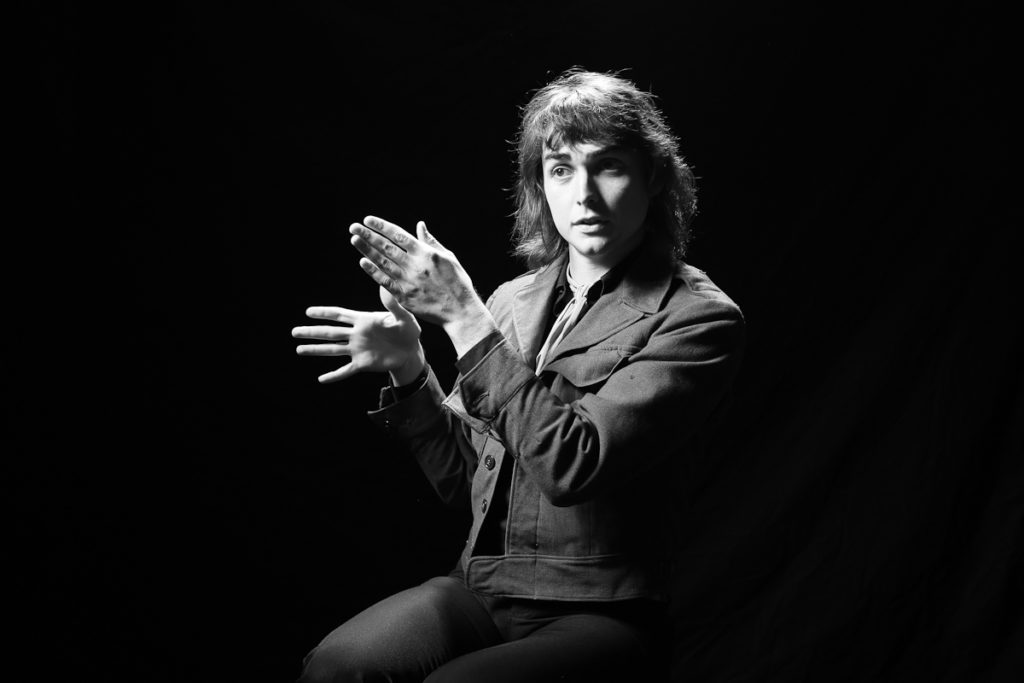 photos by Jared Manzo
Treble is today hosting an advance stream of Midwest Supernatural, the captivating new studio album from Nashville folk/country artist AUSTIN STAMBAUGH, ahead of the record's release this Friday on Anti-Corporate Music.
AUSTIN STAMBAUGH's Midwest Supernatural is a dream document of personal wisdom and narrations from his Northeast Ohio upbringings. With dreamscape sounds of pedal steel guitar and fiddle washing through quick train beats hung on minor keys the record combines the best of his melodic ear as well as his ear for character that we read in his short stories.
Midwest Supernatural was recorded live with minimal overdubs in a three-day period, engineered by Dan Emery of Black Matter Mastering and Anti-Corporate Music and produced by Benjamin Tod of Lost Dog Street Band and AUSTIN STAMBAUGH. The tracks also showcase world class drummer John Mctigue III (Emmylou Harris, Rodney Crowell), bass fiddle player Jared Manzo (Chris Scruggs, Brazilbilly), fiddle visionary Derek Pell (Ray Price), and Northeast Ohio pedal steel giant Stephen "Tebbs" Karney (Rodney & The Regulars).
STAMBAUGH reveals about recording the album, "To my understanding, I recorded this record the same way George Jones recorded his songs during his Musicor era: everything was tracked live except for the fiddle. The fiddle was the only completely overdubbed instrument. I could design the fiddle to appear at parts of the song where the drama raises. I could make the fiddle follow the narration of the story for the dramatic effect of telling the story i.e. Jim Given of LaGrange & Final Delivery, similar to how people would score the music for film. This was a wonderful experience because there was no confusion amongst the live band on when or when not to take leads. The spontaneity of the live music mainly followed the melody and focused on my voice. I think I will record my next album this same exact way if given the time and place. I am so happy with how it turned out."
Treble writes, "It's an earnest and genuine take on vintage country that nods to the '60s and '70s heyday of Nashville…"
Listen to AUSTIN STAMBAUGH's entire Midwest Supernatural album first at Treble RIGHT HERE.
Midwest Supernatural will be released on all streaming platforms through Anti-Corporate Music this Friday, June 16th, with a CD version also in production. Find presaves HERE and digital preorders HERE.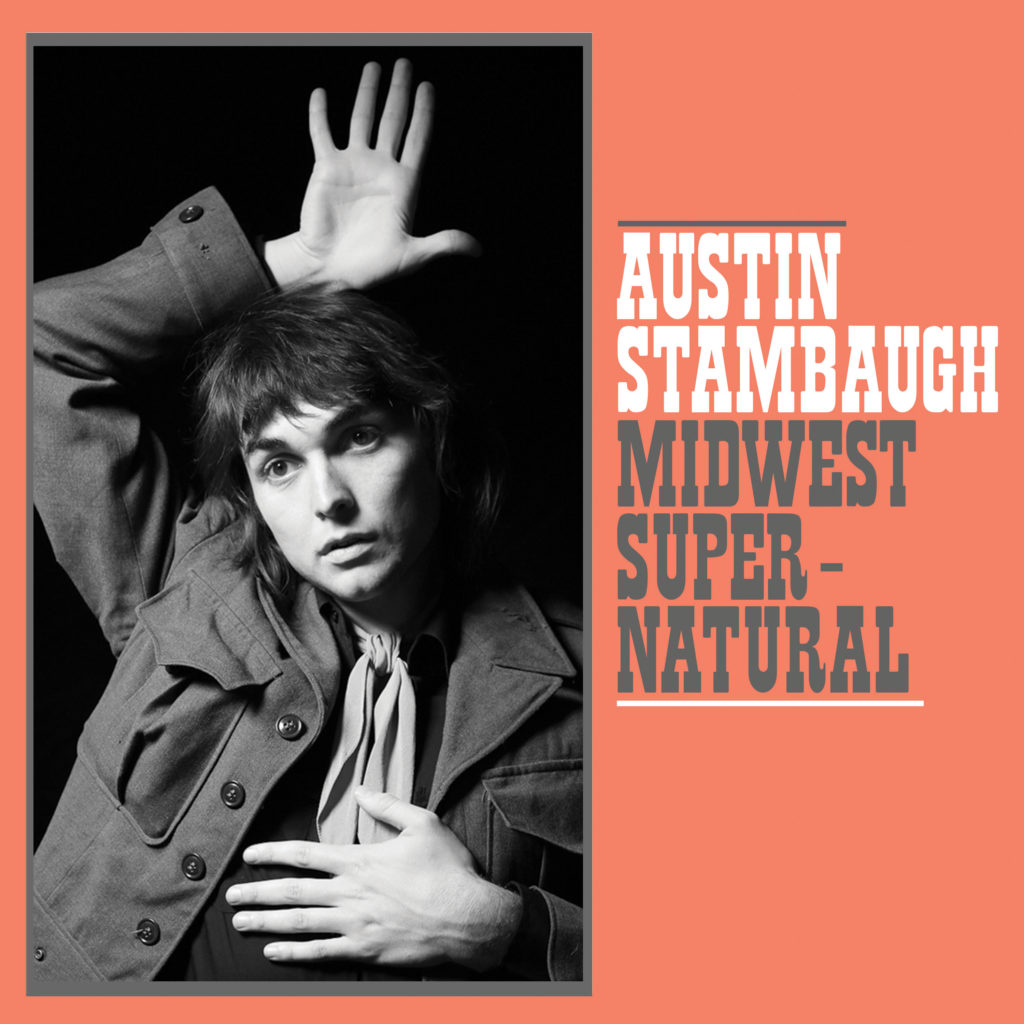 https://linktr.ee/austinstambaugh
https://austinstambaugh.bandcamp.com
https://www.facebook.com/austinstambaughofficial
https://www.instagram.com/austinstambaugh
http://anticorporatemusic.com
http://facebook.com/anticorpmusic
http://www.blackmattermastering.com
https://www.facebook.com/blackmattermastering
https://www.instagram.com/black_matter_mastering