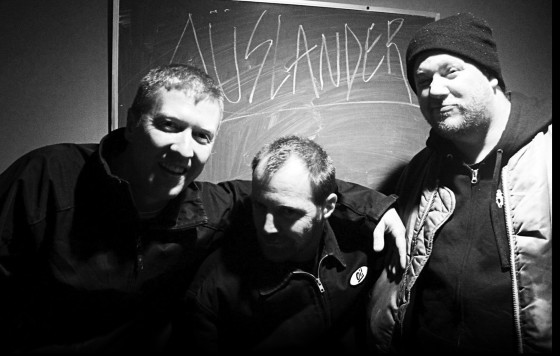 Grand Rapids punk 'n' roll perpetrators, AUSLÄNDER, are pleased to untether their self-titled debut via Domestic Genocide Records!
Featuring past and current members of street rock unit Ten Second March alongside melodic punk instigators the Krabs, the trio has been stalking the DIY underground circuit for over two decades. United under the moniker of AUSLÄNDER – German for "outsider" – in 2013, the band spews an infinitely catchy maelstrom of amped up, straightforward punk rock focused on their hometown, the working class struggle they've all lived and simply hanging out and boozing with friends. Their honesty might offend, but AUSLÄNDER makes no apologies. Fans of Stiff Little Fingers, Cockney Rejects, Ani-Heroes and The Business pay heed.
Ausländer was written and produced by the band at Rotten Studios in Grand Rapids, mixed and mastered by Ryan Cunningham at Blackport Audio and boasts eight furiously bratty tracks of fuck all awesomedingers! Check out live footage of the band leveling the Tip Top in Grand Rapids earlier this Summer below.
Ausländer Track Listing:
1. Bombs Away
2. Never Give Up
3. We Don't Wanna Be
4. Total Fucked Up Mess
5. I Hate Hipsters
6. For The Boys
7. Brats And Beer
8. Ausländer
Ausländer is currently available via domestic Genocide Records at THIS LOCATION.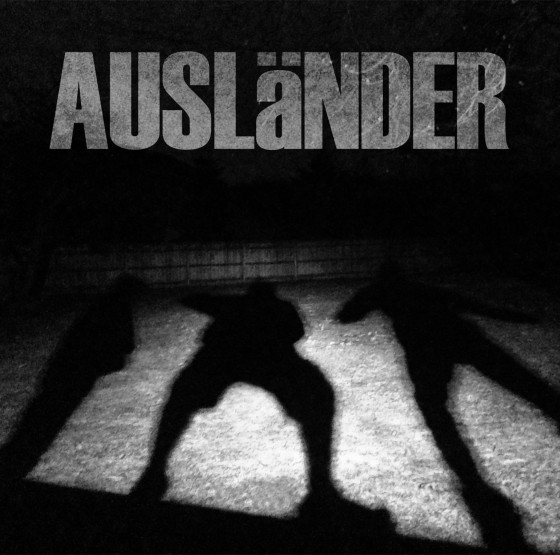 https://www.facebook.com/bratsandbeer
http://www.domesticgenociderecords.com