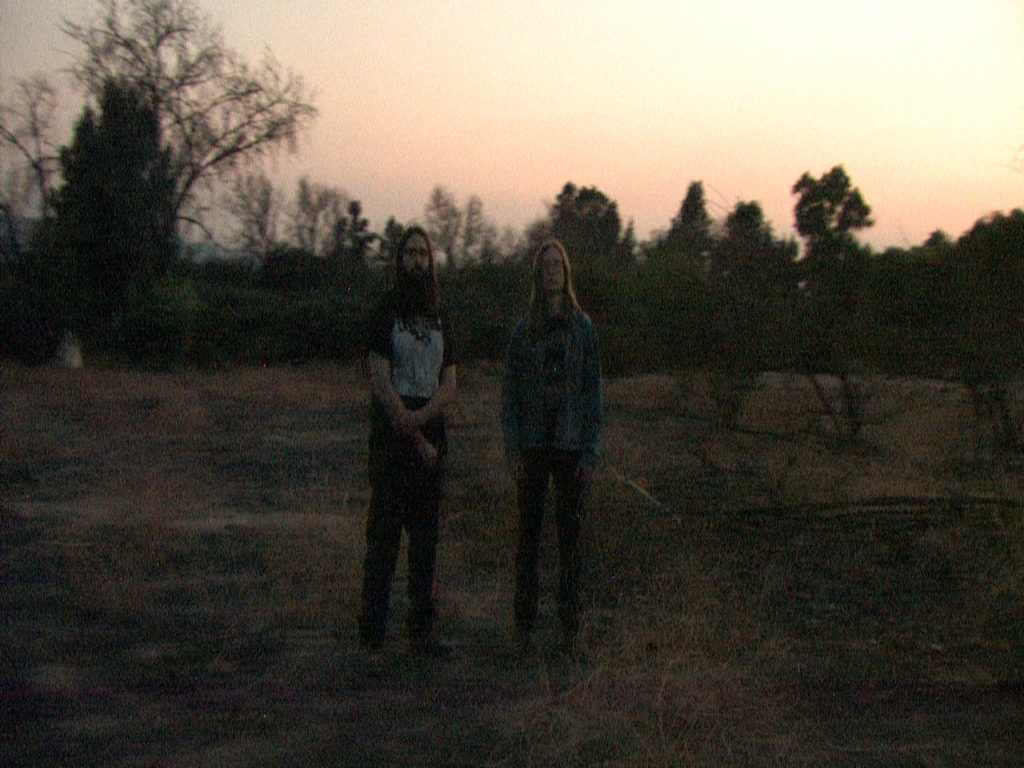 Profound Lore Records is now streaming the entire debut LP from Los Angeles, California death metal henchmen APPARITION, just days ahead of its official release this Friday.
APPARITION delivers the follow-up to their 2020-released Granular Transformation 7" with the megalithic Feel; an album of towering, progressive, doomy death metal with hammering, crawling grooves, refined and escalating riffs, and lurching, calculated chord progressions. But Feel goes even further beyond such a crushing abstract as it explores APPARITION's auditory design where this deep expression of pure death possesses idiosyncratic uncanny musical affectations with engaging ambience and intrigue. One that tethers into the realms of strangeness and the anomalous; an album more influenced by core members drummer/vocalist Andrew Morgan and guitarist Miles McIntosh's past jazz studies and unique influences outside the old school death metal paradigm.
Feel was produced by Taylor Young at The Pit Recording Studio (Nails, Xibalba, God's Hate). Not only does his bludgeoning studio tone capture one of the most colossal sounding death metal productions of the year, but Young has also joined the band's live lineup for all current and upcoming shows surrounding the release of Feel. The album is completed with cover artwork by Abomination Hammer, additional art by Rotten Realm, and logo by Yuri Kahan.
Stream APPARITION's Feel LP in its entirety now at THIS LOCATION.
Profound Lore will release Feel on LP, CD, and digital platforms this Friday, October 22nd. Find preorders for all formats HERE.
APPARITION recently announced a hometown show on November 11th as well as a release show for Feel, confirmed to take place in San Fernando on December 18th with support from Civerous, Infested, and Greenwitch. Watch for additional shows and updates to post over the weeks ahead.
APPARITION Live:
11/12/2021 Genghis Cohen – Los Angeles, CA w/ Caveman Cult and Kommand
12/18/2021 The Midnight Hour – San Fernando, CA *Feel release show w/ Civerous, Infested, Greenwitch
"Feel emerges as thirty-four minutes of bludgeoning riffs and dusky ambience… APPARITION embody the subgenre's strengths via crushing cacophony imbued with subtle sophistication." – Decibel Magazine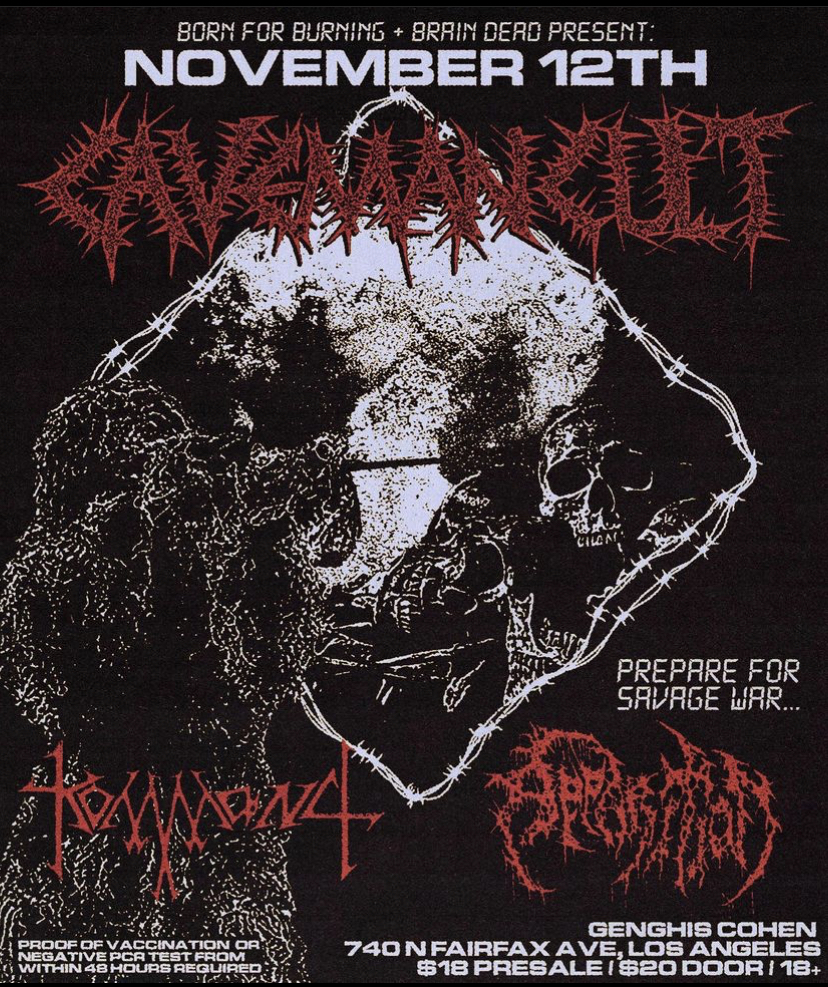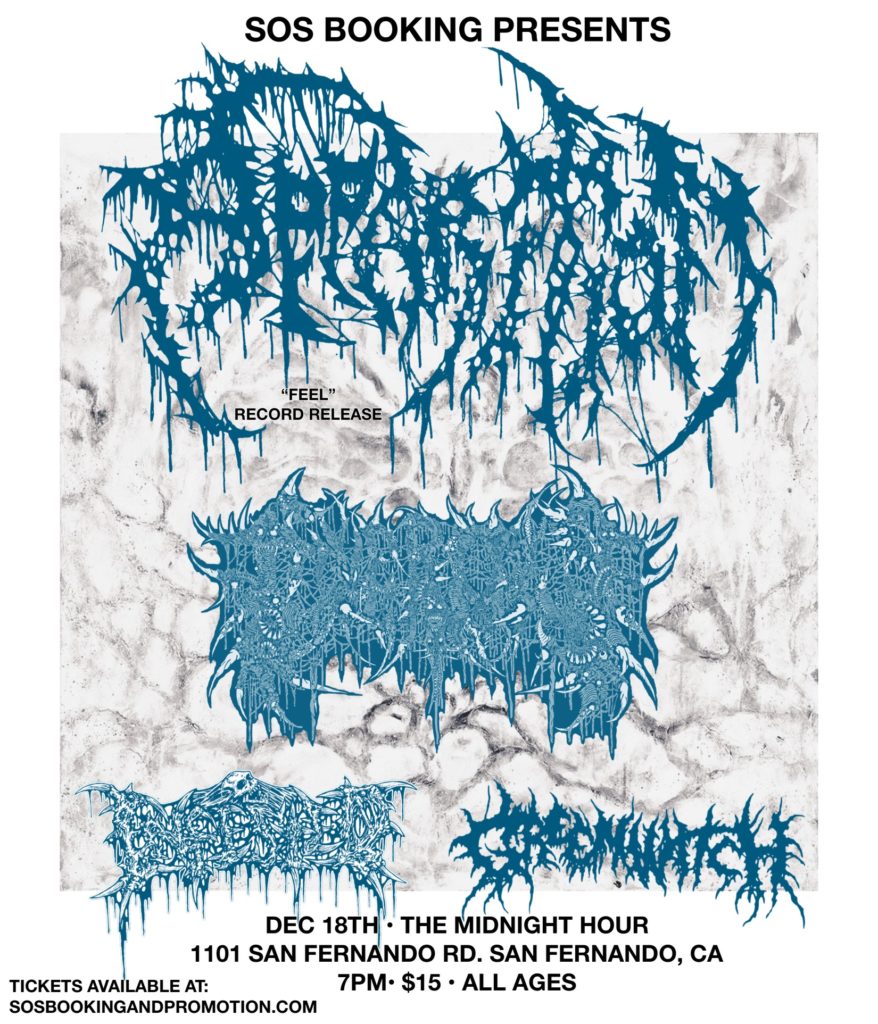 https://apparition23.bandcamp.com/releases
http://www.profoundlorerecords.com
http://www.facebook.com/profoundlorerecords
http://www.profoundlorerecords.bandcamp.com
https://www.instagram.com/profoundlorerecords