Halo, the new chef d'oeuvre from Finland's melancholic progressive metallers, AMORPHIS, will be released via Atomic Fire on February 11th. In advance of the record's official unveiling, today the band reveals a new single accompanied by a music video filmed in the Finnish snow and directed by Pekka Hara. "On The Dark Waters" is further proof of the band's undeniable talent in fusing heavy riffs with an epic and melodic chorus and is not only part of the new album, but also available as an exclusive 7" available today!
Comments lyricist Pekka Kainulainen of the track's theme, "I got the idea to reverse the direction of the Tuonela stream – Tuonela is the realm of the dead in Finnish mythology. So, I started writing from the moment of death… And death was not the end, but the beginning."
View AMORPHIS' "On The Dark Waters" video HERE.  
Halo — which features artwork by Valnoir (Alcest, Paradise Lost) — was recorded, produced, and mixed by Jens Bogren while mastering duties were handled by Tony Lindgren.
Preorder Halo or presave it digitally at THIS LOCATION. And don't forget to order AMORPHIS' limited On The Dark Waters 7″, available now at THIS LOCATION. 
View the band's previously released video for "The Moon," directed by Patric Ullaeus (rEvolver Film), at THIS LOCATION, episode #1 of the album documentary (drums and percussion) at THIS LOCATION, episode # 2 (keyboard, piano and organ recordings) at THIS LOCATION, and episode #3 (guitar and bass) at THIS LOCATION.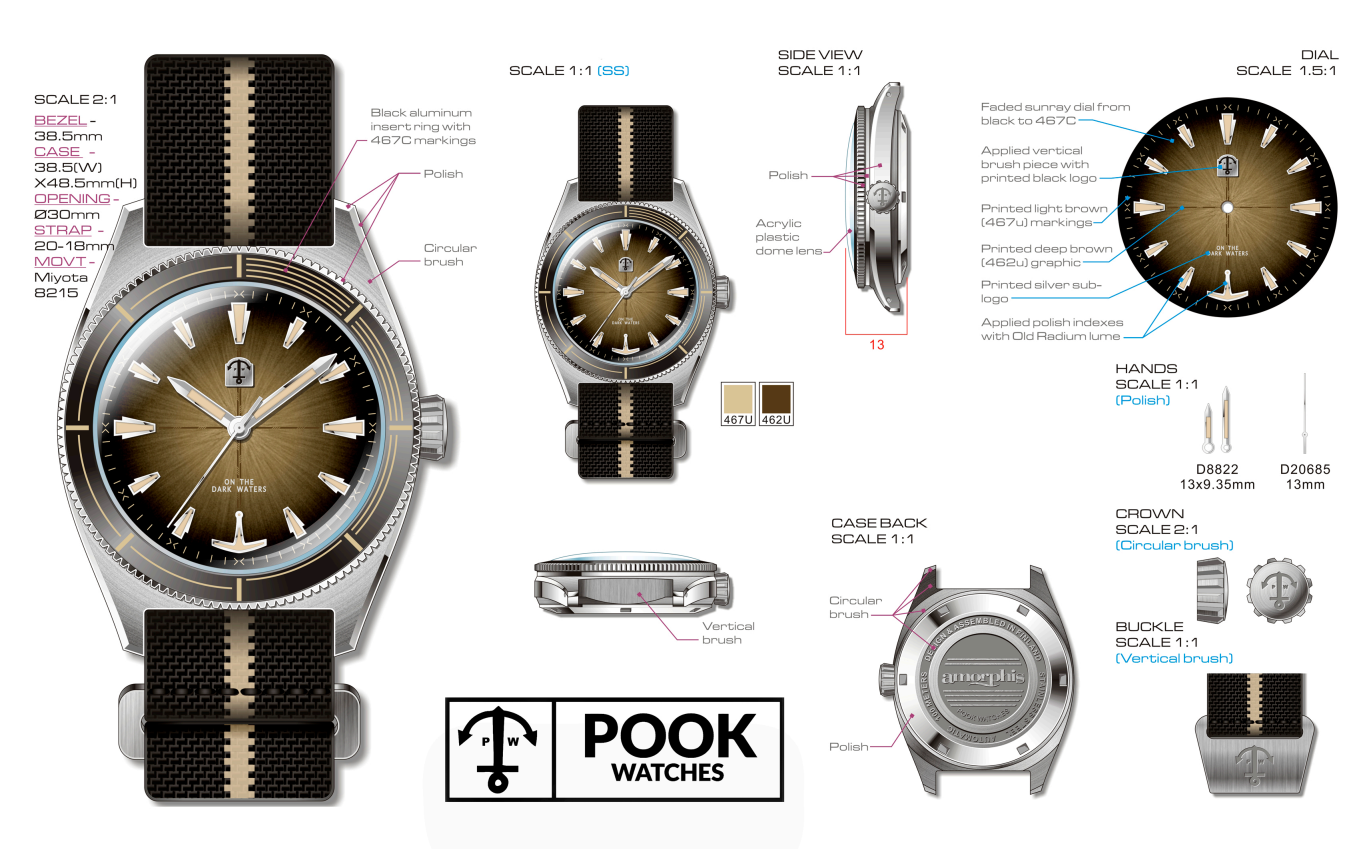 Additionally, AMORPHIS has launched a special collaboration with Pook Watches for a unique collector's item: The Pook "On The Dark Waters" watch! The watches have a three-year warranty and their components have been selected so that the watch is functional for an extended time and serviceable by a clocksmith. All units are assembled at Pook's watch workshop in Joensuu, Finland, and will be crafted as a limited edition with each package featuring a greeting signed by the band. Delivery of the watches will begin in the Spring of 2022. Preorders for the watches can be placed starting today at the Pook Watches website HERE.
AMORPHIS will tour North America in support of Halo this Spring! The tour begins on April 13th in New York City and will make its way through nearly two dozen cities, coming to a close on May 12th in Baltimore, Maryland. Support will be provided by Sylvaine and Hoaxed. See all confirmed dates below.
AMORPHIS w/ Sylvaine, Hoaxed:
4/13/2022 Gramercy Theatre – New York, NY *
4/14/2022 The Palladium – Worcester, MA *
4/15/2022 Club Soda – Montreal, QC *
4/16/2022 The Opera House – Toronto, ON *
4/18/2022 Mr. Smalls Theatre – Millvale, PA
4/19/2022 The Forge – Joliet, IL
4/20/2022 Skyway Theatre – Minneapolis, MN
4/22/2022 The Oriental Theater – Denver, CO
4/23/2022 Soundwell – Salt Lake City, UT
4/25/2022 Hawthorne Theatre – Portland, OR
4/26/2022 The Imperial – Vancouver, BC
4/27/2022 El Corazon – Seattle, WA
4/29/2022 The UC Theatre – Berkeley, CA
4/30/2022 El Rey Theatre – Los Angeles, CA
5/01/2022 The Nile Theater – Mesa, AZ
5/03/2022 Come And Take It Live – Austin, TX
5/04/2022 Amplified Live – Dallas, TX
5/06/2022 Center Stage (The Loft) – Atlanta, GA
5/07/2022 The Orpheum -Tampa, FL
5/08/2022 The Abbey – Orlando, FL
5/10/2022 Neighborhood Theatre – Charlotte, NC
5/11/2022 The Broadberry – Richmond, VA
5/12/2022 Baltimore Soundstage – Baltimore, MD
* Hoaxed only
AMORPHIS:
Tomi Joutsen – vocals
Esa Holopainen – guitars
Tomi Koivusaari – guitars
Santeri Kallio – keyboards
Olli-Pekka Laine| bass
Jan Rechberger – drums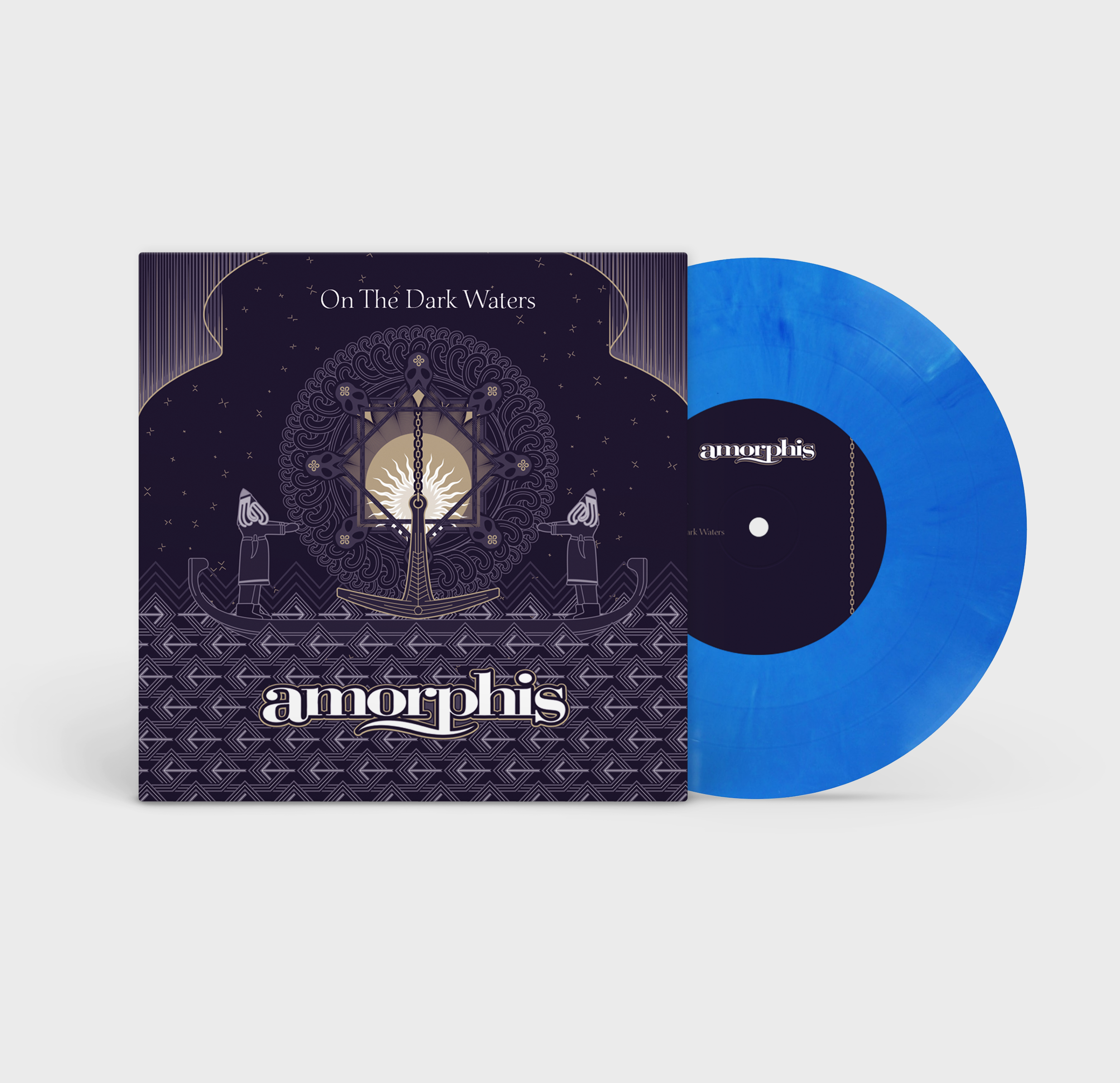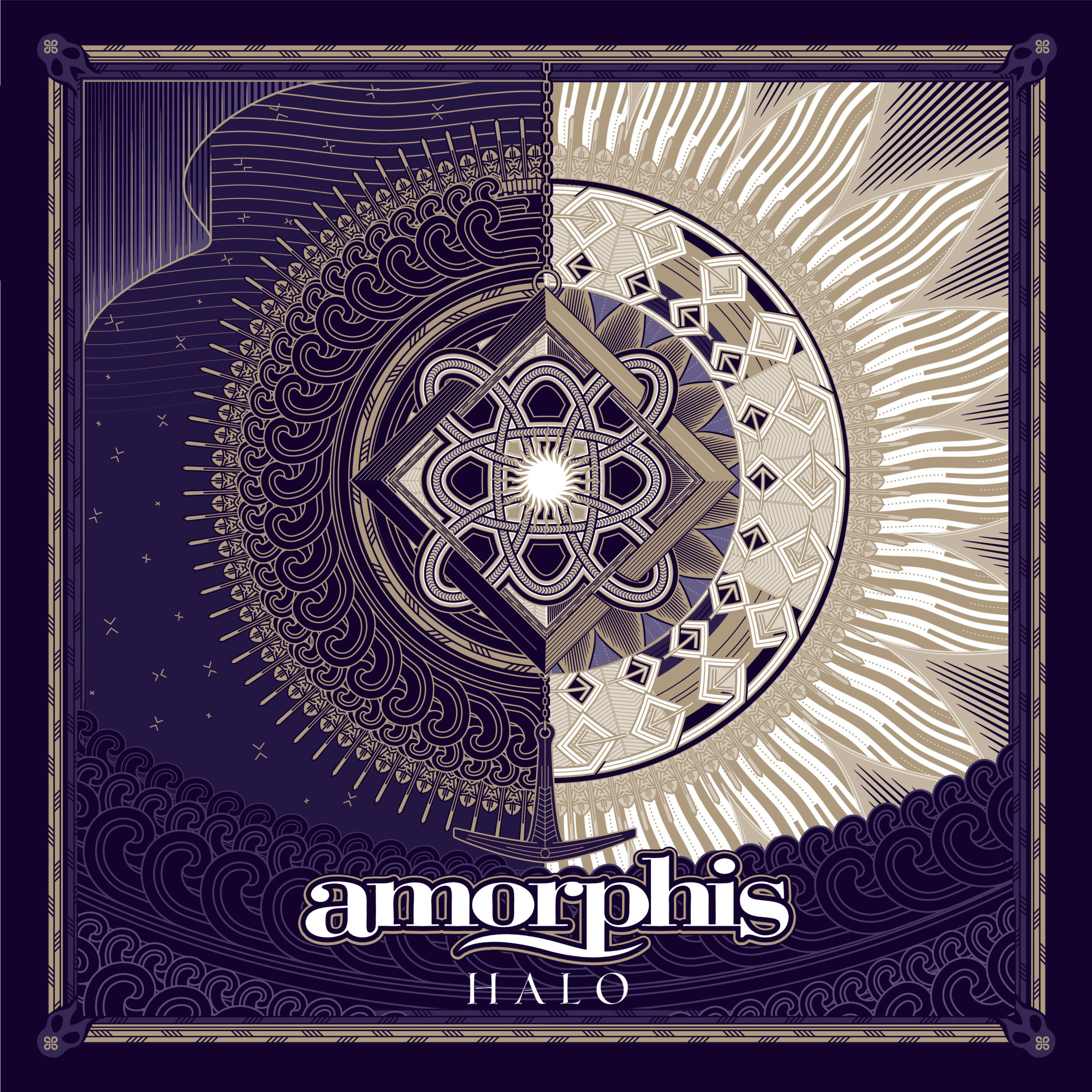 http://www.amorphis.net
http://www.facebook.com/amorphis
http://www.instagram.com/amorphisband
http://www.twitter.com/amorphis
http://www.youtube.com/amorphis
http://www.atomicfire-records.com
http://www.facebook.com/atomicfirerecords
http://www.instagram.com/atomicfirerecords
http://www.twitter.com/atomicfirerec