[photo by Stephan Vanfleteren]
Today, AMENRA will take to the stage at the AB in Brussels, Belgium for their Mass VI record release show, arguably their most ambitious live show to date. For those unable to secure a ticket for the event, AMENRA will be streaming their set live via the venue's website, beginning at 21:00 GMT.
Colin H. Van Eeckhout remarks of tonight's performance, "It will probably be the longest and physically most intense AMENRA show up to date. We'll extend our live visuals like never before. This show was sold out in a couple of hours. So, we feel that this opportunity to stream the show makes it able for those who missed out to be there with us. Together, from a distance."
To immerse yourself in AMENRA's live ritual when the clock strikes 21:00 GMT, follow THIS LINK.
Mass VI is out now on Neurot Recordings. The European version has a different mix and master, as well as different artwork and design than the US version, mixed and mastered by Jack Shirley (Deafheaven, Oathbreaker) at the Atomic Garden, San Francisco. The deluxe edition 2xLP 45rpm 180-gram album is available in different limited colors. The band will be selling a special edition at their now sold-out release show in Brussels with screenprinted art.
Stream Mass VI in its entirety RIGHT HERE and see the official video for "Children Of The Eye" HERE. Order Mass VI in the US through Neurot Recordings and via Consouling Sounds in Europe
AMENRA Tour Dates:
10/31/2017 Ancienne Belgique – Brussels, BE * release show [SOLD OUT]
11/07/2017 Werk2 – Leipzig, DE
11/08/2017 Scene – Vienna, AU
11/09/2017 La Fabrika – Praha CZ
11/17/2017 CC Strombeek – Grimbergen BE (acoustic)
12/01/2017 De Leest – Izegem, BE (acoustic)
1/13/2018 Gaité Lyrique – Paris, FR
1/19/2018 Stevenskerk – Nijmegen NL
1/20/2018 Doornroosje – Nijmegen NL
"…AMENRA push the boundaries of extreme music by being heavy in practically every conceivable way; sonically, emotionally and spiritually." – The Independent
"…an appropriately stakes-raising effort, interweaving hypnotic, textured elegance and bracing, race-against-the-dying-of-the-light heaviness without ever sacrificing the sense that something profound and transcendent is going down." – Decibel
"…an emotional album that tackles the human experience with a thick overtone of distress." – Exclaim!
" AMENRA may be dark, but they are also darkly triumphant." – Revolver
"The traditional motifs of the band's hardcore roots impress upon us a will to survive adversity, to learn from experiences and emerge stronger, to use transcendental moments of emotional catharsis to shed our pain, stand up and rejoin life's fray, moving forward with hope, prepared for whatever chaos has in store." – Metal Hammer
"Mass VI is a work that will leave you empty; it's cathartic and draining and you're left feeling hollow, as though AMENRA have looked deep inside you and excised your own exquisite desolation." – The Quietus
"the deepest, finest record Belgium's apocalyptic and meditative AMENRA have yet produced. Painfully intimate, achingly beautiful and excoriatingly heavy, Mass VI is a complete masterpiece." – Echoes And Dust
"…not only their best record, but most probably the best one of 2017…" – Cvlt Nation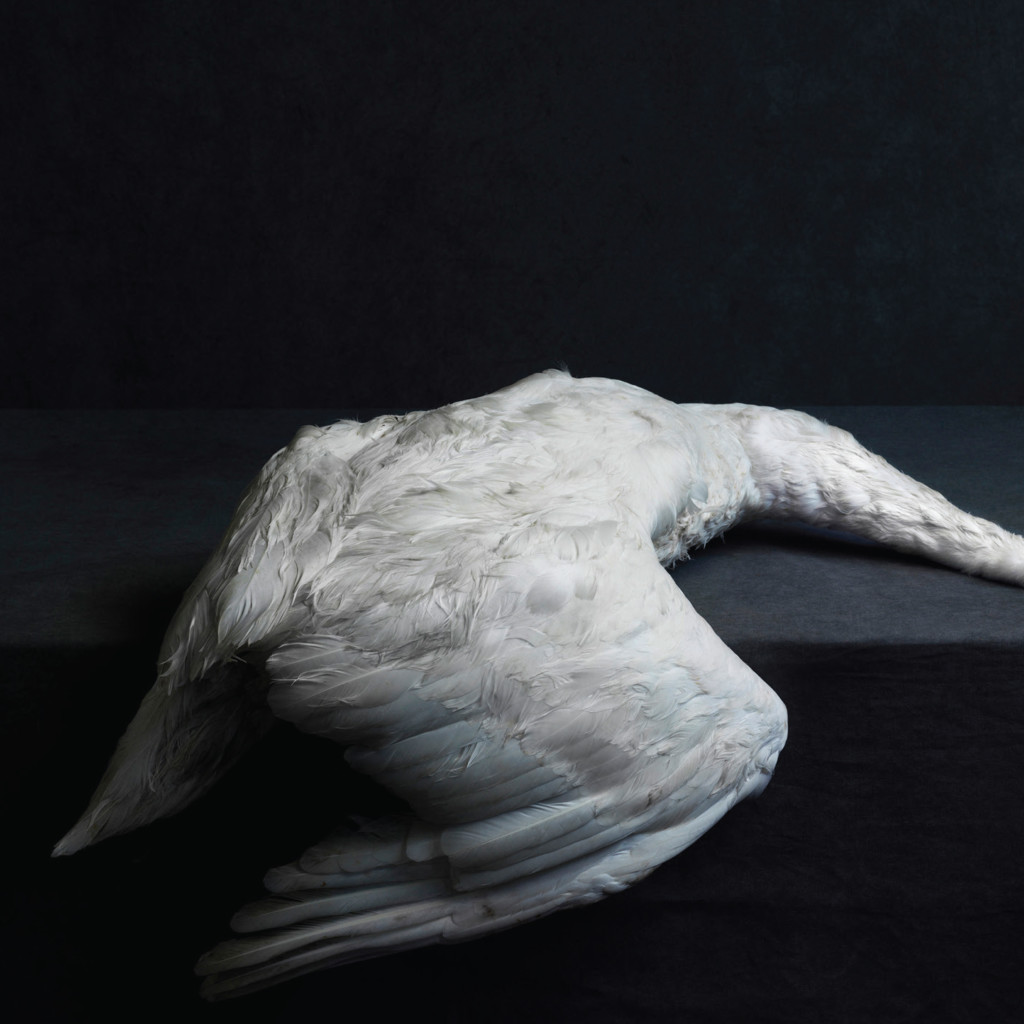 http://www.churchofra.com
http://www.ritualofra.com
http://www.facebook.com/churchofra
http://www.neurotrecordings.com
http://www.facebook.com/neurotrecordings