[photo by Roeluf Witmans]
This Friday, Denmark's progressive doom metal combo ALKYMIST will release its self-titled debut album via Indisciplinarian. Following the first single and video for "Ghost," the nearly ten minute-long and psychedelically disturbing piece 'Djinn' has now been released as the second single from the album.
"'Djinn' plays an important role on the record and in the band's history," vocalist Peter Bjørneg states. "'Djinn' was the second song to be completed in the world of ALKYMIST. Along with the track 'Myling' it helped to define the band's musical cosmos and ensured the path that it was going to tread. The lyrics in Djinn revolve around arrogance and greed."
MetalSucks offers with their premiere of the track, "'Djinn' touches all the hallmarks of unrelenting, modern doom, harking back to the menacing vocal punishment of Crowbar and Celtic Frost while employing modern production tactics for a crisp, powerful mix that rattles the bones inside your body with maximum saturation. What's more, 'Djinn' takes you on a journey, nearly ten minutes long, that brings you to the pit of whatever dimension this band came from then all the way back, but way worse for the wear."
Stream "Djinn" by ALKYMIST via MetalSucks at THIS LOCATION.
Also see the previously-issued video for "Ghost" HERE.
Alkymist will be released this Friday, October 5th via Indisciplinarian on LP and digital formats. The vinyl edition of the album, limited to 500 copies, can now be preordered in the US via Earsplit Distro HERE and internationally via Indisciplinarian HERE.
ALKYMIST will play a free release show this coming Wednesday, October 3rd in their hometown of Copenhagen, where the album will be performed in its entirety, while support will be provided by special guest Leila Abdul-Rauf (Vastum, Hammers Of Misfortune). In addition, the band will play a November show with epic metallers and labelmates Rising. Watch for more dates to follow soon.
ALKYMIST Live:
10/03/2018 Loppen – Copenhagen, DK w/ Lela Abdul-Rauf [info]
11/24/2018 Kongebryg – Næstved, DK w/ Rising [info]
Copenhagen, Denmark based ALKYMIST is a new force in doom metal – a force which, in its own manner, seeks to bring the hope of change into a time of turmoil. The band was formed in 2016 and released their debut EP in January 2018 to notable national buzz. The band's debut album consists of six grandiose metal compositions over 44 minutes produced by Lasse Ballade (Solbrud, Orm, Slægt). The music on ALKYMIST's debut album can be defined as progressive doom metal being both crushingly heavy as well as melodic and dynamic conjuring up a simultaneously strange, beautiful and terrifying expression. A general theme on Alkymist is an existence which is parallel, wrong and expelled, and an existence from which the suffering subject seeks to be delivered.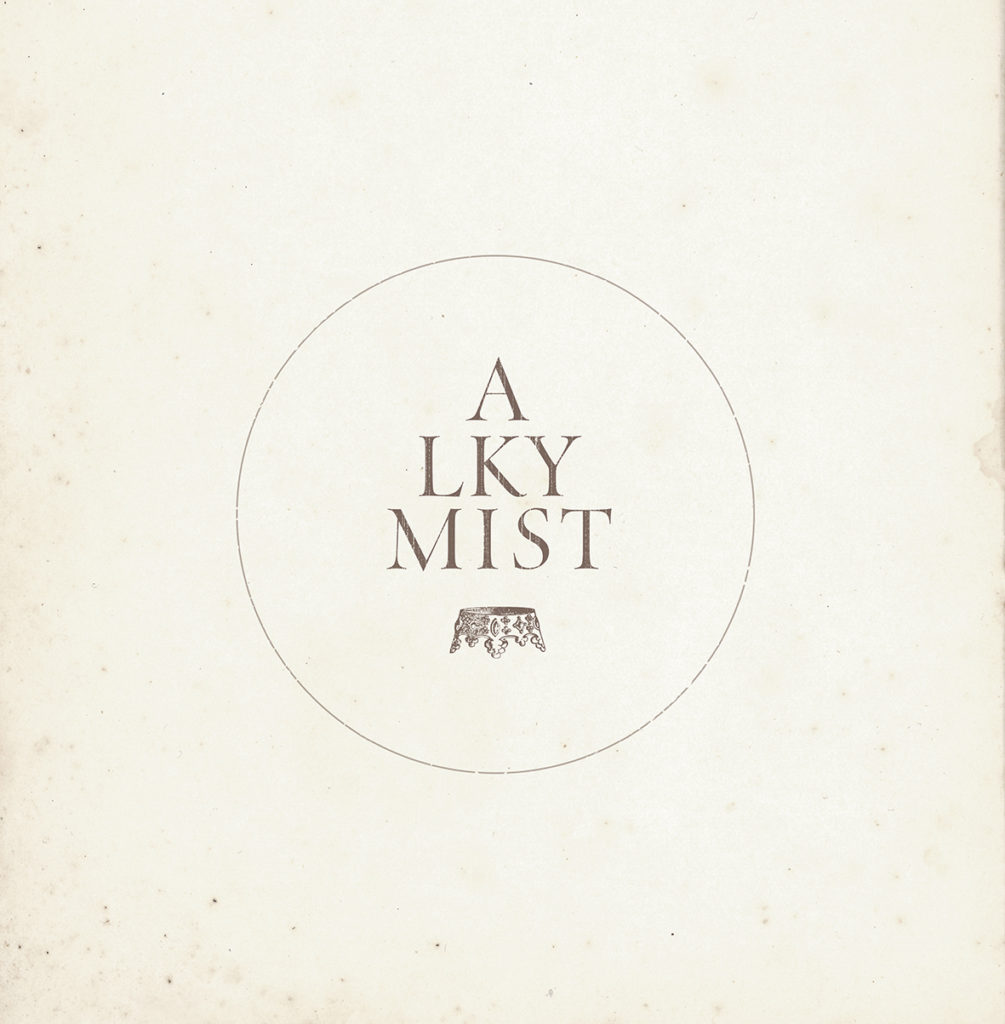 https://www.facebook.com/alkymist
https://alkymist.bandcamp.com
https://indisciplinarian.bandcamp.com
http://www.indisciplinarian.com
http://www.facebook.com/indisciplinarian
http://www.earsplitdistro.com