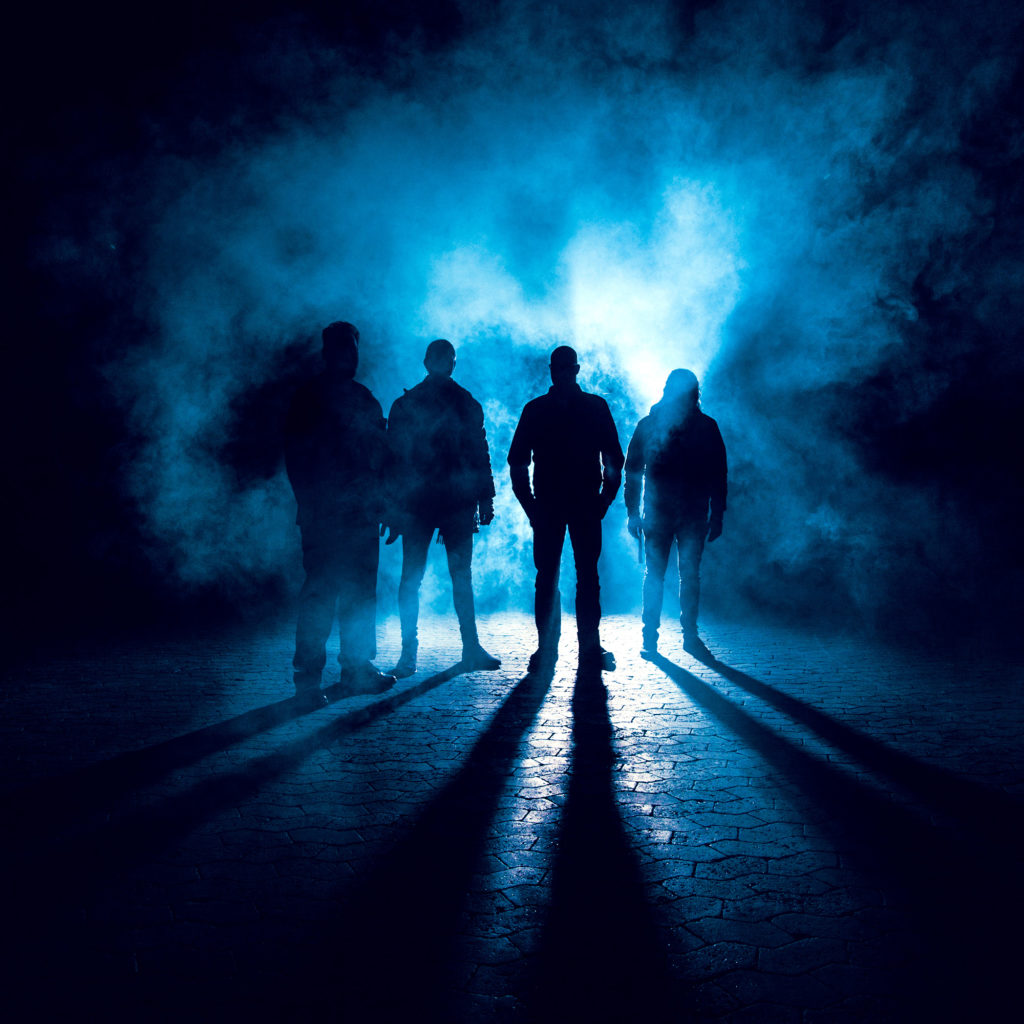 [photo by Roeluf Witmans]
Danish progressive doom metal band ALKYMIST will release their self-titled debut album on October 5th via Indisciplinarian. The label has issued a trailer and preorders for the vinyl version of the record, as the band announces several fall dates.
See the trailer for ALKYMIST's debut album HERE.
ALKYMIST is a new force in doom metal – a force which, in its own manner, seeks to bring the hope of change into a time of turmoil. The band was formed in 2016 by guitarist Stefan Krey (Gas Giant) and bass player Kaspar Luke (Düreforsög) with the intention of creating the heaviest possible music within a progressive and atmospheric universe. In 2017, the lineup was completed by singer Peter Bjørneg (Detest) and drummer Philip Kjær Morthorst (The Ritual) and, subsequently, the quartet recorded their debut EP, Element, which was released January 2018 to notable national buzz.
Now, ALKYMIST is ready to issue their eponymous debut album, which consists of six grandiose metal compositions over forty-four minutes produced by Lasse Ballade (Solbrud, Orm, Slægt). The music on ALKYMIST's debut album can be defined as progressive doom metal being both crushingly heavy as well as melodic and dynamic conjuring up a simultaneously strange, beautiful and terrifying expression. A general theme on Alkymist is an existence which is parallel, wrong and expelled, and an existence from which the suffering subject seeks to be delivered.
Alkymist will be released on October 5th via Indisciplinarian on LP and digital formats. The vinyl edition of the album, limited to 500 copies, can now be preordered HERE.
ALKYMIST has recently announced a free release show on October 3rd on Loppen, Christiania in Copenhagen, where the band will perform the entire album, and will be joined by special guest Leila Abdul-Rauf (Vastum, Hammers of Misfortune) as part of her Scandinavian tour. ALKYMIST will also play a November show with epic metallers and labelmates Rising, with more dates to follow soon.
ALKYMIST Live:
10/03/2018 Loppen – Copenhagen, DK [info]
11/24/2018 Kongebryg – Næstved, DK [info]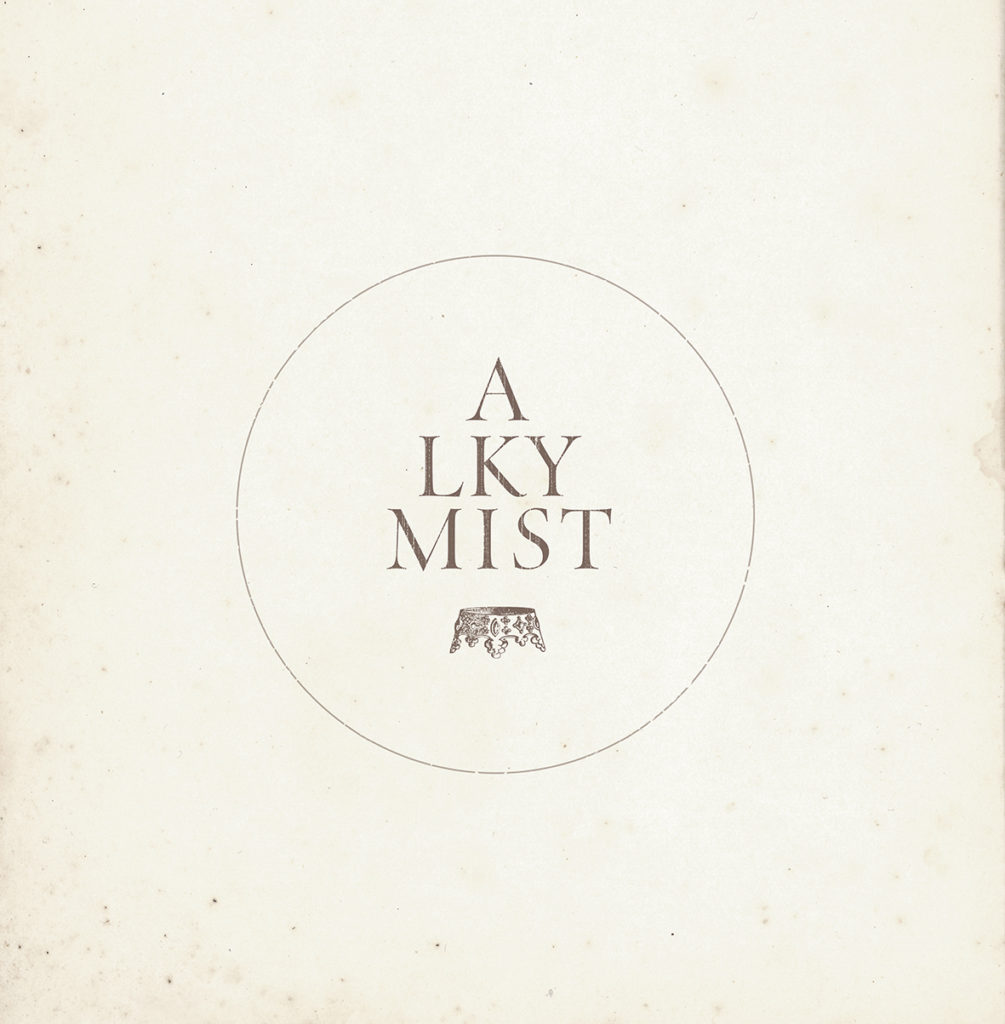 Alkymist Track Listing:
1. Ghost
2. Djinn
3. Myling
4. Black Egypt II
5. Paradise
6. Serpent
https://www.facebook.com/alkymist
https://alkymist.bandcamp.com
https://indisciplinarian.bandcamp.com
http://www.indisciplinarian.com
http://www.facebook.com/indisciplinarian
http://www.earsplitdistro.com