[Photo by Levan TK]
Today, ABIGAIL WILLIAMS, in cooperation with Cvlt Nation, thrusts forth the visual accompaniment to "Nuummite." The dismal hymn serves as the closing track of The Accuser, the band's forthcoming new full-length set for official unveiling next week via Candlelight Records.
Fronted by founding vocalist/guitarist Ken Sorceron (ex-Lord Mantis), ABIGAIL WILLIAMS now features guitarist Jeff Wilson (Wolvhammer, Chrome Waves, Doomsday, La Chant Funebre), and drummer Charlie Fell (Cobalt, ex-Lord Mantis, ex-Avichi) with recording bassist Will Lindsay (Indian, Lord Mantis, Anatomy Of Habit) and live bassist Micah Leonetti (Wolvhammer). Captured in just five days by Sorceron at the band's home studio in Olympia, Washington, the diseased offering is fittingly bleak, dark, nihilistic and infinitely engrossing and features a guest appearance by Neill Jameson (Krieg, Twilight) as well as the psychedelic cover craftings of Portland-based illustrator/tattoo artist, Stevie Floyd (Dark Castle, Taurus).
Known as the Sorcere's Stone, "Nuummite" is believed to draw from the fiery energies of ancient Earth and combines with the elements of Storm.
Crowned, "sick as fuck," and, "beautiful in a weird and twisted way," taste the pain of the stirring Mike Dickinson-directed "Nuummite" video now playing at Cvlt Nation at THIS LOCATION.
You can also sample "Lost Communion," still streaming at No Clean Singing, at THIS LOCATION and "Path Of Broken Glass," courtesy of Revolver Magazine, RIGHT HERE.
Already reaping the approval of critics in the know, in a 9/10 review Metal Observer calls The Accuser, "the best release in the band's career, and certainly one worthy of multiple spins." Wicked Channel concurs in a 9/10 score calling the record, "fucking amazing," further elaborating, "the sound this time is really more aggressive than the past, but also very dark and moody. The restraint they have showed in the past is clearly gone in favor of just a pure savagery of a uglier sound that would awake the dead and have them thinking death came from above." Two Guys Metal Reviews christens ABIGAIL WILLIAMS, one of the darkest bands in the world," adding of The Accuser, "it's music that has a wonderful sense of evil but is also remarkably intelligent and bombastic. It inspired a breadth of emotion and guides you through all the darkness that you might be experiencing on the day to day. The Accuser marks a bold new era in the band," Heavy Blog Is Heavy elaborates in a thorough, near-perfect 4/5 rating, "The Accuser's entire aesthetic is appropriated from the Chicago scene, and it comes with a sense of authenticity and is served to great effect. The atmosphere is a dense wall of noise that turns the tremolo-picked riffs and blastbeats of opener 'Path Of Broken Glass' into chaotic drones that keep in step with the burgeoning USBM movement and allows for spacious moments of melodic introspection on the brilliant and vaguely Earth-like closer 'Nuummite,' which utilizes brooding cleans and a sparse psychedelic and Western-sounding guitar work. There's a tug-of-war dynamic that plays out here that begins with a maddening confrontational approach that eventually erodes into something more sensitive and emotional as melody and negative space gradually become incorporated into each track as the album progresses. It's a nice subtle touch that rewards repeated listening."
ABIGAIL WILLIAMS' The Accuser will see release on October 30th via Candlelight Records, and preorders have been made available, the CD HERE and digital HERE.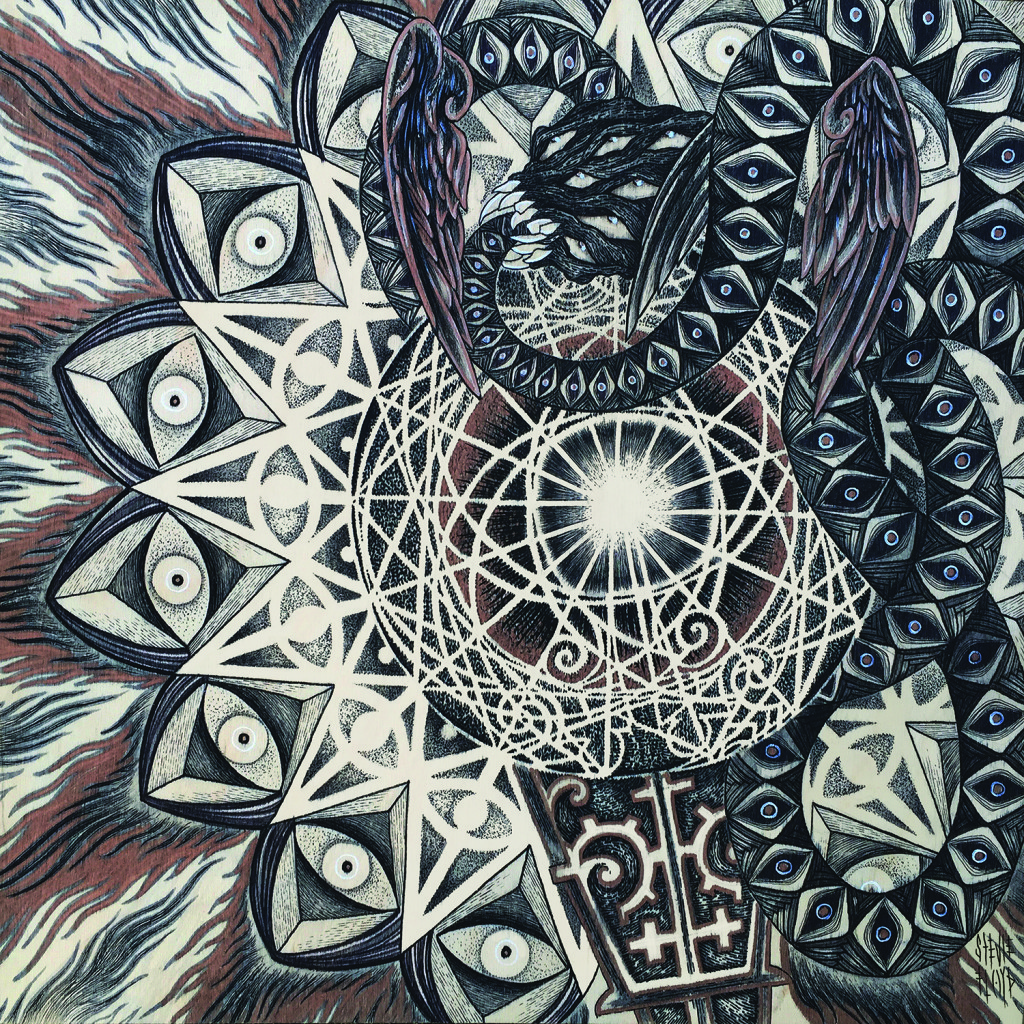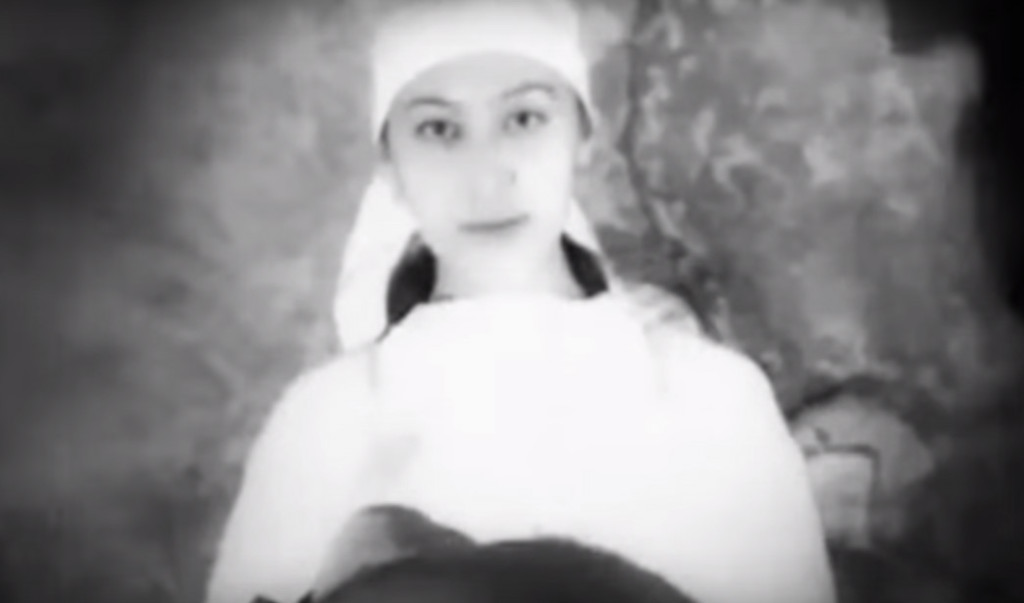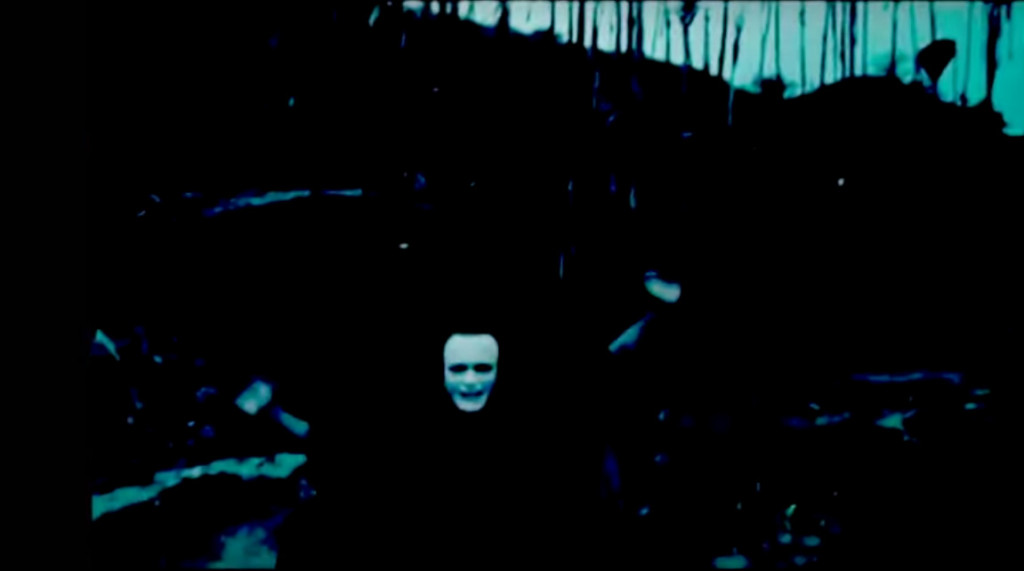 http://www.facebook.com/abigailwilliamsofficial
http:/www.candlelightrecordsusa.com
http://www.facebook.com/candlelightrecords