[photo by Jason Hellmann]
Magic Bullet Records' Five Weeks Of 5IVE continues, as the label digitally reissues the entire catalog of defunct Boston riff/math/doom rock act, 5IVE. The past two weeks have seen the rebirth of 5IVE's self-titled debut and follow-up The Telestic Disfracture, and now this Friday, September 8th, will see the label re-releasing the outfit's third title, The Hemophiliac Dream, as well as the reissue of the eponymous THE THEORY OF ABSTRACT LIGHT solo recordings from the band's Benjamin Carr.
Stream and order 5IVE's The Hemophiliac Dream HERE and The Theory Of Abstract Light album HERE.
Five Weeks Of 5IVE continues with the reissue of Versus on September 15th and Hesperus on September 22nd.
A space shuttle pharmacy, composing mini-symphonies that hang in the atmosphere, with effects similar to Ambien, Xanax, Valium, and other synthetic sedatives. Performing under the moniker 5IVE's CONTINUUM RESEARCH PROJECT on this release, The Hemophiliac Dream is considered the third offering from 5IVE. It was originally only released on CD format by Tortuga Recordings on November 26th, 2002. While many of the aspects of this recording remain a mystery, here's what we do know: "Part I" is 24:02 in length. It features Ben Carr on drones and sonics, Charlie Harrold on "wrenches," with Jeff Caxide (of ISIS) on "subbass (feebles), Rhodes, and lost weed." Carr also handled the artwork, layout, and mechanics of this release. Bo Dixon engineered the recording of "Part I" in March of 2002 at "Unknown" Studio. James Plotkin remixed the track, which comprises "Part II" of the album. Dave Locke pre-mastered the recording at JP Masters before Nick Zampiello took the reins to master the entire record.
Self-described as, "an interpretation of depression falling into madness," THE THEORY OF ABSTRACT LIGHT was a solo project and album by 5IVE's Benjamin Carr. In 2001, Carr released the nine-song album via his own Odd Halo Recordings imprint; it was packaged in a custom, letterpressed and foil-stamped cardstock case with insert. Interestingly, Carr made the packaging alongside his father in the latter's print shop. The duo also created many packaging elements for 5IVE, Hydra Head Records, and Deathwish Inc. during this era. The Theory Of Abstract Light recording was later reissued in the fall of 2002 by the now defunct Tortuga Recordings label. Both versions are long sold out and long out of print with 2017 marking the first time that this recording has been offered digitally in quite some time. On this album, all sonic captures and mechanics were tracked by Carr at Odd Halo in Gloucester, Massachusetts in the winter of 2000, and mastering was performed by Nick Zampiello at New Alliance East.
The Hemophiliac Dream Track Listing:
1. Part I: The Hemophiliac Dream
2. Part II: The Hemophiliac Dream (A James Plotkin Remix)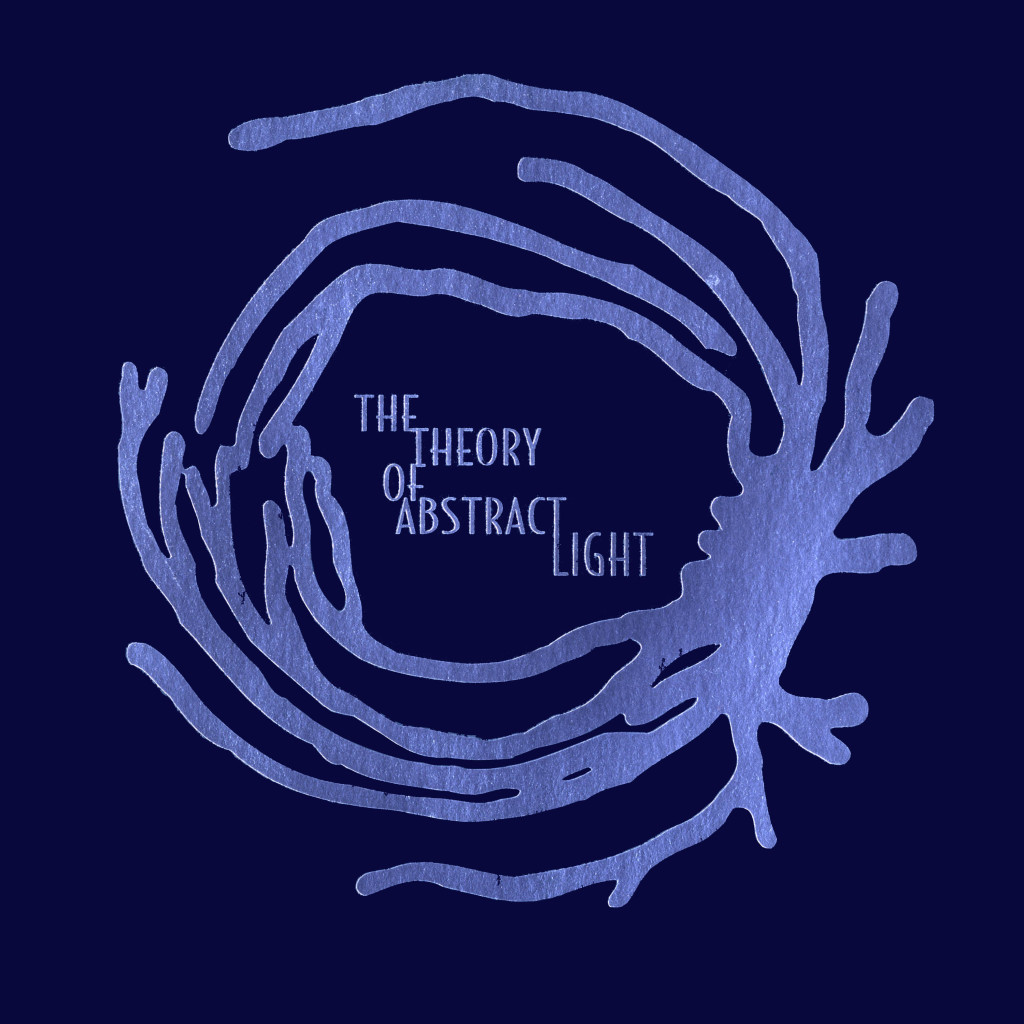 The Theory Of Abstract Light Track Listing:
1. Outside The World's Fair (1912)
2. Is the Dream…
3. Self Is Taught (Daemon)
4. Self Loathing (Realizing)
5. The Menagerie (Broken) (Minus One)
6. His Mother's Lock (A Broken Memoir)
7. The Hemophiliac Dream
8. The Hemophiliac Dream (Draem)
9. The Hemophiliac Dream (A Message Into)
http://www.magicbulletrecords.com
http://www.facebook.com/magicbulletrecords
https://twitter.com/magicbulletrecs