[photo by Jason Hellmann]
Magic Bullet Records is currently celebrating Five Weeks Of 5IVE, issuing the entire back-catalog from defunct Boston-based riff/math/doom rock act 5IVE, into the digital universe.
The 5IVE reissue series includes the titles 5ive, The Telestic Disfracture, The Hemophiliac Dream, Versus, and Hesperus, as well as the self-titled album from The Theory Of Abstract Light, a solo-jams release by 5IVE's Ben Carr. The Five Weeks Of 5IVE campaign begins this Friday, August 25th with the digital reissue of the band's self-titled debut.
Originally released in 2000 via Tortuga Recordings on CD and LP formats, 5ive delivers six instrumental songs of heavy riffs and stoner rock excellence executed with nuances rarely found within this particular sonic sphere. The band's lineup at the time of recording was comprised of guitarist Ben Carr and drummer Charles Harrold. 5ive was recorded by Ben Carr who assisted with mixing, mastered by Jeff Lipton at Peerless, and completed with art and design by Aaron Turner.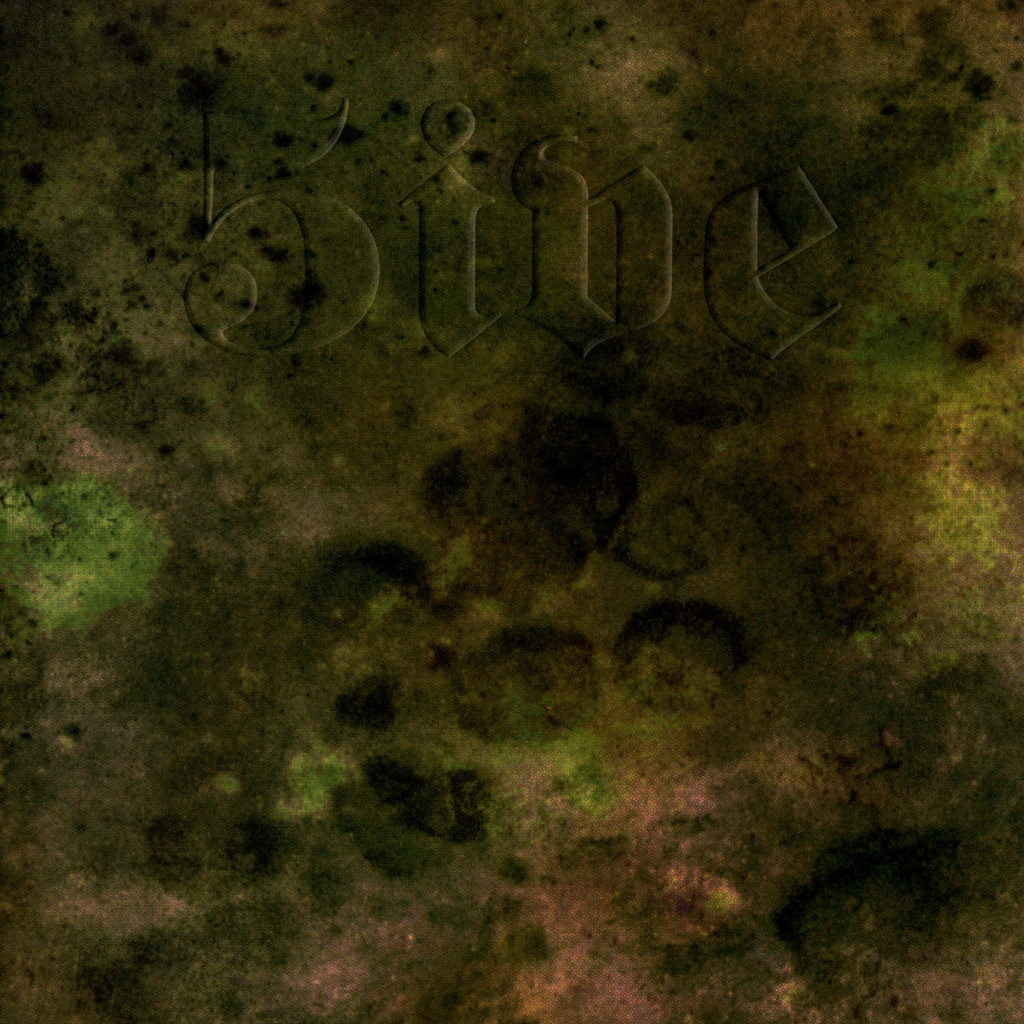 5ive Track Listing:
1. Burning Season
2. Orange
3. The Baron
4. Jules Vernes' Dream
5. Bicycle Rider
6. Cerrado
Five Weeks Of 5IVE continues with The Telestic Disfracture, set for digital release on September 1st, The Hemophiliac Dream as well as The Theory Of Abstract Light on September 8th, Versus on September 15th, and Hesperus on September 22nd.
The churning infectiousness of 5IVE's jams continue to evolve with Ben Carr's new outfit INTRCPTR, which sees him paired with drummer Larry Herweg of Pelican. The band released their debut EP simply titled I through Magic Bullet in July and is working on new material and plotting new shows.
http://www.magicbulletrecords.com
http://www.facebook.com/magicbulletrecords
https://twitter.com/magicbulletrecs