[photos by Justina Villanueva]
Eclectic rock/experimental outfit ZVI, the solo output of Ron Varod (Kayo Dot, Psalm Zero), has issued a new video from the Deer Pink full-length, which saw release this spring through Nefarious Industries. The track's new visual accompaniment makes its debut through a premiere hosted by Heavy Blog Is Heavy.
Since 2014, ZVI has embarked on several tours throughout the United States, Canada, and Europe opening for acts such as The Black Queen, Mouth Of The Architect, Jonah Matranga (Far, etc.), and Telefon Tel Aviv, including a slot on the 2018 Roadburn Festival in Tilburg, Netherlands alongside Converge, Godflesh, Zola Jesus, and Godspeed You! Black Emperor.
In collaboration with producer/engineer/mixer Randall Dunn (Sunn O))), Anna Von Hausswolff, Boris), Varod's third ZVI full-length Deer Pink introduces psychedelic analog synths and warped drum machines and more of a focus on melody while still maintaining an experimental edge. The six-track album was mastered by Brian Pyle (Ensemble Economique) and features contributions from Carl Gene, Toby Driver (Kayo Dot), and Matthew Keys (East Of The Wall, A Fucking Elephant), and is complemented by the artwork of Paul Cristina.
The new "Follow The Snake" video was created by New York-based artist Joan Pope (Temple Ov Saturn). The track starts off with a juxtaposition of clean baroque-esque guitar melodies over '90s drum and bass inspired beats, and alternates between this and a downtempo trip-hop feel with soaring analog synths, and Varod's crooning vocal front and center.
Writes Heavy Blog Is Heavy with their premiere of the video, "Varod's latest ZVI full-length boasts an ambitious series of experimental rock compositions that seamlessly blends electronic and analog elements. From adventurous guitar passages to synth-driven soundscapes, Deer Pink should be on every experimental music fan's radar. 'Follow the Snake' is an excellent example of this formula in action… If you haven't already, use this as an excuse to at least listen to Deer Pink in its entirety. Varod continues to demonstrate he should be considered a key player in the experimental landscape, a trend which will no doubt continue with his future output."
Watch ZVI's "Follow The Snake" video at Heavy Blog Is Heavy RIGHT HERE.
ZVI's Deer Pink is out now through Nefarious Industries on CD and digital platforms, with a special limited edition 7″ vinyl version of the single also available. Place orders via the label webshop HERE and Bandcamp HERE. Also see the prior video for "Dear Pink" HERE.
Surrounding the release of Deer Pink, Varod has embarked on several regional US tours in support of the record, after which he relocated from Northern New Jersey to Portland, Oregon in recent months. Watch for new live performances and more on ZVI to be announced over the months ahead.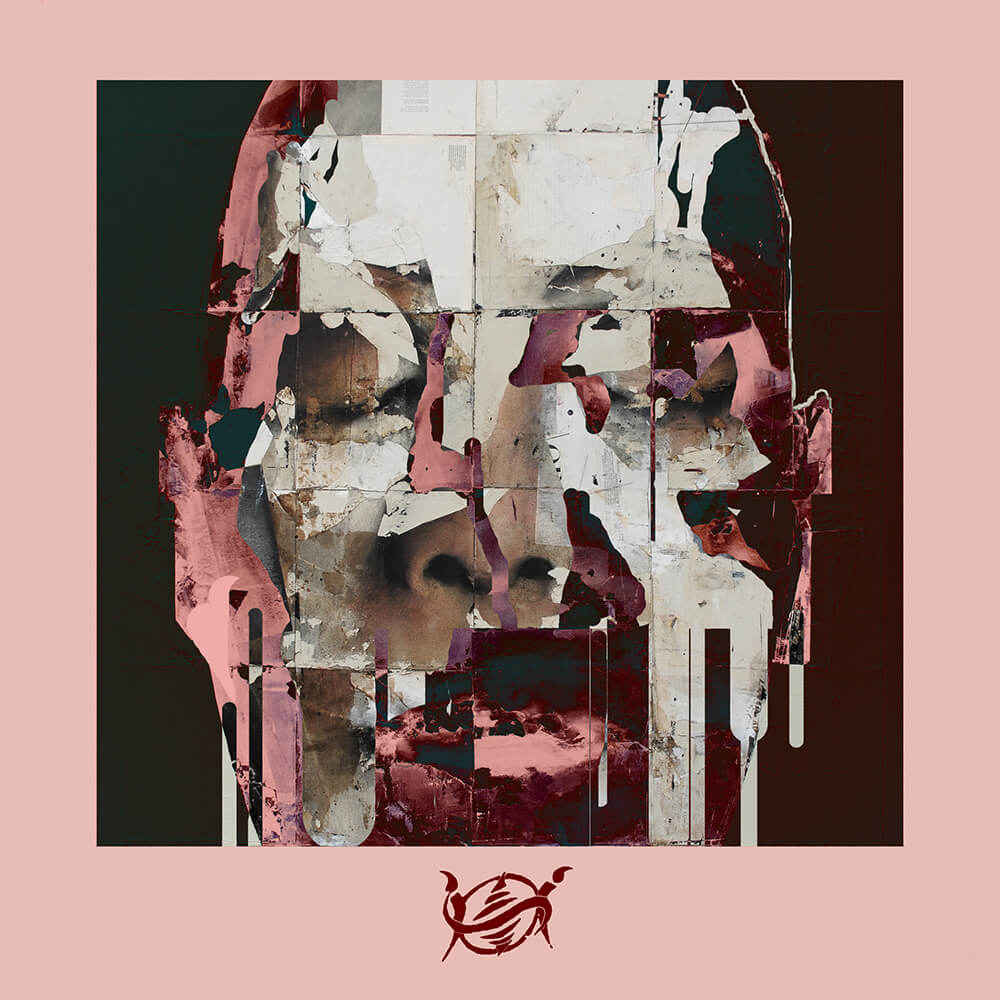 https://www.facebook.com/ronzvivarod
https://ronzvivarod.bandcamp.com
http://nefariousindustries.com
http://www.facebook.com/NefariousIndustries
http://www.twitter.com/NefariousInd
https://www.instagram.com/nefarious_industries