[photos by Justina Villanueva]
BrooklynVegan is premiering the new single from ZVI's new full-length album, Deer Pink, which is nearing release through Nefarious Industries in April. ZVI is the eclectic solo project of NYC-based multi-instrumentalist Ron Varod, known for his roles in Kayo Dot, Sabbath Assembly, Psalm Zero, So Is The Tongue, and more, and the new song, "Kettle Dreams," features guest bass guitar from Varod's friend Toby Driver (Secret Chiefs 3, Kayo Dot, Maudlin Of The Well, Vaura).
While previous ZVI material can be interpreted as a minimal experimental drone twist on the traditional singer/songwriter, 2019 ushers in a new era of experimentation with Deer Pink.
Varod offers with the "Kettle Dreams" premiere, "The first half of this track is unapologetic Anna Calvi worship, the drum programming and synths on the second half are Peter Gabriel inspired and I can't help but try to emulate Daryl Palumbo from Glassjaw's vocals since I was fourteen years old. The eclecticism of this song lends itself to the bipolar nature of this whole record musically and lyrically. I wanted to kick off LP #3 with something unique from all the past ZVI records and the other bands I've played in. For me it really stands out and might be my favorite track on the album."
Writes BrooklynVegan of the track, "Anna Calvi meets Peter Gabriel meets Glassjaw? That's a pretty apt description for this mind-bending, slow-burning song. It starts out with just some psychedelic electric guitar, but it turns into something much grander."
Stream ZVI's "Kettle Dreams" only at BrooklynVegan HERE.
Fully written by Ron Varod, who contributes vocals, guitars, synths, programming, and electronics, ZVI's Deer Pink offers six lush tracks delivering a diverse forty-six minutes of avant/experimental tones and movements, the album introducing psychedelic analog synths and warped drum machines while flirting with pop melodies. The LP was engineered, produced, and mixed by Randall Dunn (Sunn O))), Earth, (Sunn O))), Anna Von Hausswolff, Boris) and mastered by Brian Pyle of Ensemble Economique. The record features contributions from Randall Dunn as well as Carl Gene, Toby Driver (Kayo Dot, Secret Chiefs 3, Tartar Lamb, Vaura), and Matthew Keys (A Fucking Elephant, East Of The Wall), and is complemented by the artwork of Paul Cristina and layout by Greg Meisenberg.
Nefarious Industries will issue ZVI's Deer Pink on CD and digital platforms on April 12th. Find preorders, including merch bundles, at the label webshop HERE and Bandcamp HERE.
Watch for track previews, official videos from the album, and more to be issued in the weeks ahead.
Varod is performing the new ZVI material live advancing the release of the album regionally, including a show in Philadelphia April 4th with Gargoyl, featuring members of Revocation and Thanifaxath. He is also embarking on a West Coast tour directly in conjunction with the release of the album, beginning with a four-date trek through Southern California April 4th through 7th alongside Jerkagram, with other acts including No Lights featuring members of Kowloon Walled City and more also playing throughout the run. Directly following the tour, ZVI heads north for a three-date Pacific Northwest run April 11th through 13th with To End It All and Xiphoid Dementia. Watch for additional tour dates to be announced.
ZVI Tour Dates:
4/04/2019 Milk Boy – Philadelphia, PA w/ Gargoyl
4/05/2019 The Smell – Los Angeles, CA w/ Jerkagram, Thief
4/06/2019 The Sorting Facility – Paso Robles, CA w/ Jerkagram, Malfet
4/07/2019 Elbo Room Jack London – Oakland, CA w/ Jerkagram, Ensemble Economique, No Lights
4/11/2019 Teatro de la Psychomachia – Seattle, WA w/ To End It All, Xiphoid Dementia, Vanessa Skantze, Lye Feast [info]
4/12/2019 Cryptatropa – Olympia, WA w/ To End It All, Xiphoid Dementia, Clayface [info]
4/13/2019 Azoth – Portland, OR w/ To End It All, Xiphoid Dementia, Caustic Touch [info]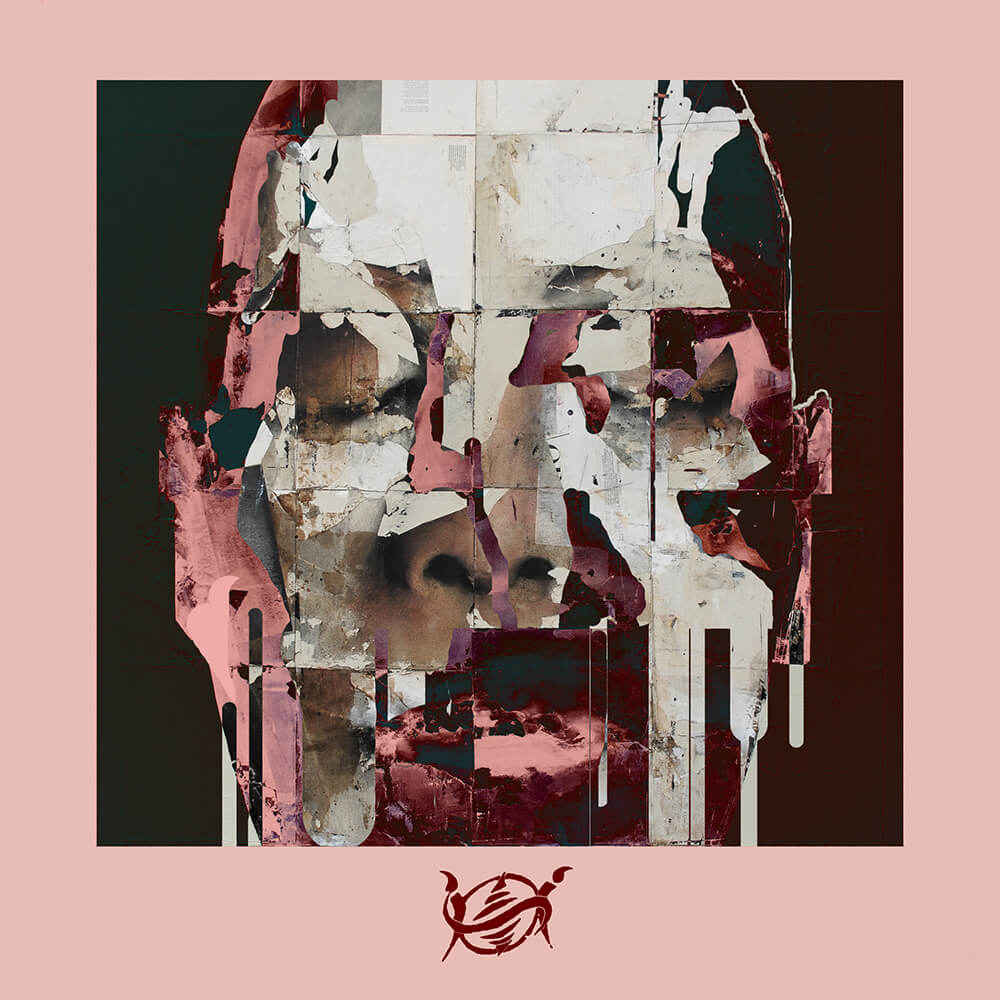 https://www.facebook.com/ronzvivarod
https://ronzvivarod.bandcamp.com
http://nefariousindustries.com
http://www.facebook.com/NefariousIndustries
http://www.twitter.com/NefariousInd
https://www.instagram.com/nefarious_industries