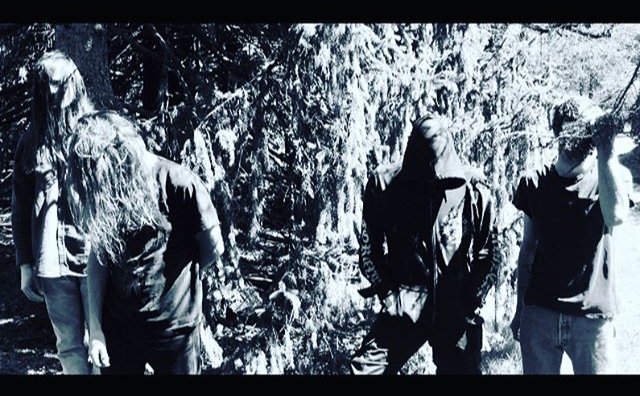 Portland, Maine's black'n'roll cult ZUD is preparing to embark on a new tour through the Northeastern US in early May, dubbed Springtime In The Abyss Pt. 2. Live footage of ZUD performing "Mojave Acid Rain" and "In Conspiracy With The Franklin County Devil" live in their hometown back in December has also been posted.
This time last year, ZUD tore across the Northeast on Springtime In The Abyss, a two-week venture which saw them playing shows with their allies in T.O.M.B., Gridfailure, and others. Following a reversed, yet similar path as last year, Springtime In The Abyss Pt. 2 sees ZUD taking the sleazy, blackened, bluesy tunes primarily from their A Wilderness Left Untamed album back out, revisiting some of the same cities and venues as last year's run.
Springtime In The Abyss Pt. 2 begins May 1st and runs through May 4th, with shows in Manchester, Kingston, Harrisburg, and Washington DC. Joining ZUD on all dates will be New York's Gridfailure, who made its live debut during last year's tour, with the likes of Voarm, Wkeah, and more throughout the routing.
Regarding the tour, ZUD founder Justin Curtsinger states, "We don't play live very often so it is always a treat for us to be able to go out and do this stuff. As much as I tend to ignore most of what goes on out in the 'black metal world' for lack of better words, a lot of it often gets dumped right in my lap, and in seeing what I see, it is actually kind of refreshing to be reminded that we as a band have very little to do with this excuse of a scene and what it has become. A lot of people are often surprised to hear that not only are we generally not interested in whatever some contemporary black metal band is up to (rare exceptions being friends' bands and whatnot), but more often than not none of us even know about any of it in the first place. Sure, there will probably always be a little bit of Bathory here and some Necrovore there throughout ZUD, but that's about it. Most of what goes into ZUD otherwise usually has very little to do with black metal, or even metal in general. It'll sound cheesy, but most of the 'blackened/metallic' elements people are hearing simply comes from within. For those who are sick of the same old rat-race shit-show and are within reach of any of these dates, we hope to see you there."
See ZUD performing "Mojave Acid Rain" and "In Conspiracy With The Franklin County Devil" live RIGHT HERE.
Stream and purchase ZUD's A Wilderness Left Untamed HERE.
ZUD – Springtime In The Abyss Pt. 2 w/ Gridfailure:
5/01/2019 The Bungalow Bar & Grill – Manchester, NH w/ Anxiety, Wkeah [info]
5/02/2019 Tubby's – Kingston, NY w/ Parkbench Messiah [info]
5/03/2019 J. B. Lovedraft's Micropub – Harrisburg, PA w/ Voarm [info]
5/04/2019 Atlas Brew Works – Washington, DC w/ Voarm, Radamanthys [info]
ZUD's second album A Wilderness Left Untamed was engineered and mixed by Todd Hutchisen (East Of The Wall, Falls Of Rauros, Shabti) at Acadia Recording Co in Portland, Maine, and mastered by Carl Saff (Grails, RVIVR, Unsane) in Chicago, Illinois. It's ten new tracks boast a hour-long journey which will take the listener on a ride from one end of the rock'n'roll universe to another, with plenty of unexpected turns, all the while distinctly always very clearly recognizable as the output of ZUD.
No Clean Singing offers of A Wilderness Left Untamed, "It's brimming with ideas and bursting with energy. It's fiendishly clever, but never comes off as calculating or manipulative. It's ambitious, but not in the sense that, in the case of some other bands, could mean overreaching or even pretentious. It's just hugely effective in tapping into primal urges in the untamed way that the best of the devil's music always does, and it does that in very distinctive fashion." Cvlt Nation dubs ZUD, "one of the most criminally-unknown 'black metal' bands in the world," and Wonderbox Metal states, "Combining both first and second wave influences with plenty of equally old-school rock and metal elements probably shouldn't work, but ZUD make it look like the most natural and easy thing in the world… ZUD create a hybrid beast that successfully manages to sound like itself and little else, especially anything else around these days…"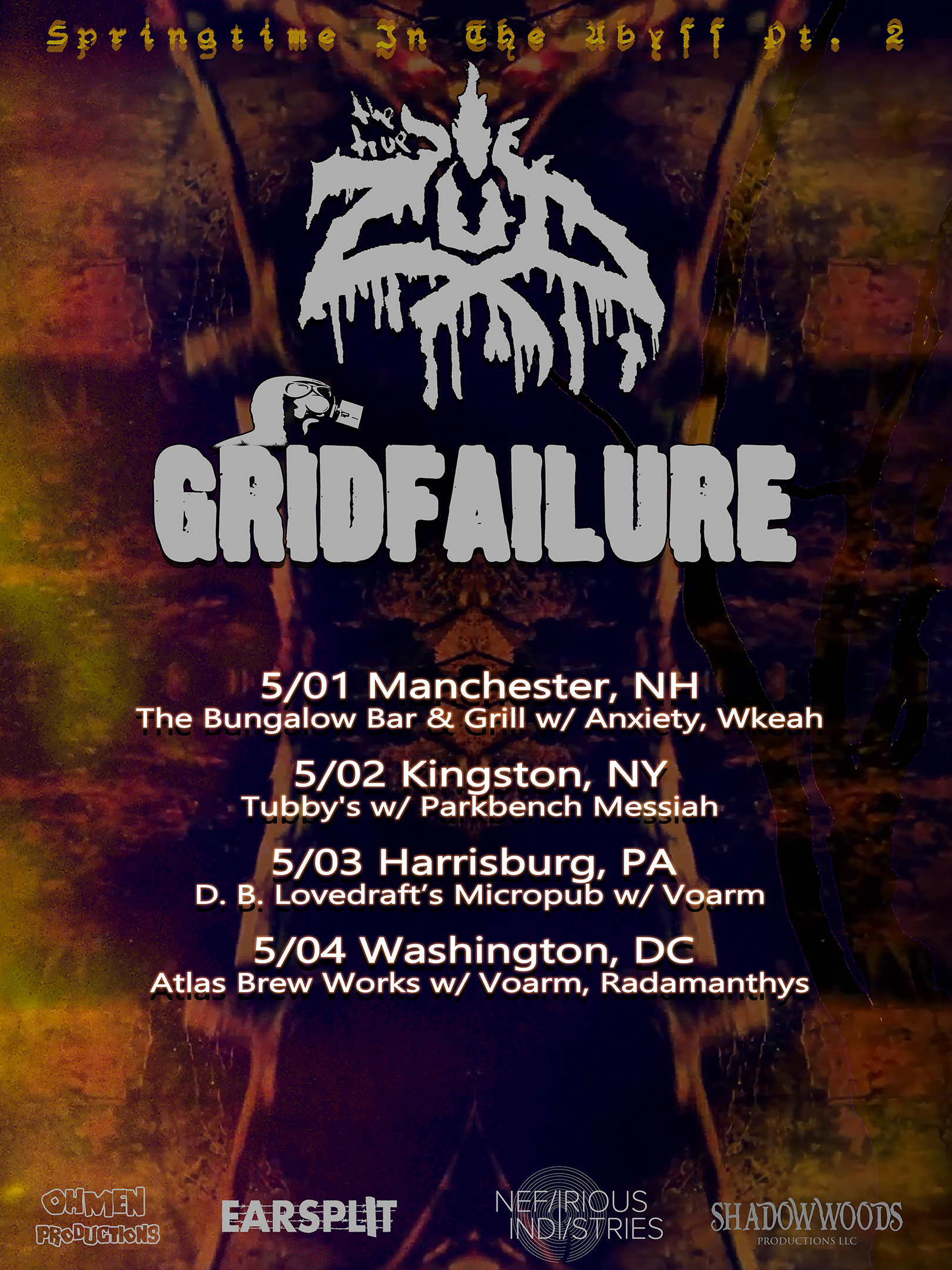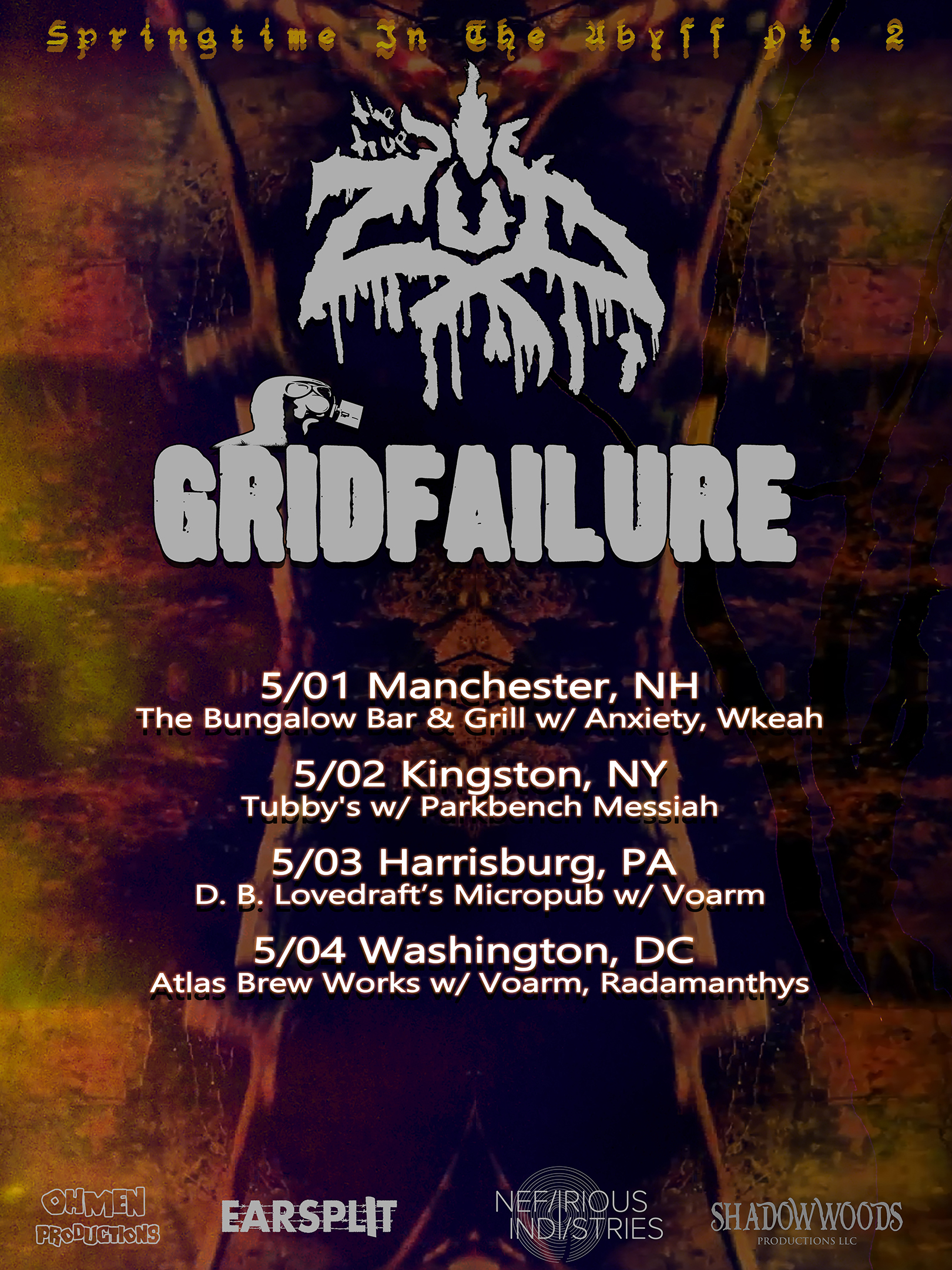 http://zud666.blogspot.com
http://www.facebook.com/ZUD-572368749452852