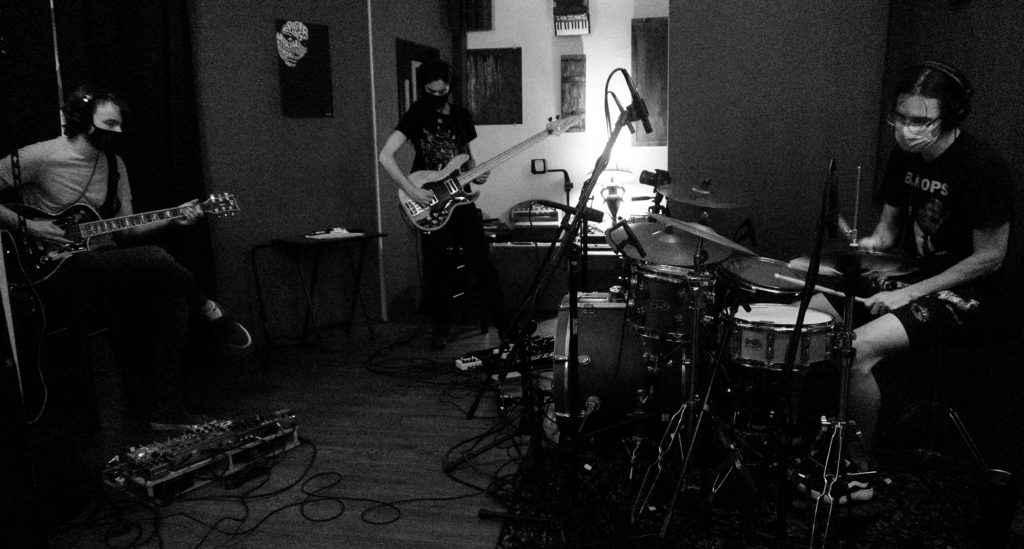 photo by Michael Briggs
Dallas-Fort Worth-based metalliviolence act YATSU has today released their instrumental promo EP, Three Instrumentals, Y'all, which is available for free download on Bandcamp. The three tracks presented on the new release demonstrates the band's wide-range influences, which range from spastic grind, blood-boiling hardcore, and dissonant doom. The EP serves as a precursor to the band's forthcoming full-length debut, It Can't Happen Here, which will be released in Spring 2021.
Formed in summer 2019, YATSU incorporates elements of powerviolence, grindcore, and metallic hardcore into their raw, chaotic brand of noise. The band proudly wears their diverse influences on their sleeves, and effortlessly melds them into a vicious sound they humorously dub "metalliviolence." Fans of Hydra Head, Relapse, and Prank Records alumni, take note.
Three Instrumentals, Y'all and the forthcoming It Can't Happen Here LP were recorded, mixed, and mastered by Michael Briggs at Civil Audio in Denton, Texas, the EP completed with artwork by Joshua Reyes and logo by Ross Hodo. While the new teaser EP is presented vocal-free, the impending album will feature vocalists to be announced over the months ahead.
YATSU's Three Instrumentals, Y'all is available for free download via Bandcamp now at THIS LOCATION.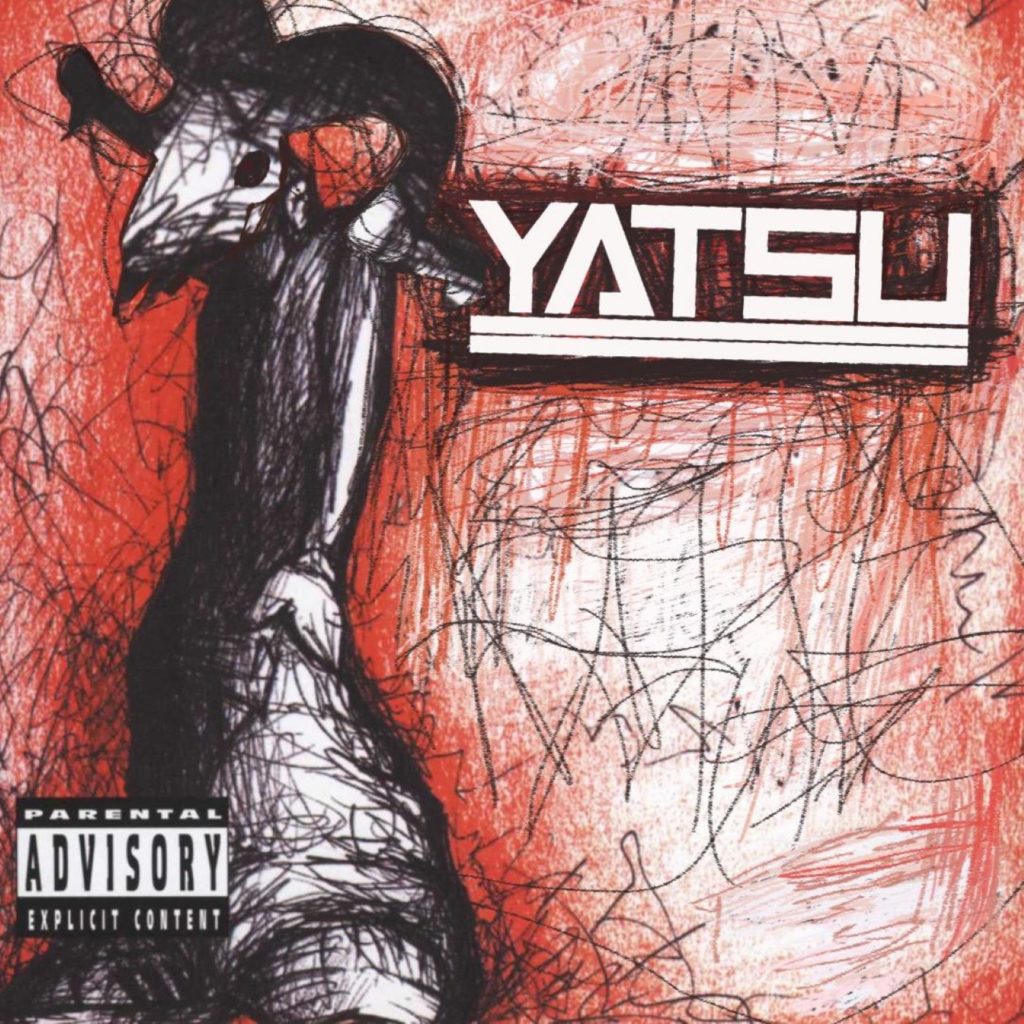 Three Instrumentals, Y'all Track Listing:
1. Wax Vessel 501(3)(c)
2. Terror
3. Relapse Records Summer Sampler 2003
YATSU:
Lane Oliver – guitar
Josh Huddleston – drums
Imran Syed – bass
https://yatsu.bandcamp.com
https://www.facebook.com/yatsutx
https://www.instagram.com/yatsutx