As Baton Rouge, Louisiana-based noise rock/sludge metal trio WOORMS prepares to release their third LP, Fatalismo, through SuperNova Records in May, a video for the album's second single, "Quiet As Isaac," is now playing exclusively at Decibel Magazine.
With ten gnarled anthems, WOORMS' Fatalismo was produced, engineered, and mastered by Steve Austin of Today Is The Day at Austin Enterprise – who also provides additional vocals on "This Is Nothing Short Of Character Assassination" – with additional recording by the band's Joey Carbo at The Hospital in Baton Rouge. The album was completed with surrealistic artwork by Januz Miralles and design/layout by Joshua Wilkinson.
The new video for "Quiet As Isaac" was filmed by Oytun Morgul and edited by Meriç Savaş. Joey Carbo delves, "We traveled from the Gulf of Mexico to the edge of Canada to make this record and there was no way we were going to not capture that on film. So, we brought a friend who is an A/V guy over from Istanbul and he followed us around with a few cameras. We had demoed this record and we'd never seen 'Quiet As Isaac' as a single until the first time we heard it in Steve's control room. It had become really powerful and dynamic, and we decided then that it would be."
Watch WOORMS' thundering "Quiet As Isaac" video first through Decibel Magazine now at THIS LOCATION.
Fatalismo will see release through Steve Austin's relaunched SuperNova Records across all digital platforms on Friday, May 13th, with cassette and vinyl versions to follow shortly afterward.
 Find digital preorders at Bandcamp where "Red Meat For The Faithful" is streaming HERE and watch for physical preorders to post shortly.
Having opened for Soulfly in their hometown earlier this month, WOORMS is currently booking additional live dates, including a three-week headlining tour for later this Spring. Watch for updates to be issued in the days ahead.
WOORMS' anthems thunder with elements of dirge, grit, groove, and bellowing amplification foundationally attributed to masters of the realms of noise rock, sludge, and psychedelic metal scenes, citing evident influence from the works of the Melvins, -16-, Unsane, Today Is The Day, Buzzov*en, Boris, and the like. Since their 2017 formation, the band has developed a solid fanbase, both through performing live and through a constantly growing discography, releasing material through the likes of Sludgelord Records, Forbidden Place Records, and their own Hospital Records, including two LPs, an array of singles, demos, and EPs, and split releases with A Hanging, Radiant Knife, and just recently with The Grasshopper Lies Heavy.
In March of 2020, WOORMS drove 1500 miles to open for Today is The Day in Ohio where frontman Steve Austin joined them on stage for a song. This connection led WOORMS to Austin's compound in remote northern Maine in the Fall of 2020 to record what would be their third LP, Fatalismo.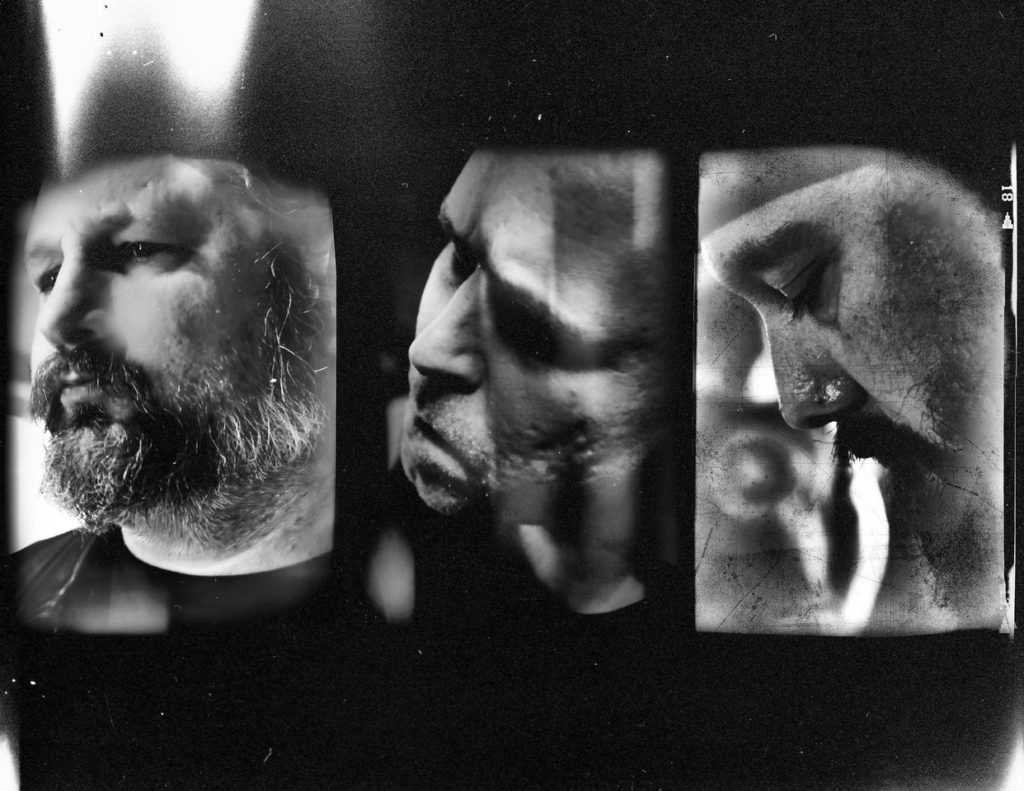 https://linktr.ee/WOORMS
https://www.instagram.com/woorms_
https://www.facebook.com/WOORMSband
https://woorms.bandcamp.com
https://www.supernovarecordsusa.com
https://www.facebook.com/supernovarecordsusa
https://twitter.com/supernovarecusa
https://www.instagram.com/supernovarecordsusa
https://supernovarecordsusa.bandcamp.com